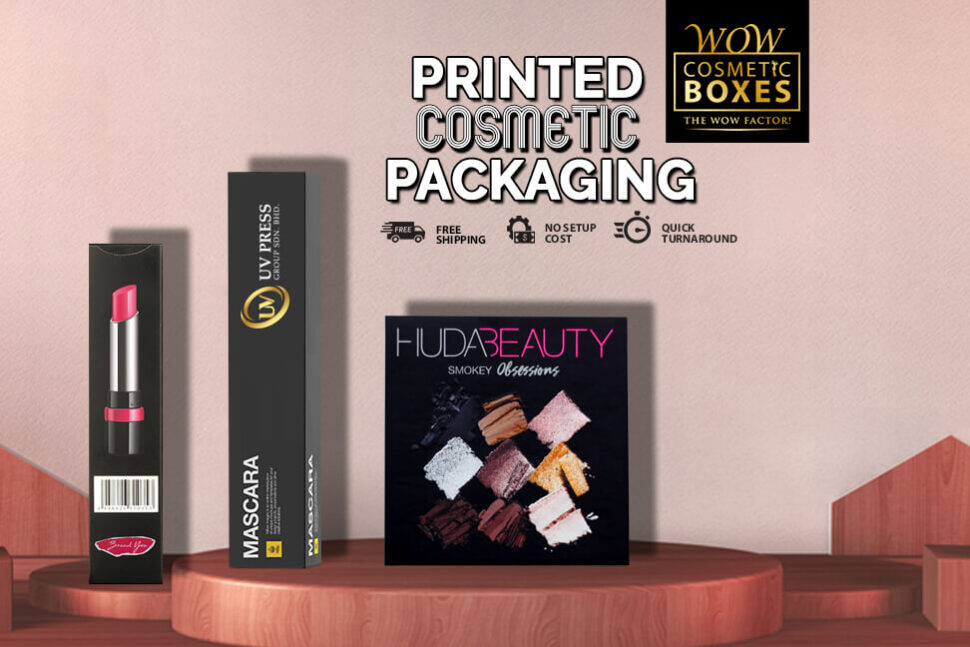 Custom packaging is the thing that you can use to amp your brand game and communicate your message with the customers. Marketing is not only promoting your products and goods; you can use it in the packaging design to leave a lasting first impression on the targeted audience. Of all the factors you can use in the marketing strategy, the packaging design is the essential one. It is only one channel that can reach 100% to the targeted customers and increase the chance of a sale. You can use it to show off your product values and create something which your customers can remember forever. If you deliver products in unique and eye-catching packages, customers will feel they have gotten more than they have paid.
How printed cosmetic packaging matter in product marketing?
Do you know that more than 50% of the customers have admitted that the packaging design of Printed Cosmetic Packaging is the driving force behind their purchase decision? Many customers go for a product with an effective design that stands out among the crowd and can communicate with the shoppers. A boring design with dull colors and nothing to stay has no space on the store shelves. A well-designed package can protect the product and provide an ultimate unboxing experience to the customers. If you throw the product in a generic box, it will speak how you seriously care about customers and their feelings. Here are some tips to attract the targeted audience.
Attract with valuable information
There is no need to fill the box with unnecessary text, but still, customers want to know what goes in the product before applying it especially when it is about cosmetic items. Packaging experts say that customers immediately turn off the brand or product if they are not satisfied with the provided information. It is always worth having detailed information on the labels as it entices customers to have a detailed look at the product. Such info means adding all the relevant details about the product and brand.
Appreciate your customers
Big e-commerce brands always look forward to providing an outstanding experience to their customers. Not only, they aim to provide the highest quality products, but it also includes the packaging and shipping. You have to make sure that the deliveries reach the customers in one piece and without any delay. Most complaints about e-commerce brands are they usually use a big box fill with unnecessary material to package small items. It can be frustrating to get the product, and it will only lead to environmental waste.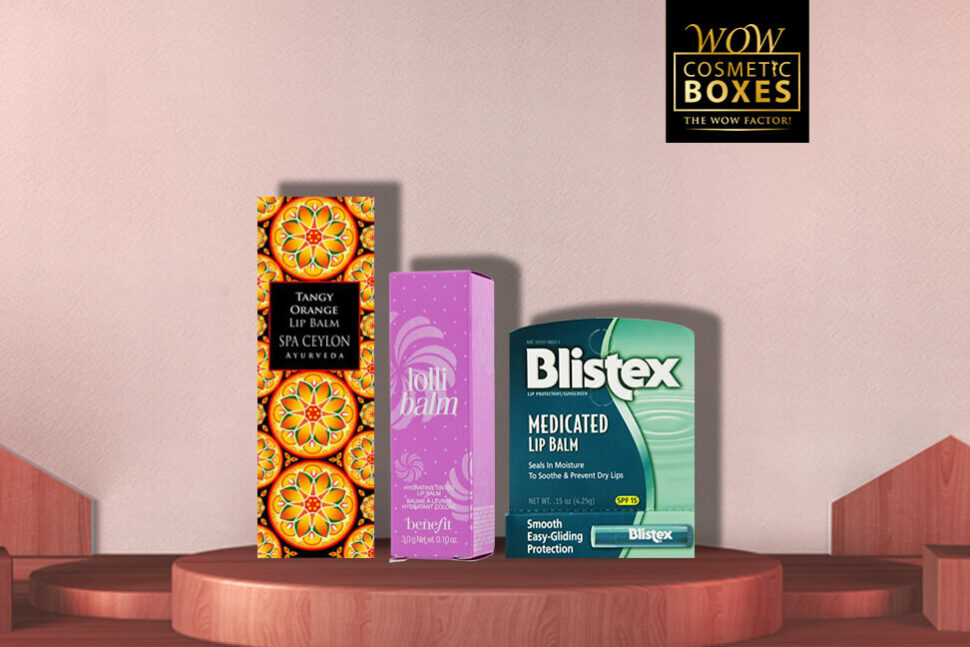 Stand out with Printed Lip Balm Packaging
It is essential to stand out in the crowd with brand differentiation. Today's customers are not ready to get the products in plain and unidentified containers. One of the ways to be unique is to provide a great unboxing experience and convenience to the customers. The package should be easy to open and unpack. Design the Lip Balm Packaging boxes according to the customer's needs. A bad or negative experience will leave your product with little or no appeal.
Speak to your customers
When there is no one to promote your product in the stores, use the custom boxes to speak directly to your customers. The visual can help to deliver a clear message which makes it easy for the viewers to understand your brand and product. You can make it possible with a clearer and simple design. If you are a high-end cosmetic brand, your packaging should deliver it at the first glance. Pay attention to the details like product information, ingredients list, branding, and easy-to-read details. In simpler words, use plain words to communicate with the customers.
Be creative with the design
The key to attract customers with cosmetic packaging is to bring innovation in the design and bring a style that attracts attention. According to a recent survey, more than 70% of the customers are willing to buy a product packed in a creative solution. When it comes to cosmetic products, creativity always helps to sell the product. It can act as a catalyst to make customers look forward to their future purchases from the same company. There is nothing wrong with giving your design the creative touch it needs to pop on the shelves.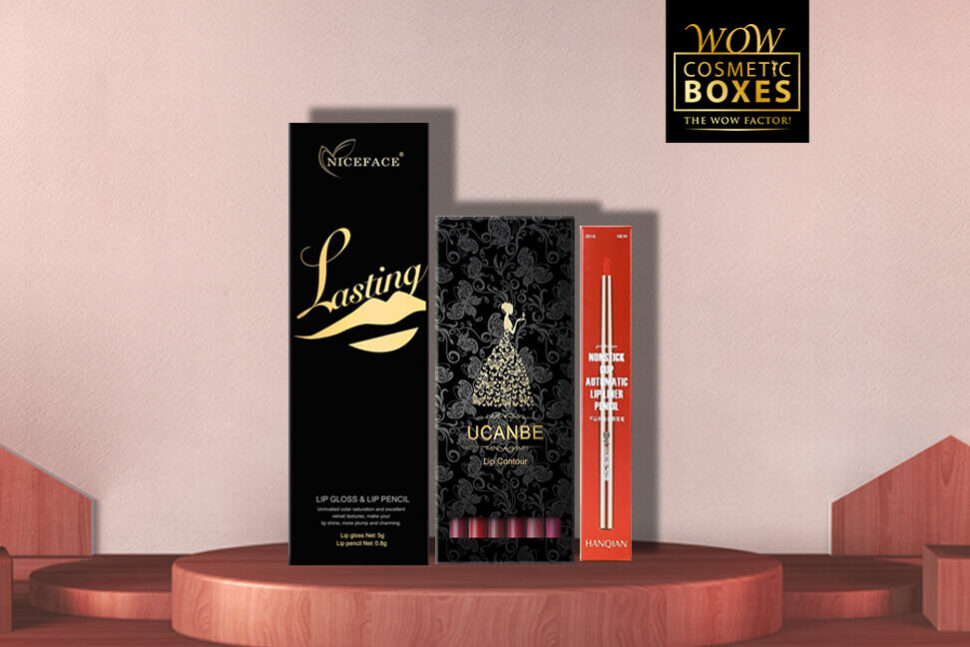 Go green with Printed Lip Liner Packaging
It has become quite clear that it is impossible to be successful in the market without being sustainable. Sustainability has been the talk of the town, since ever, and now brands are making efforts to implant it practically. Customers are calling brands to be more sustainable and Eco-friendlier. By going green, you can attract customers on a bigger level, and it can become a booming business for you. It is not only to attract customers, but recycling is also cost-efficient. Customers are willing to pay more for a healthier and greener solution.
Marketing with product packaging will continue to evolve as customers are getting more informed and specialized in shopping. There is always a need to impress your customers with customized Printed lip Liner Packaging. Design a solution that makes head turns and positively speaks about your brand. Again, we are saying when it comes to being creative, the sky is the limit. When customers see you are doing everything to retail them, they will keep you in mind for future purchases.