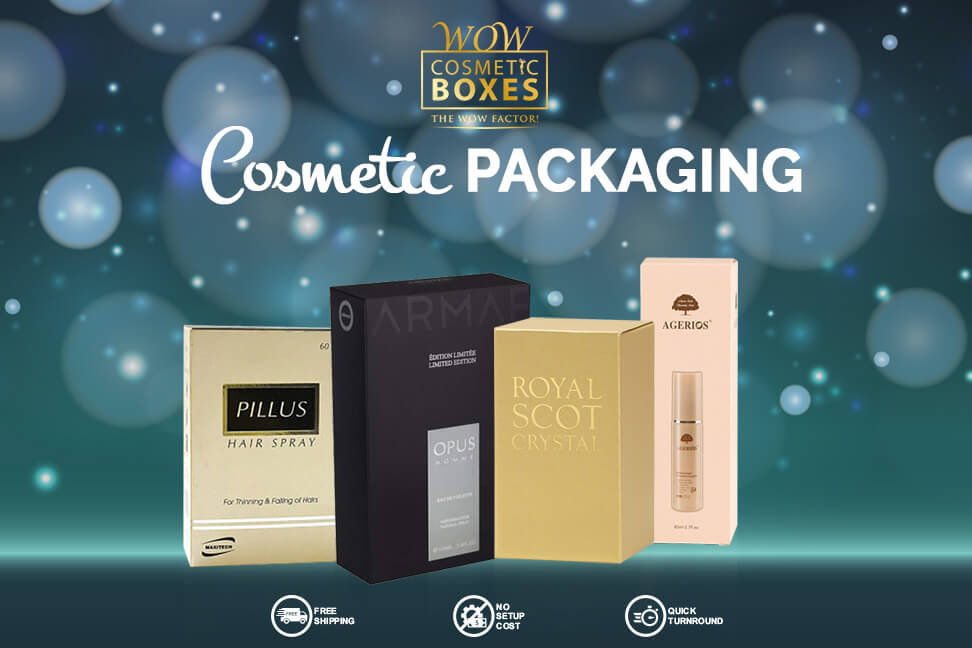 There are just so many things brands need to avoid with their Cosmetic Packaging if they want them to be perfect. What are these? Well, we have mentioned below:
Thinking the Packaging Is No Biggie
Brands often think the packaging plays no role at all. Its only there to protect the items. It's there so that brands can wrap up something around the product. Which is why they don't pay any attention to the packaging at all. Well, here's where they are going wrong. They don't understand that the packaging is the first thing a buyer will see. We do think they need to be spending a fortune on their products. But if they don't spend even a fraction of the price on the packaging, they are done for. Their efforts and money is still going to go to waste. If they think that spending this much of packaging is a waste of money. Because the buyers are never going to know brands spends an incredible amount on the products. And since there is some average packaging wrapped up around the product, they won't be able to realize as well. In fact, the buyers will be thinking that the product is not worth spending a single penny because it's of low quality. With this in mind, brands need to understand that both packaging and product are equal. In fact, at times the packaging will play a bigger part in the sales of items rather than the product itself. Therefore, they need to pay equal amount of attention of the boxes for products too, to reflect the best of items.
Thinking the Designing Is a Piece Of Cake
Brands think they can handle everything on their own. They think from making the products on their own to creating the perfect packaging, everything is a piece of cake. This is where they are wrong. Brands fail to understand they don't need just any packaging. It needs to be the best. For that, the design needs to be impeccable. The packaging needs to be ideal. It needs to have a unique attraction that will lure the buyers into thinking they need the item inside. The packaging design needs to excite the buyers, entice them, and tap into their deepest, fondest memories and feelings. But when brands do not have their creative and innovative side to support them, they end up making the most horrible choices.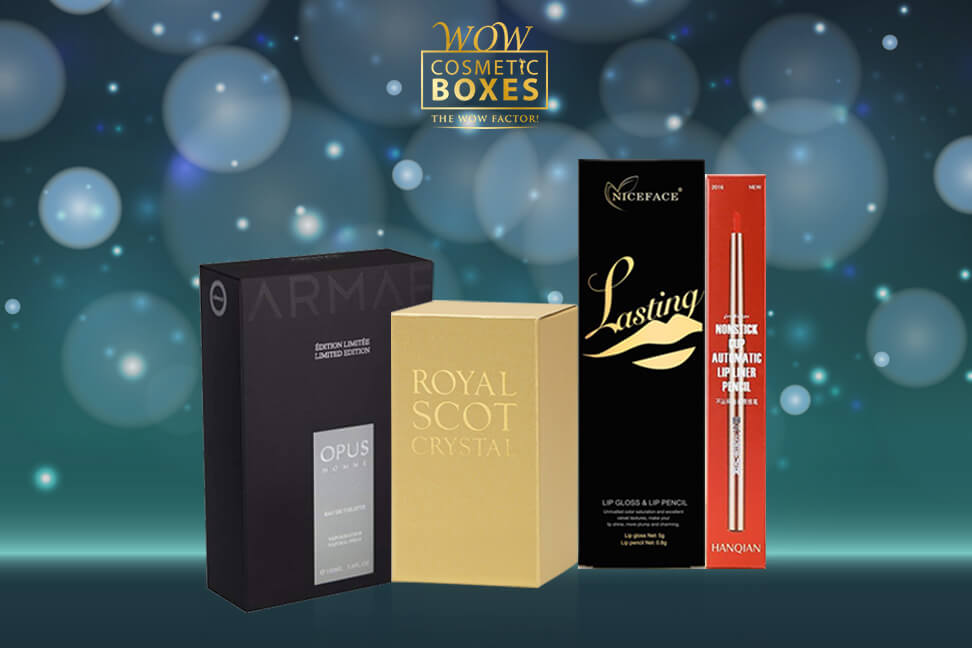 Another thing brands often forget to incorporate in the packaging are the latest trends. Simply because they are not in the know. For that reason, they just make the packaging as per their thinking and the buyers are not pleased with it at all. The consumers feel the brand doesn't care about what they need. As a result, they refuse to buy the items. Buyers need to see the latest trends in the packaging. They want to see features that are easily for them to use. This is the kind of packaging they are after.
Considering Every Material to Be Suitable For the Items
One of the biggest mistakes brands make is not understand key concerns related to the material for packaging. And they end up making faulty packaging. Following are the things they do not take into consideration:
Eco-friendly
If brands use material any other than eco-friendly, they are done for. A large number of people have reportedly refused to buy from a brand because of the material it has used for packaging. Since it was non-disposable, non-reusable and non-recyclable, the buyers were furious with the choice and reject the items instantly. They would rather buy an costlier item if it's packed in eco-friendly material than go for an affordable one that is wrapped up in a choice causing the earth great damage.
Not ideal for product
Brands usually do not understand that they need to select a packaging material suitable for their product. Seaweed material for liquid or powdered based material is never a good choice. Similarly, plastic bags are not good for sensitive items. Brands need to understand the needs of their products before they select a material for it.
Not durable or strong to protect the item
Damaged goods are of no use to anyone, not even the maker itself. Which is why brands need to ensure they are choosing a material that is durable and strong. Because if they don't, their products will end up getting damaged or useless. Of all the processes the product goes through, brands need to ensure the material will secure and protect it.
Thinking A Lot Designing Can Get You over the Line
Brands need to understand that design of the packaging is key to the whole outlook of the boxes. If brands are not careful with the design, they will not be able to make ideal choices. Which is why they need to be careful with the following factors:
Inaccurate content
Whatever information is given on the packaging has to be accurate. Also, it needs to be precise. Because when a content misleads, buyers get furious. They will spread out the word that the brand is not being honest with the buyers. Brands do not need this kind of bad mouth at all. Which is why they need to be careful in what they do. Also, too long paragraphs about the product and company history. That is going to bore the buyers. Brands need to be careful with this too.
Too much designing or too little of it
Brands are trying too hard to make their Lip Liner Packaging attractive. As a result, they forget to add class and panache in the packaging choices, which is all the buyers are looking for in the packaging. They add too much to the packaging that buyers feel like they are going to throw up. That's too strong a disliking feeling brands do not need. Which is why brands need to ensure they are doing enough to the packaging that reflects simplicity and elegance.