There are thousands of cosmetic brands in the market. Making your name in the high-saturated marketplace is a challenging task. One thing which can make a big difference for your business is the product packaging and shipping. Are you paying attention to the packaging and shipping of cosmetic items? Is your shipping efficient enough to make a strong impression on the receivers? Most cosmetic businesses, when starting doesn't spend much on shipping and often prefer the traditional boxes. Whether you want to draw new customers or make a lasting impression, safe shipping is an ideal way to go.
7 Tips for Designing Lip Balm Packaging Ready for the Shipment
Thoughtful packaging and shipping can make your cosmetic brand customers' favorite. There are some details to take into consideration to make sure an exceptional customer experience. You can't use an old brown box or a plastic bag to ship delicate items like lip balm. Custom Lip Balm Packaging is an ideal solution for shipping and logistics. If you are sending your products by mail, the box is your only opportunity to make a significant impact on the customers. Don't miss the chance to surprise customers with efficient delivery. Take a closer look at what you need to improve and what are the available options.
Use Proper-Sized Boxes for Cost-Saving
You may have heard that great products always come in custom packages. Always choose custom-sized to ship your product. It can save you from spending money on shipping void and extra protective material. Choose a box according to the product dimension can help you to reduce the shipping cost significantly. Anytime you will use an oversized box, you have to pay for the void. Using custom-sized containers means total protection and safe shipping which ultimately results in happy customers. Switching to a customized solution makes you save money by reducing material usage and keeping the inside content safe.
Design Your Strategy
Before designing lip balm boxes for the shipment, it is essential to pick up a strategy. If you are a company that has just started and looking for an ideal way to make your name, you will have less money but more time. Maybe you are a business with a big budget and less time. No matter who you are, making a memorable first impression is all you need to do. So put your effort and time into designing a strategy that helps you to meet your goals. You must know about the targeted customers and your business goals.
Take Care of the Delicate Items
If you are shipping more than one product, always wrap each item individually and use cardboard inserts. You cannot throw all the items in the box without any order. Bubble wraps and inserts are an ideal way to keep the goods separate, which ensures complete protection. You need to be extra careful while packing several items in one big box. When it comes to shipping delicate cosmetic items, product security is always a concern. Make sure that your goods arrive at the customer's doorsteps in one piece. If customers open the box only to find the broken item inside, they will not be happy.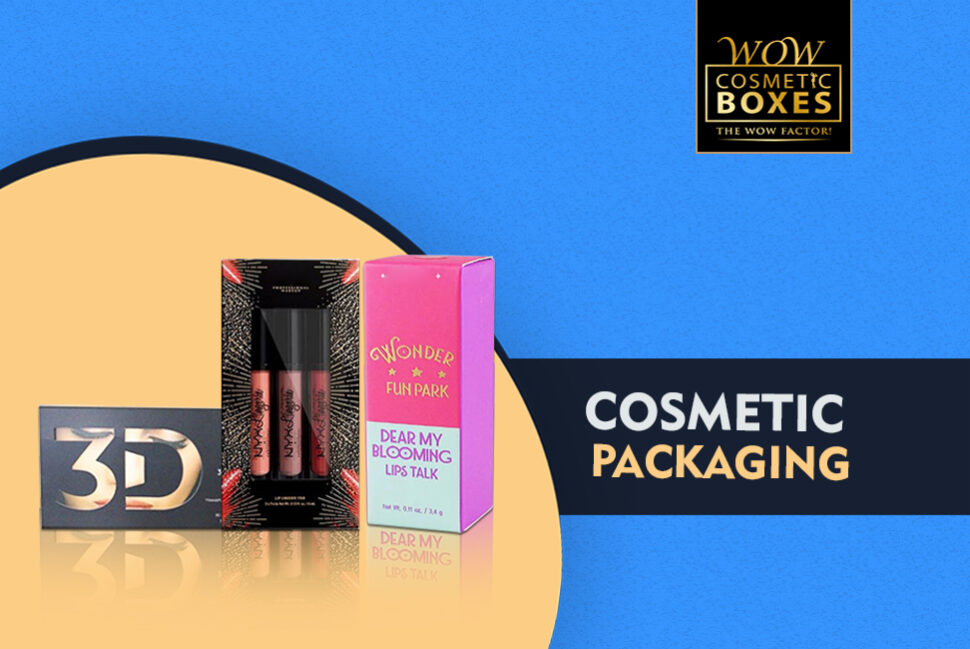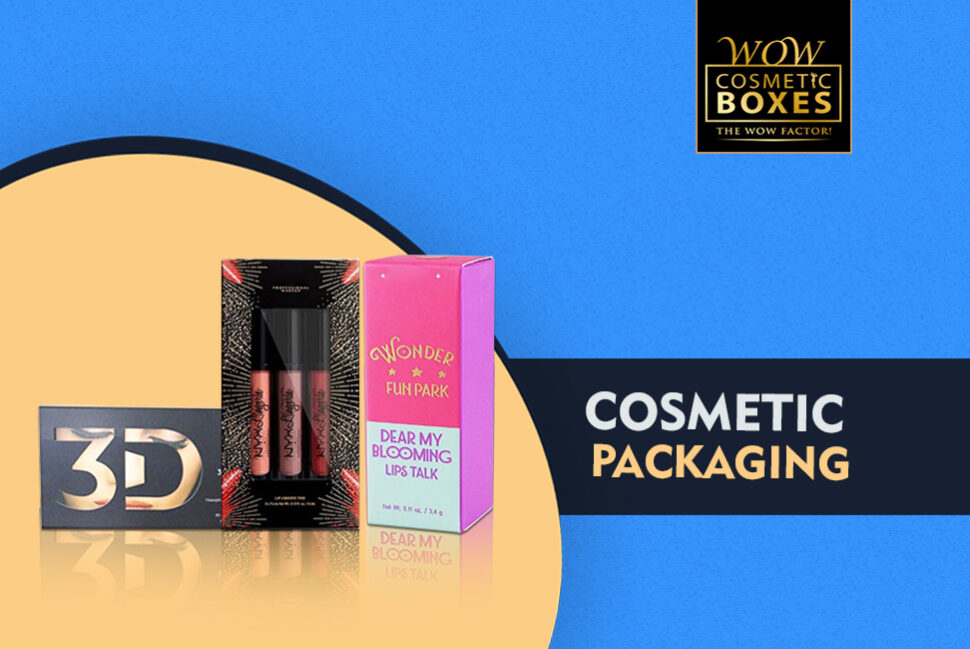 Research What Customers Want for Cosmetic Packaging
The whole point of custom shipping is to give your customers what they want. Running a cosmetic business is all about pleasing the customers. If your customers are happy and satisfied, no one can stop you from winning the race. So it is crucial to understand your targeted audience and what they expect from your brand. Here are some questions to ask yourself for designing a perfect cosmetic packaging:
What is the age group of my targeted audience?
Can you ship your products internationally?
Are your customers looking for a minimal or luxurious design?
Do they care about sustainability and environmental impact?
Design a Unique and Memorable Solution
The shipping box is an ideal way to make customers know more about your brand. It is an excellent marketing opportunity which you shouldn't miss at any cost. The first thing you need to do is to design a unique and memorable solution. What impression you make on the customers' matters a lot. So always try to create eye-catching boxes for your Cosmetic Packaging. Make sure to have your logo printed on the lip balm containers. You can also have pre-designed containers at an affordable price. If you are on a tight budget, you can go for a logo sticker instead of printing.
Something Extra Always Works
The outside of the box appeals to the customers, but working on the inside can make your brand shine. Lip balms usually come in delicate containers, so the first step is to use protective cushioning. But here we are talking about adding some style to the inside for brand marketing. Add something extra to excite customers and evokes positive feelings. Here are some ideas you can use to enhance the unboxing experience:
Use colorful tissue papers with your company name
Use crinkle papers for extra padding and support
Brand stickers and custom packaging tape boost brand awareness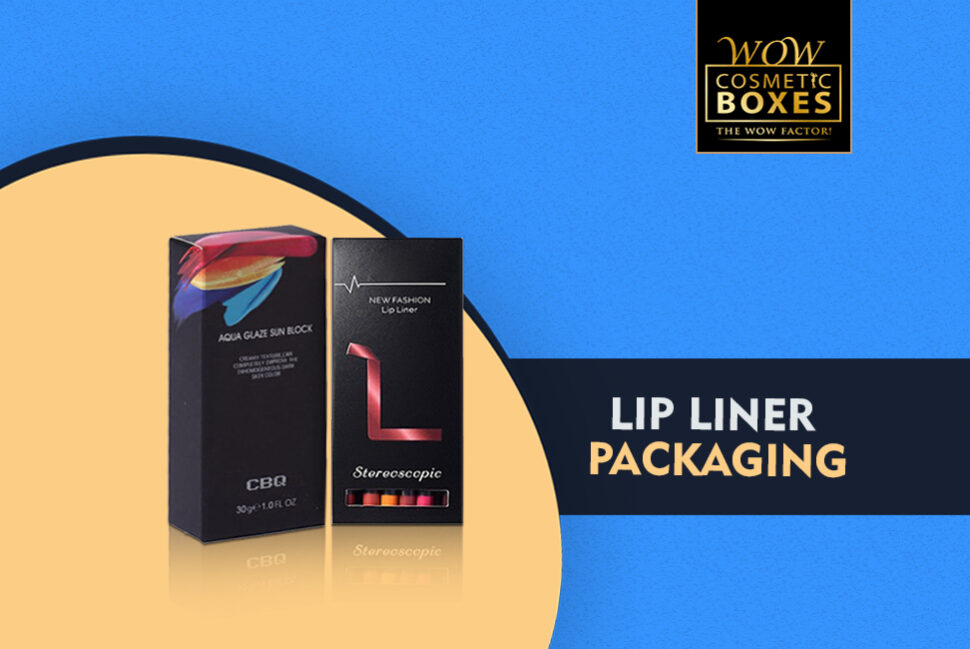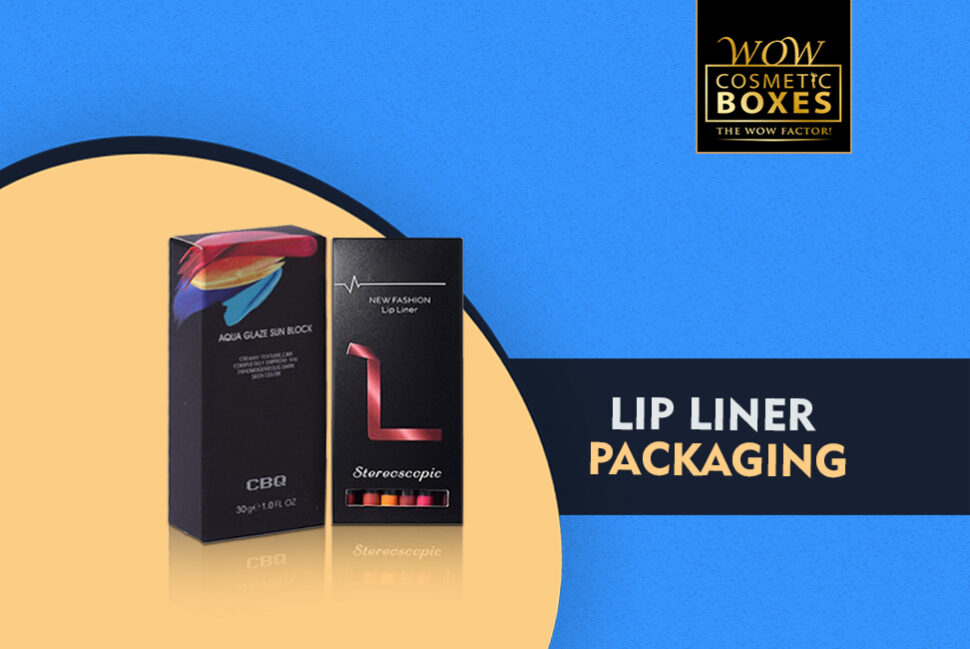 Use Inserts in Lip Liner Packaging
Branding and design elements are not enough to woo your customers. There is always a need for something extra to make your customers feel special. Custom inserts are an effective and low-cost way to build your relationship with the targeted audience. You already know what your customers want, so design the unboxing accordingly. Add discount offers to encourage repeat business. You can also add product samples to make customers try your upcoming items. Receiving a gift is always a pleasant surprise. A lipstick or an eyeliner brush can make someone's day. But there is nothing that can replace the delight of a handwritten note.
Having a proper shipping and fulfillment plan can help you save money and cost. It is essential to stay organized while designing Lip Liner Packaging. The perfect shipping and on-time delivery can help you to retain old customers and reach a wider audience. Have a one-to-one conversation with your vendor can help you provide excellent customer service.