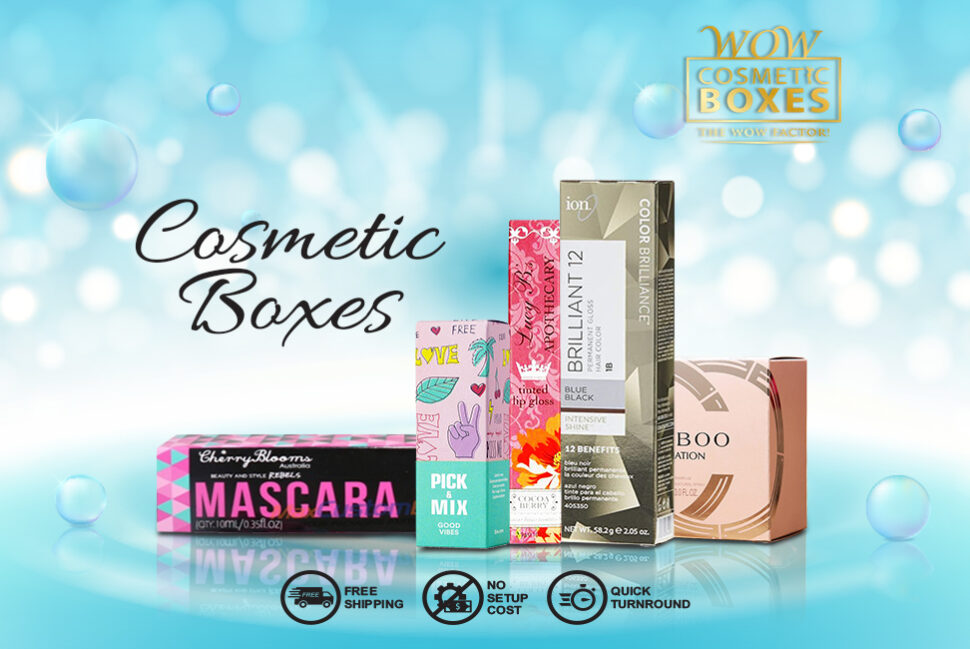 Designing a custom box is important to make it effective and attractive. Many industries create multiple kinds of packaging boxes for different kind of products. Cosmetic Boxes are also a demand for packaging of cosmetic products. Many beauty creams, face washes and every product of beauty kits require packaging.
Packaging has always great demand due to multiple reasons. It provides protection and safety to the product and it also makes the product easy to carry. But beside all these properties packaging is also important to increase the sales. The question is how will you design your cosmetic packaging so it could increase your sales and earn profit for you? Below are some tips that you should follow before starting for the designing of cosmetic packaging.
Tips before you design the boxes
Before designing many things should be covered first so you could develop a successful design. First of all you should define your customer. The customer for whom you are designing your cosmetic package should be in your mind. You should know your customer nature and what they required from a cosmetic product. If your customers are mostly women or girls you should be aware of which colors are most liked by which aged women.
Keep this thing in mind that as you respect your customer they should respect your brand. This can only be possible if you please the customer. You have to show your brand personality in a positive way. Your brand should be prominent and easily accessible. The product you are providing should be able to get customer satisfaction.
Before designing you also need to think about how your customers will buy the product and if you are already in the market then find how they do it. Whether the product is going to sell online, or at the cosmetic store. This information will help you to design your box according to the client's nature.
Let cosmetics packaging trends inspire you
Inspiration is important to find the best things. You should know about the current packaging trends and make it your inspiration. First you should follow the trends when your customer goes to increase you should study your customers and design according to them. Following the trends keep you prominent in the market and your product look more advanced.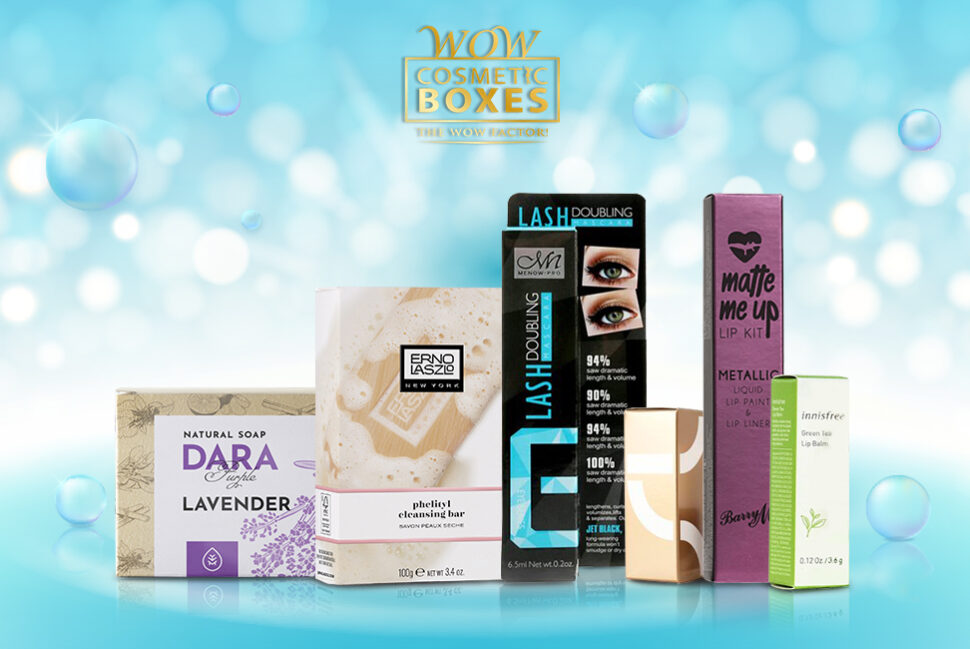 Create your perfect cosmetics box packaging
Perfect packaging is what that gives benefits to products and the manufacturers too. You designed packages should represent your product and your brand at the same time.
The first and foremost thing that you should include in you packages is your brands identity like logos and name. You should build a standard design for your brand and also apply it on your packaging boxes. You should consider the style of the design and keep it according to your brand. The most important thing which is always important to differentiate between the things is color. Choose color wisely. You should use both colors on your packages, the brand colors and the product. Then after color, the more important thing to consider in your design is the fonts of the text. Every brand uses a unique name with a special font which also cannot be copied. The font style amuse the customer while reading so you should keep it easy to read and beautiful to see.
Choose your packaging type
The packaging design is not the only thing that will attract your customer, physical type of packaging also matters a lot. Now you should think about the complete appearance of your cosmetic packages. There are basically three layers of a package, outer, inner and product packaging. The outer part is what user sees on the shop while inner part pleases the user when he opens the packages. So choose all the layers wisely.
You are choosing your package type of your cosmetic products so it should also match the type of packages that are already being used for the packaging.
Think about your material and printing for box
Every design does not suit every material. You should use accurate material for your beautiful prints. If you have already ordered for material then you should focus on your design and prints. The prints should match your material nature. Some material does not get fade so choose such materials which could hold your prints for the long term.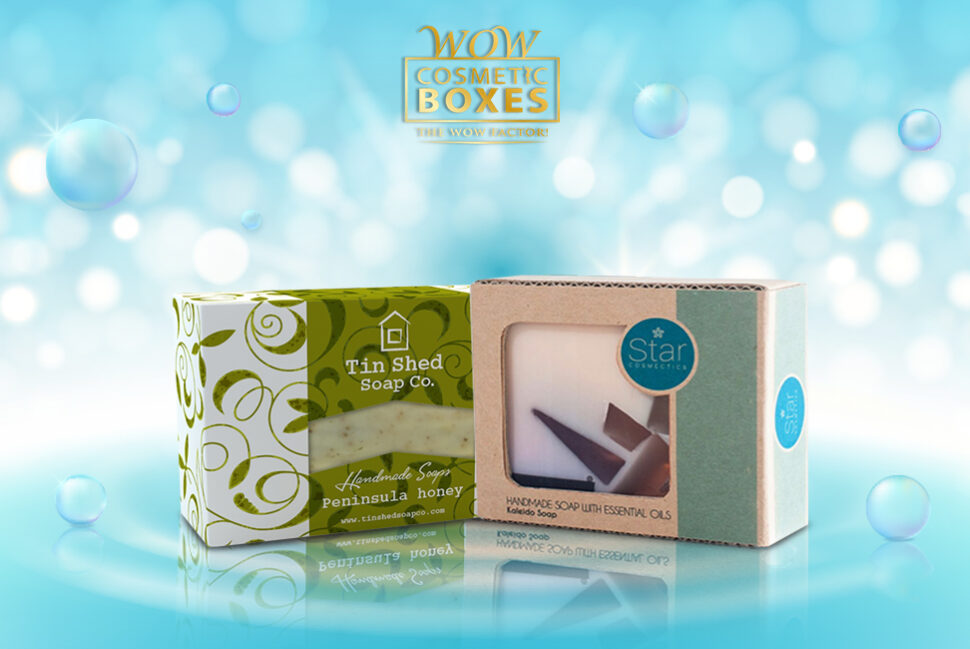 Choose the right designer for your boxes of cosmetics
If you are a product manufacturer and want to get packaging boxes for your cosmetic product, you should choose the best designer to help you. A creative designer can select the most pleasing design even what you cannot choose for your brand. The cosmetic product packing should represent real beauty just like a person gets from these products. For cosmetic soap, many different styles of Soap Boxes can be suggested by an expert designer.