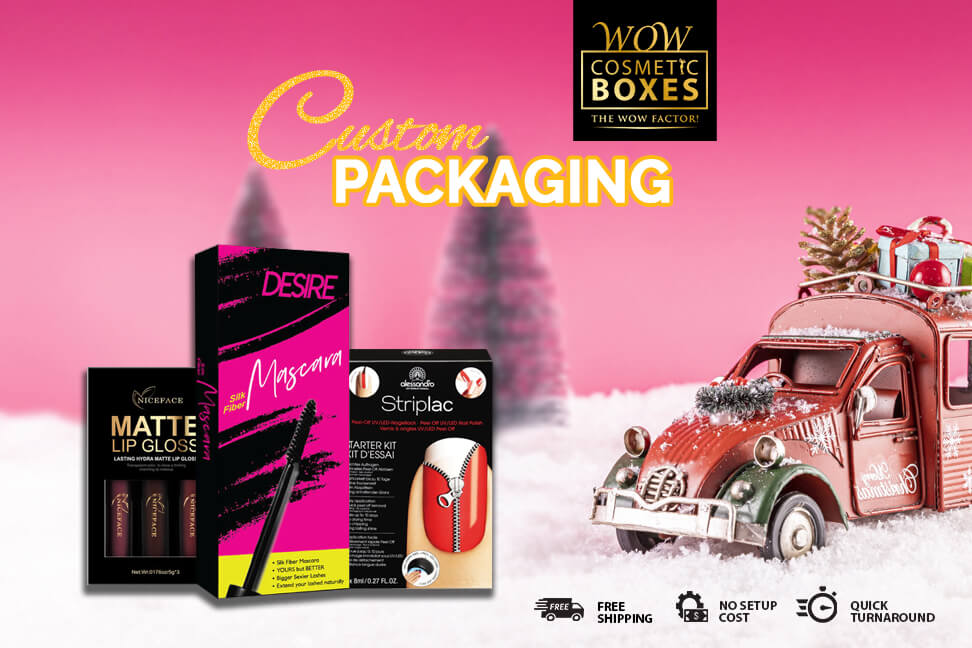 We have all heard the phrase "Don't judge a book by its cover" many times, and we are pretty sure that it is a good thing. Tell us honestly, how many times are you guilty of being judgmental? Admit it or not, humans are very captious, and they judge a book by its cover because the first impression is the last, and that's why your product packaging matters in making your business successful. Custom Packaging with an impactful design can influence customer perception about the product. Making a lasting impression on customers starts with the design which customers can see on the shelves. We know that you have developed a high-quality product, but it is of no use unless you work on its packaging.
Don't underestimate what a well-designed box can do for your brand. From an appealing presentation to safe shipping, there is nothing which a customized box can't do. Whether customers buy your product at retail stores or wait for their parcel to arrive at their doorsteps, presentation counts a lot. A poorly designed packaging of goods under your name will only take your customers away. So, it is crucial to put some thoughts into considering what it takes to package and present your product in an attention-grabbing way to engage customers, stand out, and increase sales.
The packaging should represent what you do, what makes you unique, and what your product is all about. Here are some design elements you need to set your brand apart.
Your brand identity
Before jumping to the design phase, it is crucial to get a clear idea of your brand identity. If you don't have any vision or value, you can easily get lost in the crowd. Don't be a faceless company that is trying to sell something in the crowded market. What message are you trying to convey as a brand, or what do you want to communicate with ideal customers? The message should go with your brand theme. Do you want to show your Eco-friendly side? Are you want to show your sophisticated side, or being playful is your priority? Your brand identity is what drives the whole process in boxing and packaging design. It lays the basis of the box design.
Your targeted audience and your product
Now, you most probably have found out that who you are as a brand, it is time to know what your product is and to whom you are selling your products. If you are in cosmetics, your cosmetic packaging boxes should be all about practicality and functionality. You have to choose the design which complements your product as well as your brand. A great design not only showcases your product but also provides the ultimate protection. Consider the product requirements to choose the best for it. Next, it turns to know the expectations of customers and to meet their needs. Whether you are selling cosmetics or sporting goods, or kid's toys, go for a design that reinforces your brand and product. Consider what the age of your customers is? Where they live? Or whether they like something luxurious or bold?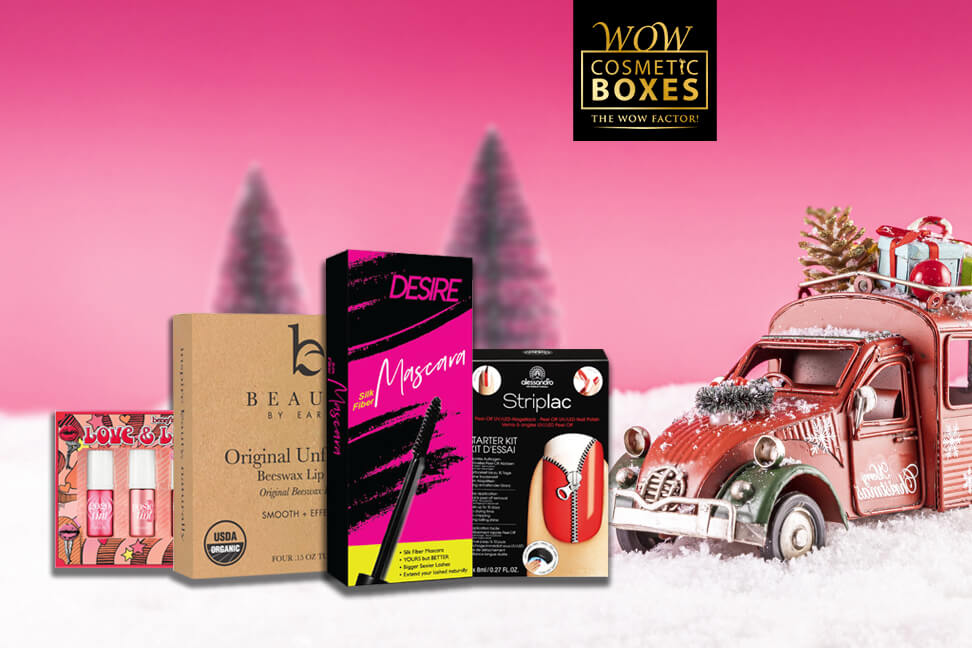 Use colors and patterns
Colors are a perfect way to build consistency around your brand. The use of different shades help to evoke emotions, and it is an ideal way for emotional targeting. Colors not only enhance the visual appeal of a simple product but also set the mood of customers which influences the purchase decision. When you want to show sophistication, black and white is the way to go. People associate a certain feeling with colors. Seeing blue color can calm most of the customers, and yellow is the sign of happiness. Like colors, patterns are also the focal point of the packaging design. Whether you try dots or lining or chevron patterns, try to get creative with what you do.
The logo is essential
Whether you agree with us or not, the essential part of the packaging design is the logo. It makes your products easily identifiable in the crowd and also helps to build a unique brand identity. A great logo provides an excellent presentation that makes your brand appealing wherever it appears. Think of some famous logos, and you can identify your favorite brand among them without much struggle. Not having a million-dollar budget should not stop you from getting the dream logo. Once you have the logo ready, use it on your shipping boxes and packaging boxes. You can print your logo or go for logo stickers or stamps to let customers know your identity. If you are in the e-commerce business, try using packaging tape with an emblazoned logo.
Consider typography
Typography is another crucial element that can convey your message to the targeted audience. When it comes to font, there are a lot of options available but remember to choose the number and lettering simple. Consider the targeted audience while choosing the font. It will be best to use the same fonts as you have used in your branding. Make the text on the boxes easy to read and understand, especially the information printed in small size. The right choice of fonts also helps to make an impression on customers. Most essentially, try to make everything clear on the packaging.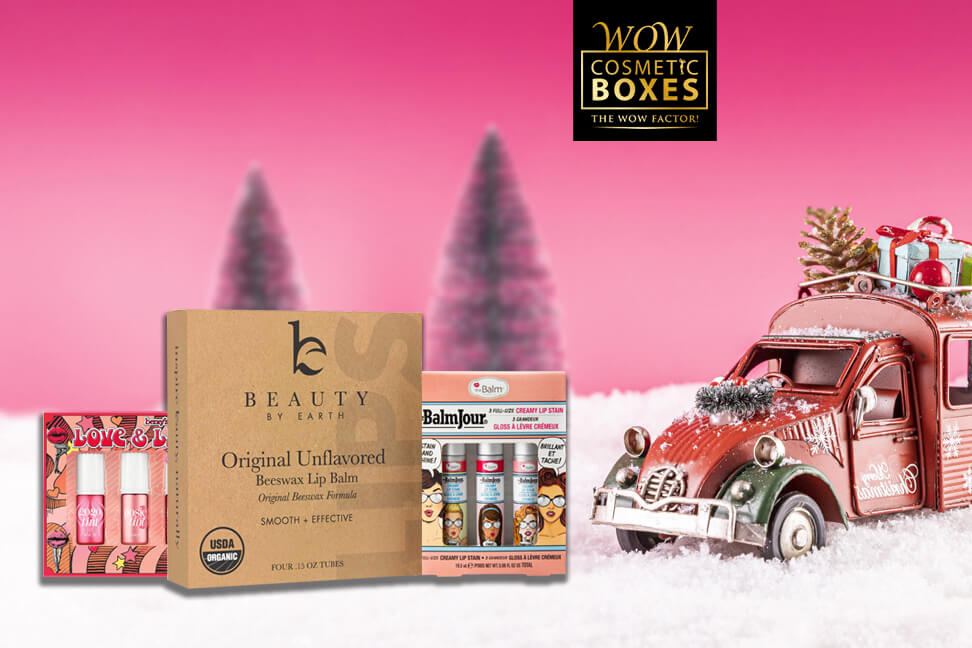 Remember, it is not about one design element. From the color to the logo to the inner packaging, everything counts for designing an impactful Lip Balm Packaging. If you are ready with our guide, go and try some fun with the design. When designed in the right way, your boxes can be something that makes the customer remembers your brand.