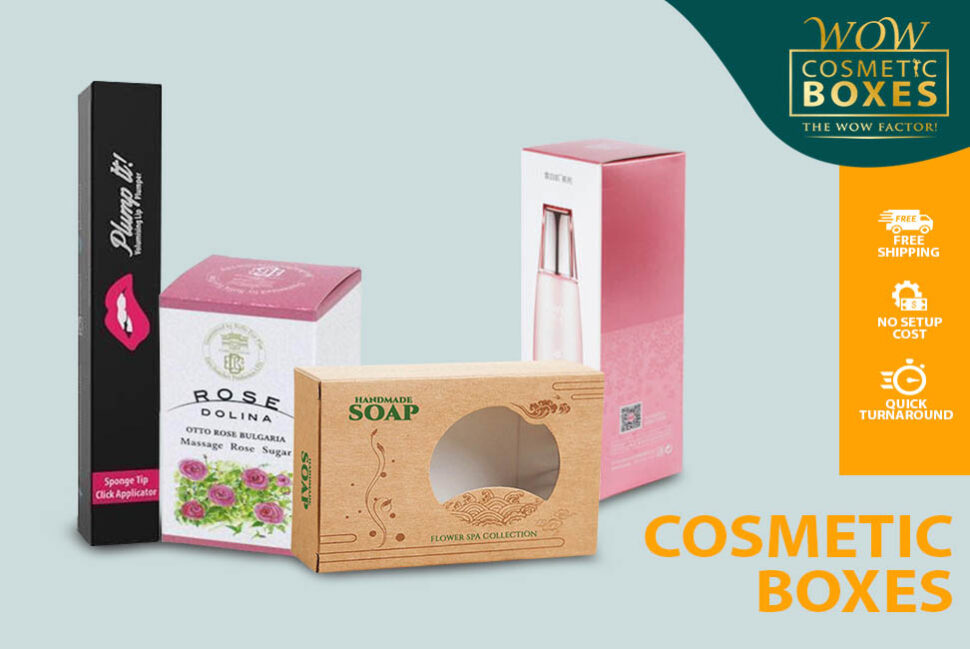 We already know that you can find many packaging materials. But cardboard is one of the most popular and in demand choice of all. Why? Because it has a lot of benefits to offer. The Cosmetic Boxes that are created from the material is going offer the most distinct feel, texture and look never seen before. This is one of the key reasons why many large corporations are now leaning toward this material for the better.
Cardboard is one of the most commonly used material, and a very popular one too at that. It offer numerous benefits be it while you ship your products, store them or shelve them. There are just so many benefits, once you know what these are, you won't think of using any other material ever again.
Major corporations are looking for a packaging material that can offer those heaps. The cardboard is one such material that has just so much to offer. You can get it at a cheap price. You can fold it into any shape or size or style. It offers ultimate protection. It offers extra cushioning feature depending on which type you choose. There are just so many good things about the cardboard material. Read on to find out more:
Cardboard Is a Cheap Choice of Material
There are many amazing packaging choices out there. But cardboard is one of those options that you can get at a fraction of a price in comparison to other packaging materials. Another amazing and appealing benefit of the choice is you can reuse the packaging material or even better, recycle it.
In comparison with plastic, wood, metal or any other material for packaging that are hefty in price, the cardboard is one of those choices that will not cost you much at all. But that's not all about the former packaging choices. They tend to be on the heavier side too as compared to the cardboard. So now let's see what you are getting with cardboard. You get an inexpensive yet lightweight choice which is also durable and strong and can offer ultimate protection your product needs. When you are to get such brilliant features from such material, why would you wish to choose something that will be on the heavier side in terms of weight and will cost you much more too. Doesn't sound like a wise choice to me?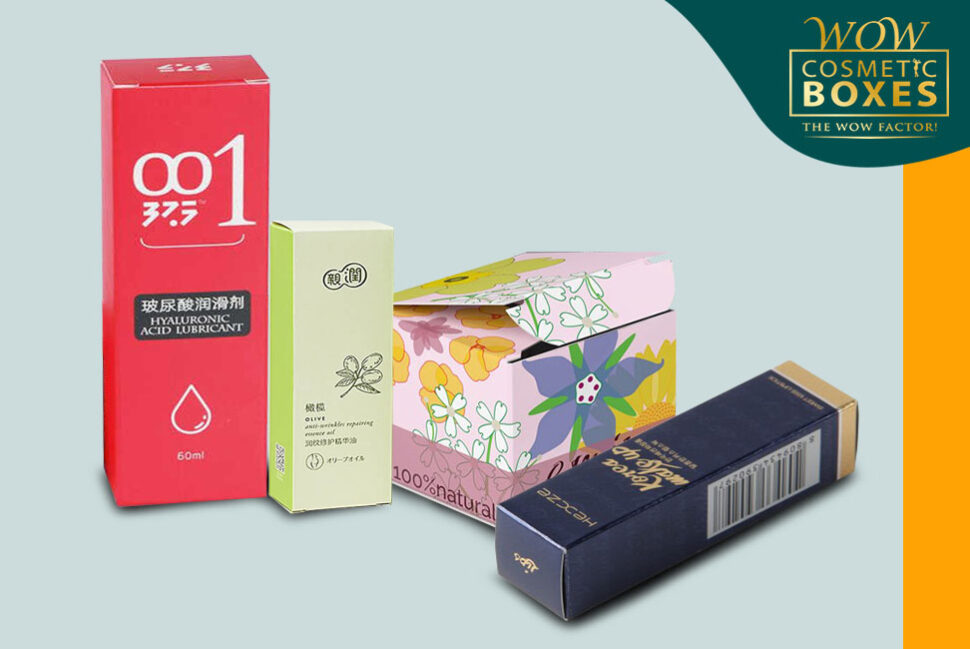 Your Goods Get Incredible Protection from All External Hazards
You know that products are in need of protection all the time, no matter where they are. From when they are being packed to being shipped to being stored to being shelved, the products require protection in every way. However, in many cases, you are not able to choose the right packaging material that leads to a number of risk factors. Your product is prone to danger and damage all the time in such cases when the material is not durable. At many times, the product even gets damaged.
But when you select cardboard as your choice of packaging, all your worries will be dealt with. After this decision, no matter where you ship your items, move them, or store them, they will be protected in every way possible.
Choosing corrugated material means the choice having multiple layers of cardboard that are placed one on the other and then these are compressed. Such choices have the potential of offering incredibly amazing cushioning and protection. If you have fragile items, you can pack those too safely and without much care. If you are manufacturer of items like glass, television, computers, cosmetic items or other electronic devices that are sensitive to even furniture pieces that are highly delicate large surfaces, the packaging material is a rather amazing choice. You know that these items are in need of the most care and attention along with protection, you need to ensure they remain safe. Because if they get damaged, it will only cost you in the end. Its best that extra caution be taken way before anything bad happens.
That said, if you feel like your gear needs more cushioning or protection, placing a couple more cardboard pieces within the packaging can be helpful in many ways. But in saying that, the final packaging is likely to become a bit too heavy. At the same time, this can create waste too. Which is why the best choice here would be using bubble wrap. Not only is it light in weight but can give incredible protection to items too, also the delicate ones. But all in all, cardboard has the tendency to offer incredible protection which in itself is enough for your goods when they are shipped places.
You Can Easily Seal Cardboard Boxes or Packaging
To seal cardboard firmly and properly, you can do it in a number of ways. It's just like sealing any regular packaging. From using normal tapes for sealing purpose to metal staples to hold the many pieces of cardboard together, there are a number of choices. And since the cardboard material is thick, it won't easily tear off. Even if the packaging drops to the ground or falls out of hand, the cardboard will retain its shape and also keep the product inside safe.
Since the surface is smooth enough, packing tape or glue too can easily hold on to the cardboard. These are yet other effective ways of sealing the cardboard package. This is one of those in which the cardboard package can stay firmly wrapped around the product until ripped open.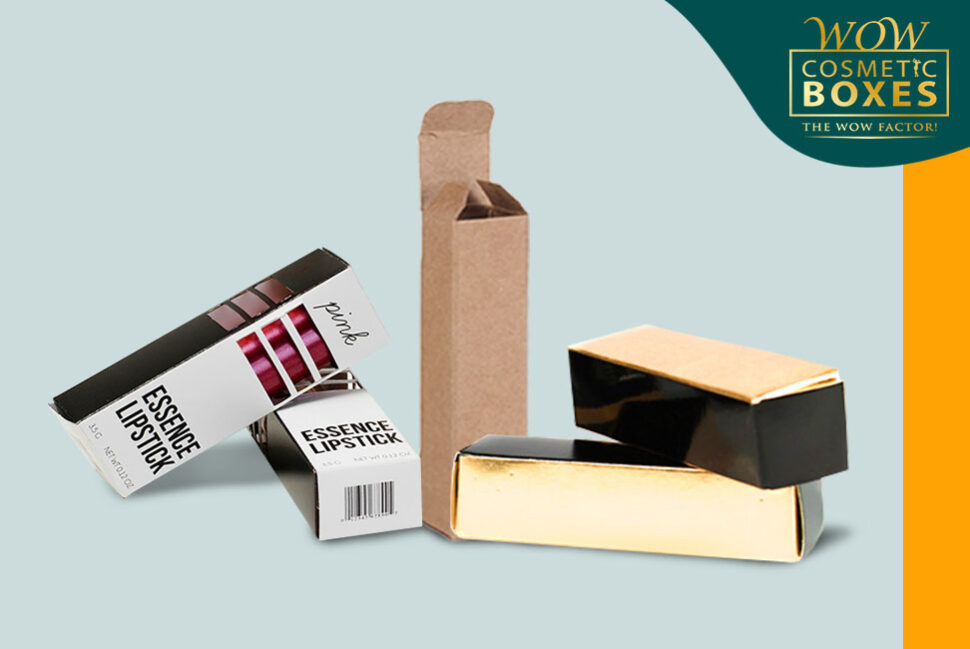 The Cardboard Choice Can Be Extremely Flexible
There are several cardboard choices to select from. But then again, you need to select wisely because some might have a rigid finish while others may be easy to fold. Given this very reason, the cardboard is a versatile option in a number of ways. The manufacturers find the choice quite easy to use for nearly any purpose.
Here's another amazing thing about the material. You don't need to waste any of it. If you find any cardboard material that you feel is of no use to you in your packaging, you can use the remaining in your cosmetic or lipstick boxes for extra cushioning.