Every retail businessman wants to compete in the market with high end products. They know the importance of becoming the market leader which is why they do all their efforts. Not all the manufacturers want to spend generously on product enhancement but when it comes to marketing and branding, all the manufacturers' like to invest because they know it will boost the business. For business advertising, packaging plays an important role and famous retail brands are aware of this. Especially the bath & body products manufacturers are very conscious about it because they rely a lot on marketing. They use special designs of folding cartons to make their soaps, body wash, gels and bath bombs unique and elegant. Specially designed Bath Bomb Boxes are made with die cut windows and promotional add-ons which make them a perfect marketing tool for their retail item. Designs that are used for making bath fizzes exceptional are discussed below.
Modern packaging designs that are useful for marketing
If we talk about the best designs, cardboard displays come first because they allow multiple items to be displayed on them. They are suitable for bath bombs because multiple inserts and dividers are customized inside the box which helps in making a good presentation of the product. Furthermore, it helps in providing a protective storage to the bath bombs because they can roll out if the inserts and partition is not there. The lid is printed with brand logos and taglines which help in retaining the customers. It also helps in making more sales as it becomes easier for the people to recognize the brand whenever they go shopping at a supermarket or retail store.
You can select from different types of displays which you can choose to showcase your bath bombs. For small bath bombs, counter top style is the best whereas for larger sizes of fizzes, you can make use of floor displays as well. All the styles of cardboard displayed are useful for branding and marketing because they can be printed and can catch the attention of the customers. This is because they are mostly placed on the counters or at very prominent places at the grocery shelves which make them noticeable for every kind of customer.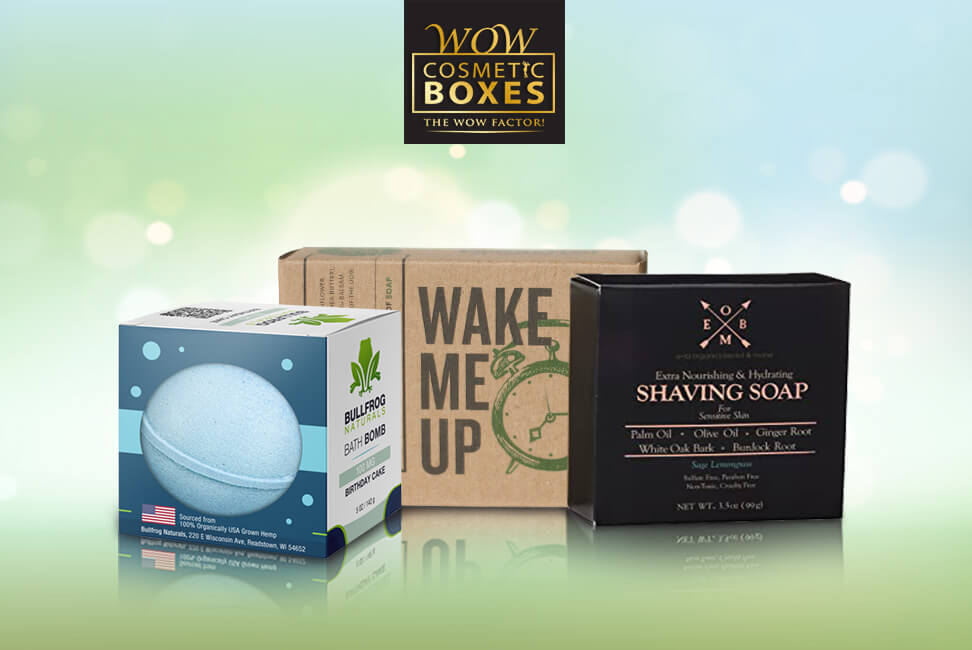 Cube shape boxes for individual bath bomb
From the past few years we have seen advancement in the bath and body products in terms of ingredients, quality and usage. People also want to try those new products to see how they can add to their health and beauty. Manufactures give their new product a Fresh Packaging and in case of bath bombs they have multiple designs and choices. So, for making the new product prominent cube boxes are used that are made with the same size as of the bath bomb. When they are printed with product details, its ingredients and brand logo, they look very appealing and eye-grabbing to customers.
Made with the tuck end opening and closing style, the cube shape boxes are protective for any size of bath bombs. The addition of the die cut window in the box looks very appealing which gives the glimpse of the product inside and helps manufacturers in making more and more customers. If they are packed with a large size of individual bath bombs, they become prominent in the store and people would notice them straight after entering the retail store.
The design is suitable for the promotion also because printed colors and logo will be noticed from the front panel of the folding carton.
Mailer boxes for easy bath bomb delivery
A number of retail product manufacturers deliver their bath bombs to customers who order online. For this purpose, they have to send them using packaging that is secure and impressive as well. Cardboard mailers are used for this purpose because they are made with fluted cardboard that have high structural strength and are customizable as well. Ear locks in the sides lock themselves to provide security and protection to the bath bombs. If you have a business for selling bath bombs then you can use mailers with inserts to keep multiple products without the risk of damage.
To make them look stylish and impressive, you can use different printing designs and flashy color schemes to uplift the aura of bath bombs packed in them. Plus, you can advertise your brand on the way by mentioning your company name and all the details that reflect the best image of your business. Make them with Kraft or cardboard stock according to your need, for organic bath bombs Kraft is a better option whereas for luxury items, cardboard can be used.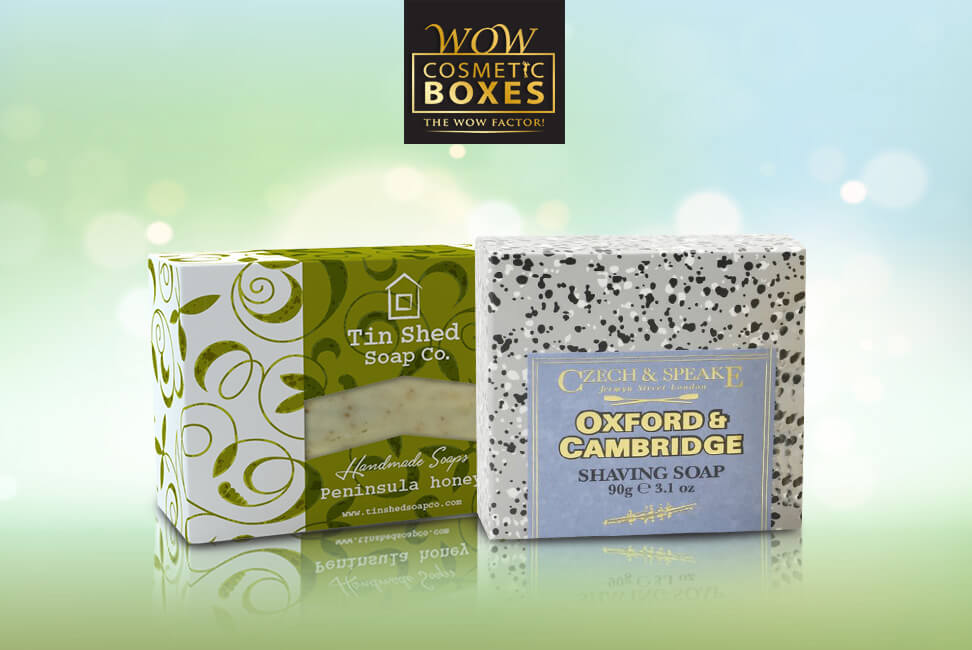 Material selection for sturdy boxes
When you customize the packaging from the company then you have to select the right material that can offer protection and better printing quality. Apart from the selection of designs, choosing the right material is also crucial so you must check the weight of the bath bombs and quantity that you want to sell in a box. After that, you must check the thickness of the cardboard sheet and compare both to make a final decision. You can take ideas from agents and other staff to make the right decision. Whether you are making simple Soap Boxes or fancy bath bomb carriers, the material should be decided beforehand to get a better outcome and ease in ordering.