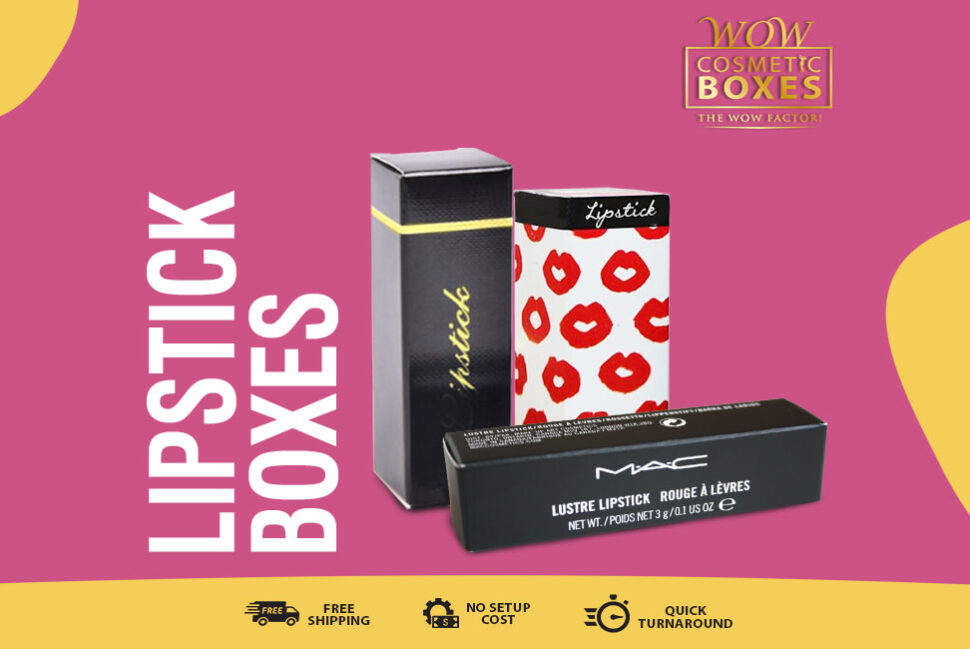 Do you believe that packaging is just a thing in which you wrap up your products? Because if you think about it, the product is the actual thing that is of due importance here, not the packaging. If this is the kind of approach you have, then it would be best for you to get your facts straight. Packaging is more than just a box that you place your products in. If you are a business owner, then thinking like that is a completely wrong thing to do. In fact, you have set yourself to failure is what it is. You need to realize that your packaging and product both are equally important. Because your packaging is one of those elements based on which the customers are going to make their decision to purchase. In saying that, it does more than just that. When buyers look at the customized boxes, they get all excited. This excitement leads them to immediately buying the product. They felt that this Lipstick Boxes have a unique appeal. This is the reason the customers want to buy the product.
Brand owners need to realize the many incredible things the packaging can actually do for them. The packaging is a way to get the word across. The packaging is a great way of telling the buyers all the things the product can do for them. Because you won't be able to understand that just by the simple packaging itself. There are details that need to be added to the packaging related to the product. When you do that, the customers are definitely going to know what could be inside the box and how it can help them. Similarly, when a packaging is good, it will tell the world all about your values. However, a bad packaging and poor standard material reflects you are seriously not bothered much about what the customers think. Or about the fact the kind of impression you will be making on your audience. Therefore, you need to do things otherwise.
There are many manufacturers in the industry arguing that their packaging and product, both are equally important. However, then there are some who have a firm stance that their packaging is far more a crucial thing than the product itself. Why do they think that? Well, because they believe that the boxes are going to be the first thing that the customers are going to see. Truthfully, both of these hold equal importance. But in certain instances, the packaging boxes being slightly better than the product's own quality can make all the difference. It can help make that slight better impression which the brand is after. However, you need to also know that this is a key communication and marketing tool for nearly any business. Therefore, when you consider these factors, it's only going to benefit you.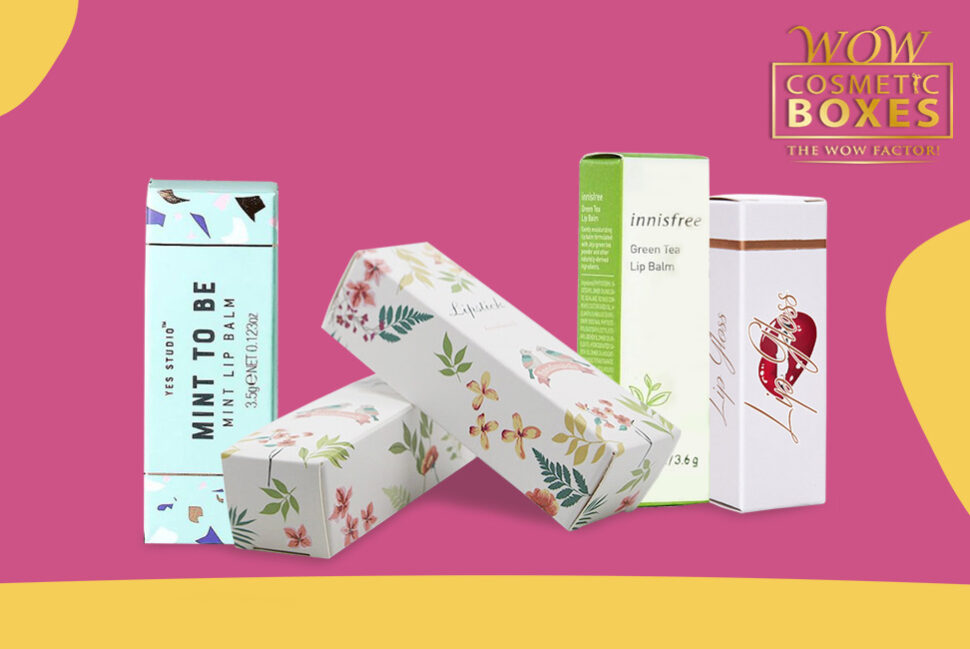 When you have a product that is vying the customer's attention stacked up in hundreds of thousands of similar items for the same, you need to have a packaging that is simple striking. The packaging needs to have the kind of impression that the boxes compel the customers to actually buy it just by looking at it. A number of studies found that a great deal of buyers will base their decision to purchase solely on the boxes of the product themselves. For the purpose, its best that you create your packaging boxes that are simply a standout. Plus, you are making it easy for the customers to recognize you in the market as a brand. We can take the example of Captain Morgan. They had a product named as Cannon Blast they launched in the market. The container they used for their product was not-so-standard kind of a thing. The bottle in which the product was launched was designed and shaped just like a cannon ball. It was actually portraying the product quite well too. The product had the most eye-catching appeal. This is a totally different and unique things from what their rivals were sending in the market.
Playing Around With Colors to Add That Fun and Intriguing Element
Colors are also one of those features that are going to play a massive role in the customer's purchasing decision. Different colors are going to appeal to the buyers in different ways. When our brain sees certain colors, it reacts to those different tones in a certain unique way. This is probably the reason why colors needs to be chosen quite wisely and carefully. To help you out a bit, we will explain what certain colors reflect. The color white will reflect simplicity, safety as well as purity. You can convey these things through your packaging if there is white in it. Now if we have a look at blue, there are a number of different means that the color is conveying. For instance, sky blue will portray features that are playful. But then again, going down with navy blue means you are adding a touch of professionalism to your boxes. It is a common thing that blue is one of the most favorite and preferred color all over the world. In saying that, it is completely unacceptable for you to keep choosing blue because people adore the color a little too much. That said, there are certain colors that will reflect thrill and excitement. These include yellow, red and orange.
Where colors have the ability to attract customers, experts are of the opinion that these choices, if not picked carefully, can also drive them away. Adding a little too many colors in one humble packaging can do that. Experts believe that such a thing can drive away the customers because the packaging won't reflect simplicity and sophistication.
To make things simple for you, we would recommend that you select a color based on your demography you are to target. For that, before you jump into anything, best you study your target demography.
When you study the market carefully and incorporate thorough planning and think. This is the kind of attitude that is going to get you places and you will be where you desire to be in the market.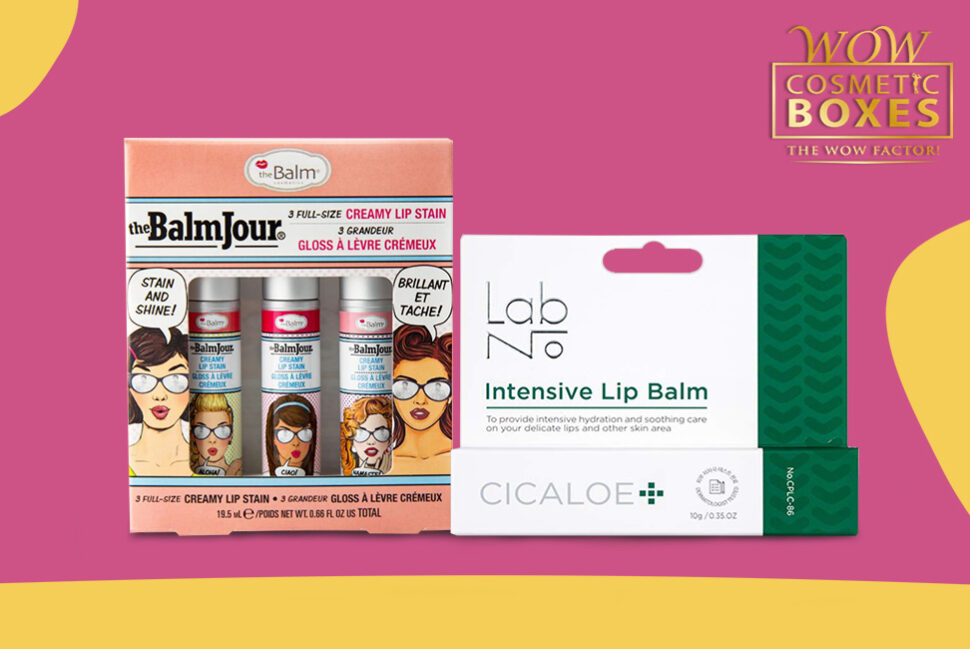 Ignoring that will lead to a massive chance people not liking your Lip Balm Boxes. You are trying to make an impression. You are trying to make a difference. This is not just for your product alone but for your brand as well. This is perhaps the only way of doing things. You need to make your packaging worth every penny and every while.