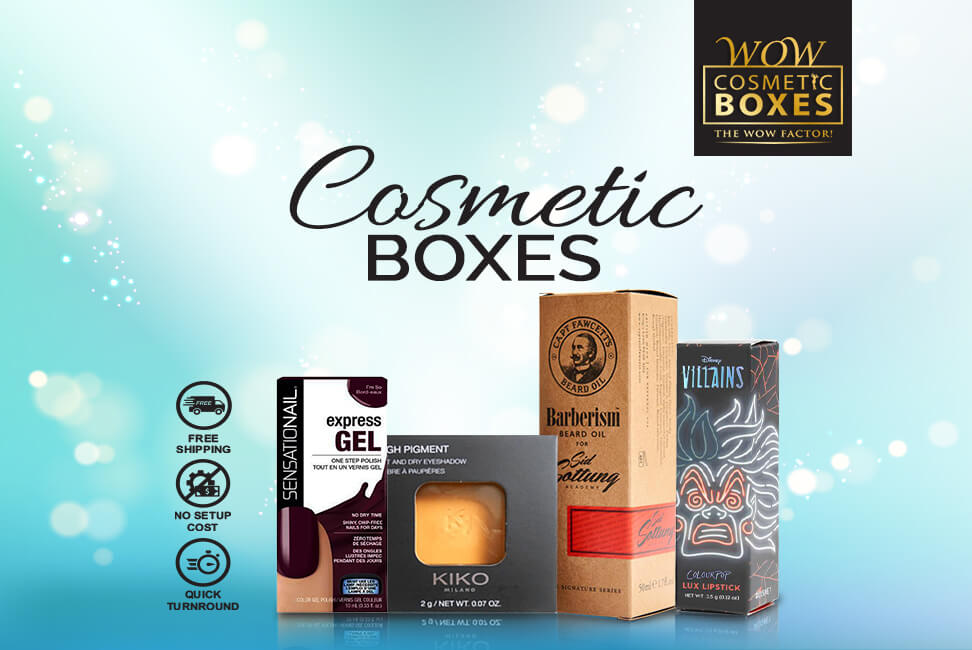 So, your Cosmetic Boxes seem like a challenge to you. Because there are just so many important factors to look into. Well, in this piece, we are going to share with you all those possibilities that you may face if you do not choose the right kind of material for your product packaging. And also, how the right selection can have a strong impact on your sales and boost your brands image.
Get the Whole Customization Package
You need to create the kind of box for your product that can offer you the whole package, the whole deal. It's never ideal that you simply slap on a sticker on the boxes with your brand logo and name on either sides and that's it, your choices are ready to set sail in the market. Nor do you need to focus on making your choices of a single color. There needs to be at least two to three colors in the choices. This is the reason why when we imply the word packaging, we are saying the whole deal that offers complete customization features including a good selection of colors to represent your brand. The name of your brand and logo also needs to be printed on the choices. You need to tell the world that your packaging was made specifically for your products and for the perfect representation of your brand.
The Selection of Shapes and Sizes Needs To Be Massive
The material that you select needs to give you countless options when it comes to sizes and shapes. Because a standard box may sound like a good choice, but in the current we are living in, the customers are not so much fond of that anymore. They want a product packed in a box that needs to be compact rather than those massive sizes that are too heavy to carry or their handling sometimes become an issue or concern. However, when it comes down to the material, you may sometimes land with a choice that will not allow you to make tiny boxes. As a result, you are stuck with making choices of the standard size. Which may not be idea for your product. There are two drawbacks to it. Firstly, your customers are going to massively disapprove of it. The second thing being, you will need to add in fillers, bubble wrap or tissues just so as to keep the items safe and protected. Because if the product doesn't stay in one place, there is a high chance it will get damaged or simply break. You need to protect your product from such factors at all cost. Therefore, you need to have the right kind of packaging that will allow you to make your boxes the size and shape that you desire. Packaging that is fit for your product in every way.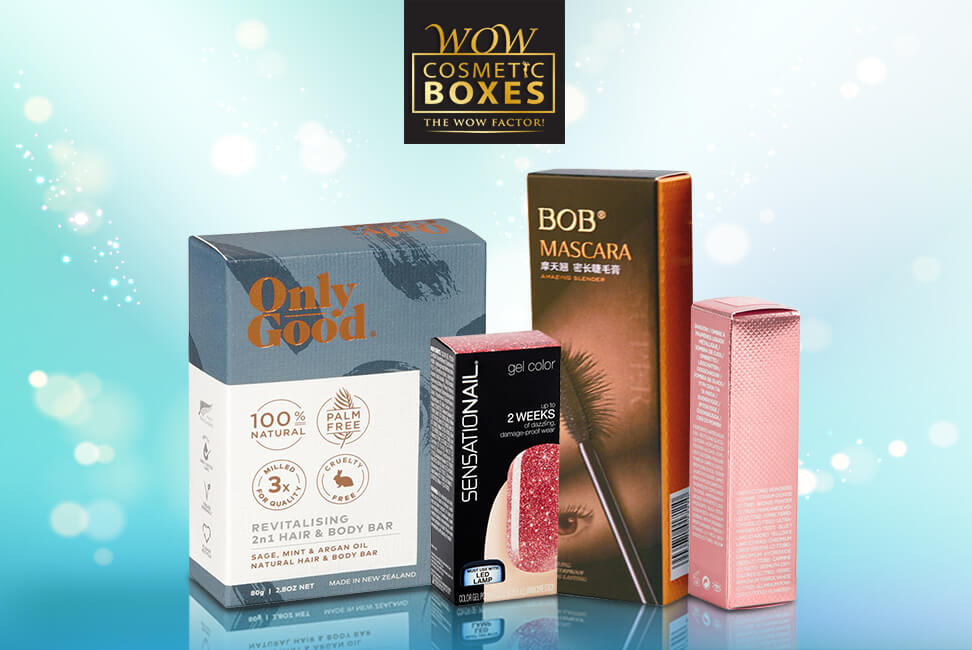 Material Needs To Be Recyclable
Never go for a material that cannot be reused, recycled or disposed. Because not only is it massively damaging the earth, but also customers are now becoming aware of the harm it has caused and they don't want to buy such products. In fact, there are studies showing customers tend to reject brands and their products simply because they felt the company was not being responsible. They felt that the packaging choice is the cause of their rejection. In fact, a number of these buyers have admitted expressed that they buy a product based on its packaging choices, design and the material used. Moreover, when brands use a little too much of packaging, when they are not sustainable, the customers are the ones that need to clean this mess. One packaging could cause this much of a waste, the customers will never be pleased with that. Not only that, the material itself was damaging and non-recyclable, non-disposable, or non-reusable. So if the material is not eco-friendly, they simply disapprove the brand and its products. No matter the amount of fortune they've spent on the choices. Therefore, you need to make sure you are using those material options that can easily be disposed, recycled or reused. You need to tell the world that you are committed to not just your brand and products but to mother nature as well. You are doing everything in your bit to save it.
Countless Options for Styling
There are certain material choices that are easily to fold, mold or bend. These are the choices that you offer countless styling options. Unlike certain materials that will cost you a lot too, but at the same time when it comes to styling choices, you are limited by that. Because perhaps if you try to bend it or fold it, the material might not offer that incredible same fine finish or smooth surface. This is why you need to be careful while making this selection too. You need to go for a material that will not lose its finesse even after you cut it, fold it, mold it or do anything for that matter. The smoothness and finesse needs to remain as it was already. In fact, when the packaging is created, the material needs to look even better than it already was.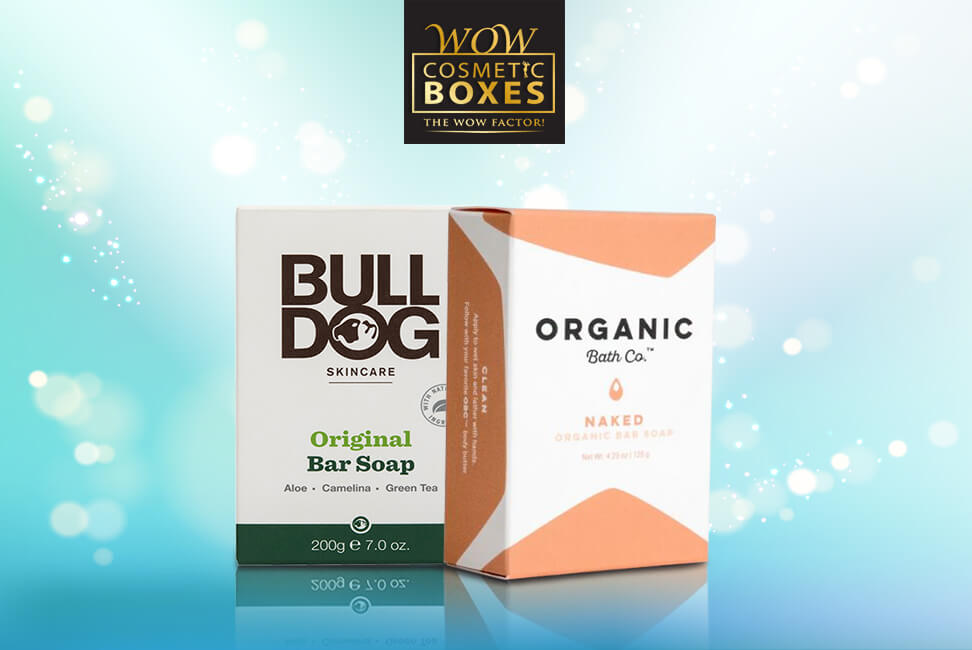 Selection between Corrugated or Stock Card
There are times when brands keep on selecting one or two materials because of the amazing features they offer. But then again, there are times when they need to amp up things simply because the packaging needs to wee bit better than the other choices. Not perhaps in terms of quality, but strength and durability. But at the same time, this material needs to be available too, easily. For instance, Kraft is an incredible choice of packaging material. It offers fine quality, standards, durability and is readily available. But then there are times you need a much strong and sturdier choice. That's when you go for cardboard, corrugated or stock card. Because all these materials are not only readily available, but offer amazing finish, high in quality. At the same time, these are strong and sturdy. Just what you need to protect your items. Especially if you have those fragile ones.
Since it's highly important for you to make the best selection for your packaging Soap Boxes, you need to take every step into serious consideration. Because it's a stiff competition and you don't want to be in the bottom of the pack. Let's not settle for middle either.