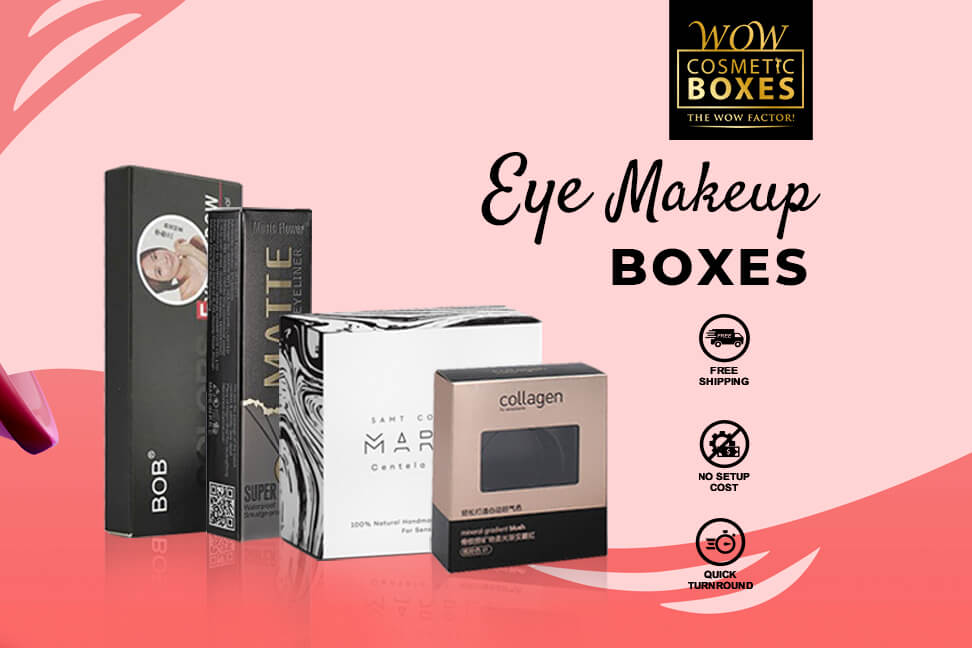 Do you think you have a hit design? Do you still see people not going crazy for your products? You must be confused to why such a thing is happening? Well, as far as we can think, there might be a thing or two missing in the choices. That is the reason you probably missed the line by only a little margin. So here's what needs to be done. Even before you step in the business world and start pumping out those products, its best you have a look at your Eye Makeup Boxes and ensure they are perfect from every angle. You need to make sure the choices are not going to fail you in any way.
For that, you surely need to look into the following aspects:
Choices Need To Reflect Eco-Friendliness from Every Aspect
Just keep in mind that you need to aim at making a packaging that is a hit in the market. But when you choose the wrong material for the purpose, then that won't be possible. The thing we are trying to say is when you do not select a material that is green, you are making a huge mistake.
In fact, if you have a look at some of the studies then you will find out that most people reject products based on the material in which they are packed. Buyers claim they wish to see the products they purchase wrapped up in eco-friendly material. That is why a massive majority have refused to purchase an item that has nothing to do with green packaging. These buyers feel that saving the earth is part of them being a responsible person. That is why they do not want to buy anything that is packed in anything material other than green. They don't want to make any contribution to the horrors that have already been done to the earth. With that in mind, they are definitely going to go for a packaging that might show less attraction but will be eco-friendly.
Your Packaging Has To Be Sustainable All The Way
If you are one of those brands that think adding plenty of material to your packaging is going to boost those sales, then you couldn't be more mistaking. This is not how things are supposed to be done. In fact, things are completely the other way around if you are willing to get over the line. You need to go down the sustainable path. Less is more. The less material or packaging you add, the more it will make you popular.
Let's think for a moment that you get a sale. The customer, not know about the whole thing, purchases your item. But what will happen next when the customer opens the packaging to find out all this waste? Do you think it will ever come back for seconds? I don't think so.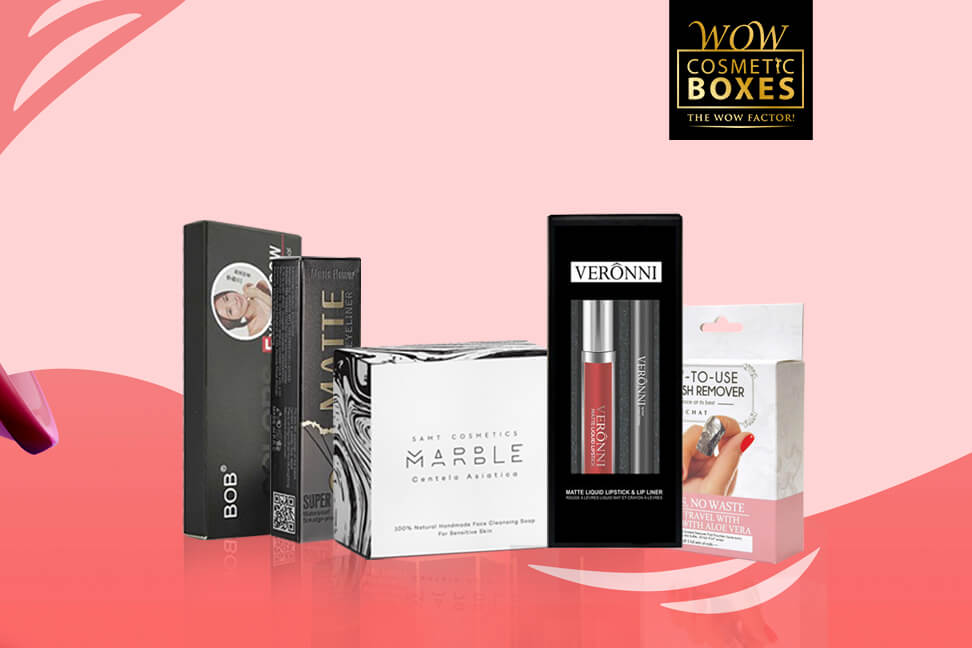 Moreover, this is an era where everyone seems to be connected to one another. Even those living far and wide can be in touch with their loved ones back home. Even the most random of people can talk to each other, regardless of them living half way across the globe. When such people their simplest yet most exciting joys of unboxing with the whole world, think of the horrors that are going to incur on your product and brand both. Think of all the people watching your product making this much waste. They are going to reject your brand on the spot.
You Should Check the Packaging for Being Strong and Reliable
Every brand needs to ensure its product being safe. Because that is the main concern of every brand to get its products safe and sound to the intended destinations. But there may be times when you use the wrong material for packaging. The thing we are trying to say is it may be less in use, but then again, it isn't that durable or strong enough as well to keep the item protected all the time. Especially when you need to ship it places. Which is why it's key for brands to find a material strong enough to protect the item.
Ensuring the Design Has the Most Eye-Appealing Features
If your packaging design doesn't have the tendency to grab the attention of the public, then know your choice is a massive failure. That is why you need to design the packaging options in a way that it grabs the attention of everyone immediately and holds it. The packaging needs to have an element of excitement, appeal and allure.
We do realize that the packaging does have what it takes. But when it comes to the design, it being a failure will not cut it fine. You will never stand a chance at all. Perhaps you might be able to bag a few sales. But seriously, is that why you are in the market for, just to make a few number of sales? Think about it and work on your design. It is the key element of your packaging and perhaps one of the most crucial one.
There Should Be a Perfect Balance between the Product and Packaging
You already have designed your packaging. But when you put both the packaging and product together, you realized the two have nothing to do with each other. It seems as if they are two separate things with nothing in common. This is not the right approach to your packaging. You need to have a design that will blend perfect with the product that is supposed to be packed inside. You definitely do not meet to pack your products in a choice that has a completely different look and feel.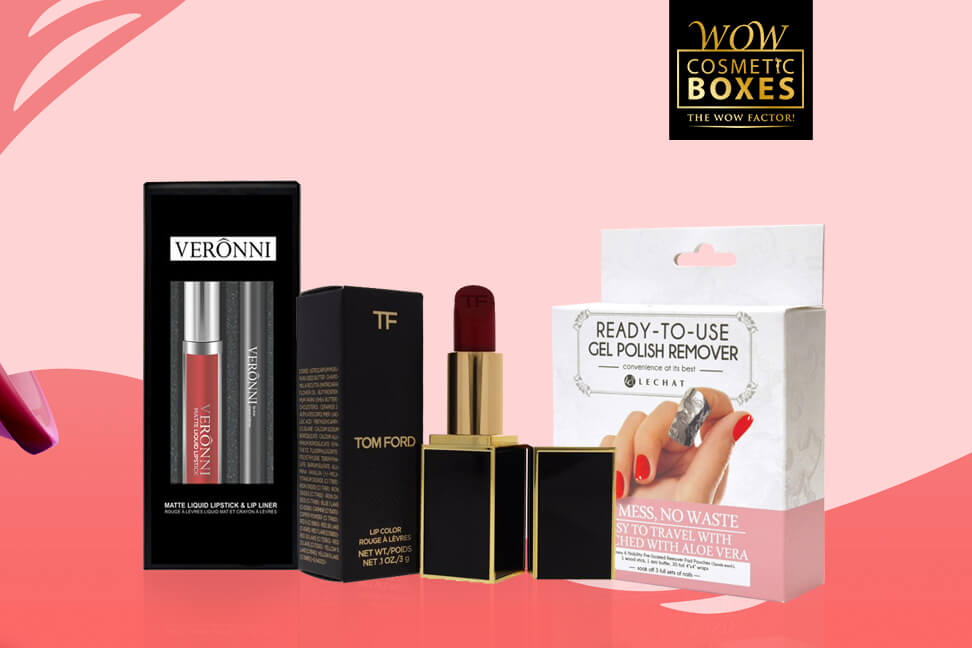 When the packaging starts sending out false impressions or vibes, no one will want to purchase your item. That is why you need to make sure both the product and packaging have the perfect balance. For instance, if you are selling grains, then your packaging needs to reflect that and nothing else. What if your packaging is telling the buyers there's something grainy like sugar inside. Similarly, when you are selling beauty items, the Cosmetic Boxes Wholesale should show exactly that.