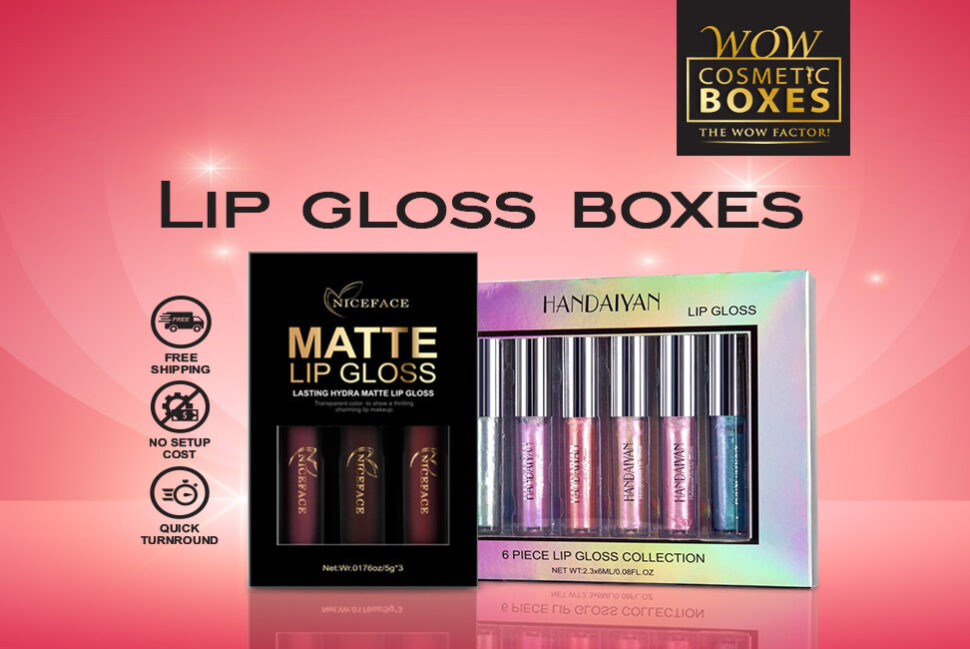 Lip gloss is one of the most demanding products among the cosmetics. Young ladies and women always grab those lip cosmetics that look fancy and colorful therefore as a businessmen you have to take care of your lip gloss packaging. Cardboard boxes are mostly used for the packaging of lip glosses and the reason behind is their ease of customization. The creative designs you can make with packaging boxes makes it very easy for the manufacturer to give an exciting outlook to the product inside. They can control all the process of boxes customization and can augment the charm of your lip glosses. If we look at the types of lip glosses, they are made in liquid and also in the form of sticks. Hence different types of Lip Gloss Boxes can be designed just to present them in a better way. The benefits you can get from these specially designed boxes are as follows.
Expect better crowds for your product with custom packaging
In the cosmetic business, there are all kinds of customers who would see your product and decide about their buying decision. All the manufacturer want to get good customers who would use and appreciate the product so you can get more customers for your cosmetics. If you sell your lip glosses in a good packaging, there are more chances that people would get good impression about your brand. They would check all the products of your brand and make you famous with the word of mouth. This is what you want as a businessman and packaging can do it for you. Plus, lip gloss packed in a vibrant and astonishing box would urge the retailer to put your cosmetic in front of customer to make the shop decorated. All these benefits you can get through custom packaging for your lip glosses.
Stylish box designs convince customers for impulse buying
Cosmetic store is full of makeup products, facial cosmetics, lip and hair cosmetics are all sold in a single store. Ladies who enter the shop look for various things and make the decision of buying after trying them on the shop. They have a nature of picking up the most shiny and beautiful looking product from the shelf. To get advantage from this, you can design unique boxes that and apply finishing add-ons on them to make them shiny. It will make the product stylish and full of glamour for the customers, ultimately generating the sales opportunity for you. There are various chances that your product could urge customers for impulse buying this is why the structure and printing design of boxes must be unique.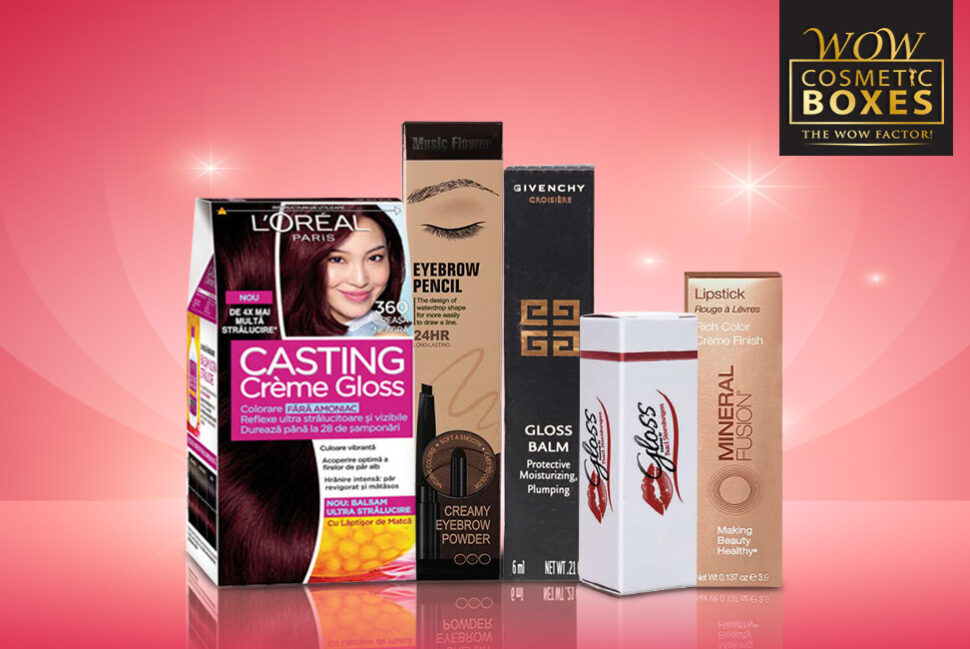 For a unique design of lip gloss packaging, you can use display boxes that are made from cardboard and have enough space to accommodate multiple lip glosses. Whether you are selling liquid lip gloss or the one in a stick, these boxes can easily showcase the best quality of your cosmetics. You can customize them in dispenser style that works on the mechanism of gravity and will must entice the customer on the cosmetic store. They are easy to assemble and can be displayed on any wall on the cosmetic store to get customer attention quickly.
Custom printing on boxes turn heads around
The need for custom printed packaging is important as the product itself because no one likes to buy the product from an unappealing box or packaging. Especially when you are selling lip glosses, you have to get custom printed boxes to sell effectively with more confidence. All the cosmetic products are packed inside printed cardboard boxes and if you use simple brown boxes with no printing then your brand cannot survive. Customization of boxes is the need of modern era as it has made marketing and advertising really easy for the product based businesses. You can print your logo, trademark and promotional taglines on the boxes to get better to get better results. Plus, the catchy images printed on boxes can play a vital role in making your product stand out.
After printing, you must choose from exciting finishing options on the boxes that can uplift the appeal of printed designs and text. Foiling, embossing and de-bossing are few techniques are famous brand use on their packaging boxes to make them look extraordinary. Also, you can laminate the boxes with the boxes and add structure add-ons like die cut window on the lip gloss packaging to make them eye-catching. By doing this, you box will definitely get the customer attention and will surely make your brand special among the others.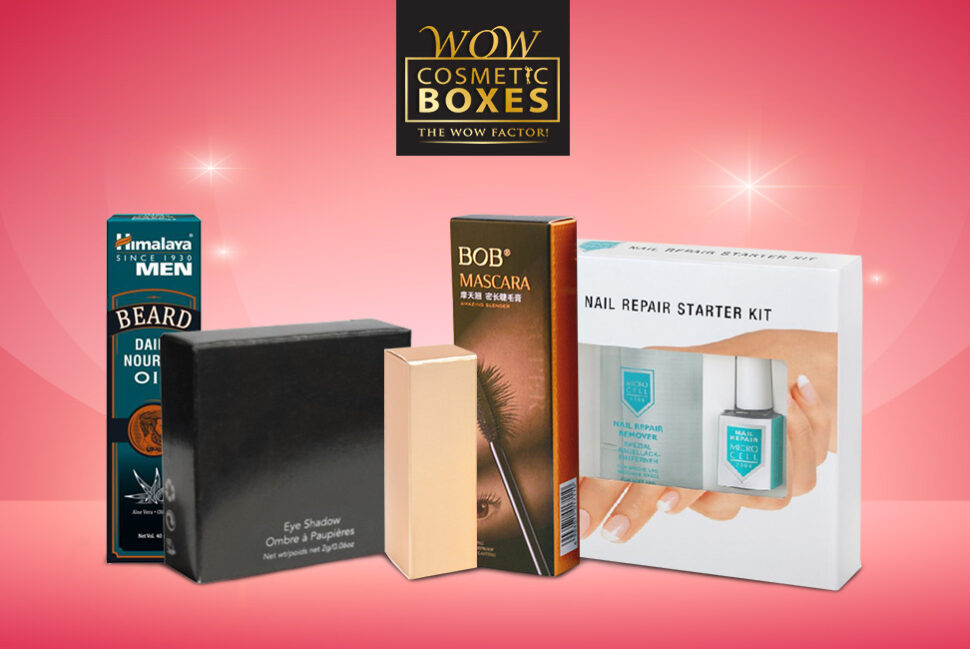 Material that highlight printing colors
Packaging boxes and made of cardboard and it is the natural property of card stock that it is printing friendly. No other material than cardboard can make better Cosmetic Boxes because they are processed and surface is smooth to show better printing results. All kind of printing techniques can be applied on cardboard namely, digital, offset and flexography. If you can sell in cardboard packaging, it is your good luck as you will get plenty of benefits for your cosmetic business. Ordering lip gloss packaging boxes in United States is very easy as you can get ready-made and custom made boxes online and from local companies. The packaging made with cardboard material is affordable as compared to the plastic and wooden packaging.