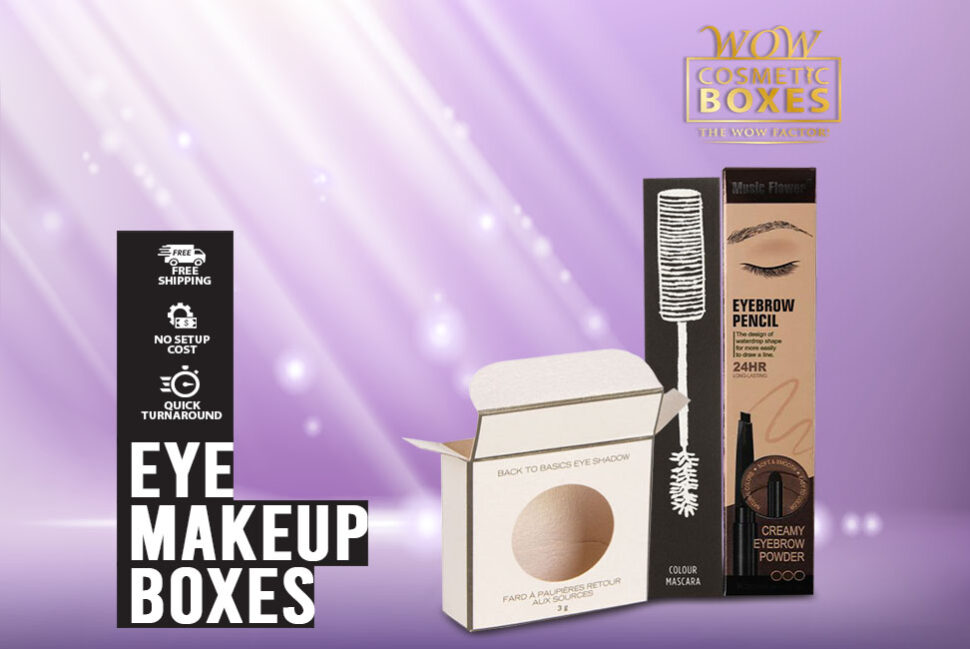 Looking at products stacked up on the shelves, their first point of interaction would be its packaging. The buyers are going to get in touch with the packaging itself way before they will even interact with the good that is packed in it. At the same time, the packaging is the first every connection of the potential consumer with any brand. Because of this very reason, brand owners in today's world are more than intrigued to come up with packaging ideas that are simply genius and a piece of art. Because the choices might have the right kind of influence to make the customers buy your products. The Eye Makeup Boxes can have an impact on the purchasing decision of the buyers.
But this is not it. We can tell you a lot more about packaging. It starts with the packaging being a storyteller. It tells the world the story of your brand, the specifications, and its vision and history altogether.
You being a business will definitely have a number of marketing strategies. You should know that these packaging options are a part of these strategies. Just bear in mind that the designing and printing of your packaging options is as equally crucial and important strategy for better marketing of your goods. Therefore, you needn't ignore it.
This is human nature that buyers are always keen about the product labels given on the packaging. They will not opt for the testers in any case. The one thing they want is to know everything about the product prior to using it. They wish to know all the ways in which the product can assist them before you check out the actual product. Considering this factor, if you try to rush your packaging right into the printing, then it would be very unwise and foolish of you. Before this thing is even considered, you need to bring into mind some highly crucial designing aspects of your packaging. At the end of the day, you need to consider everything from a buyer's perspective.
Figuring Out the Information That Needs To Be Given
To kick start things, the first thing you can do is jot down every bit of information that you feel is worthy of being mentioned on the packaging choices of your beauty line. If you have a sensitive product, then you need to mention the material the good is made out of, and also the precautionary measures that need to be taken. You need to tell the customers that this is the product that needs careful handling.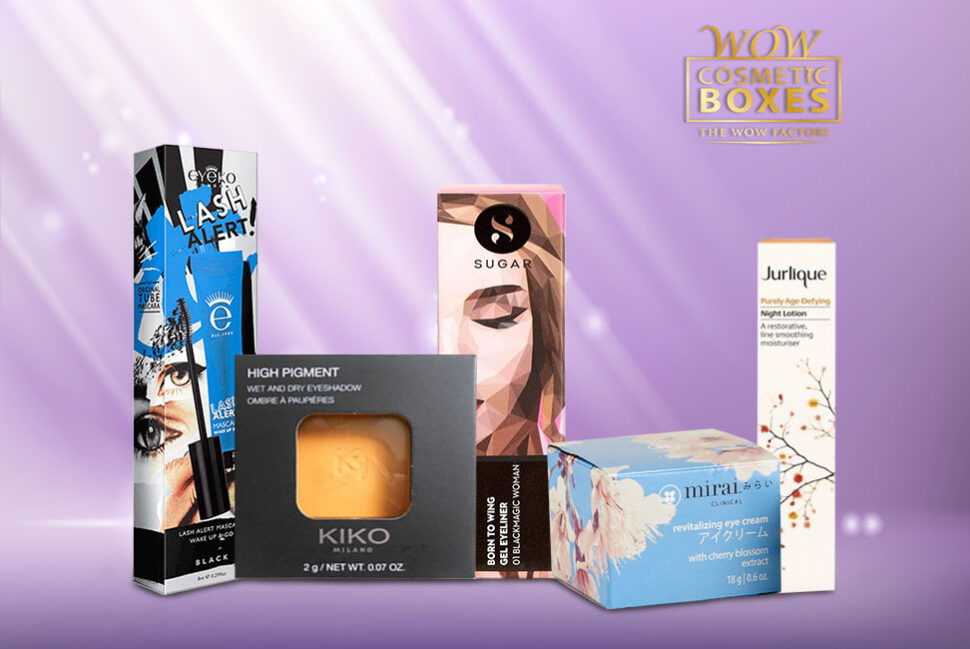 However, now let's get back to the point that was under consideration. It's about gathering the right kind of information that is beneficial as well as vital for the buyers. For you to achieve this successfully, the one thing you can do is think from the buyer's mind. Don't think like a brand but the consumer itself. Think of all the things that you need to know about the product before you purchase it. Based on all the things that you get in your head, write them down because this is exactly the information that you need to give out on your packaging boxes.
Giving Out the Needed Information
When you are working on your packaging choices, there are a number of things that you need not ignore at any cost. Because if you do, that is going to cost you in the end. For instance, you being a beauty product manufacturer, you have a cosmetic item that targets a specific skin type, or perhaps has ingredients that some might be allergic to, you need to mention this important information on the packaging choice. You need to give your customers a heads-up that they need to avoid buying your product if it has something that might harm them or damage their skin in any way. Believe us, you are not losing sales here but winning customers. So they won't be able to buy that particular product, but then again, they know you are a responsible brand and they will be happy to purchase your other beauty range. This is one of those factors that is going to favor you massively. Because you are not trying to make sales here but regulars, by being completely honest with them. By telling them they might have a product with ingredients not suitable for them. When you have a strong customer's base, you know the sales are going to sky rocket to the moon. It's all about winning the customers, building a strong, trusting bond with them.
Similarly, if you are an all organic or natural company, you need to mention that too on the packaging. Because there are many customers out there with a strong desire to buy cosmetic items that are based on natural ingredients. By mentioning such a thing on the packaging, you are giving them a reason to buy your products based on this particular preference. But make sure you are being honest with them. Mention all the ingredients that you have used in the product as well as the quantity so they know it's perfect for them.
Another key information that you should never leave out on the packaging is the lasting date of the product. You need to tell your buyers for how long they can use the item, when they product is going to last. At the same time, don't forget to mention the manufacturing date as well. There are some customers quite keen to know that.
Catering To the Needs of Your Customers with the Given Information
Since there are so many customers out there, they all have specific preferences and needs. Based on these preferences and needs, they search for items. They will look for something that is going to cater to these needs they have. When you give out the best, precise yet most accurate information on the packaging choice, the customers will know what they are in for. They will know immediately if your product is the one they are looking for.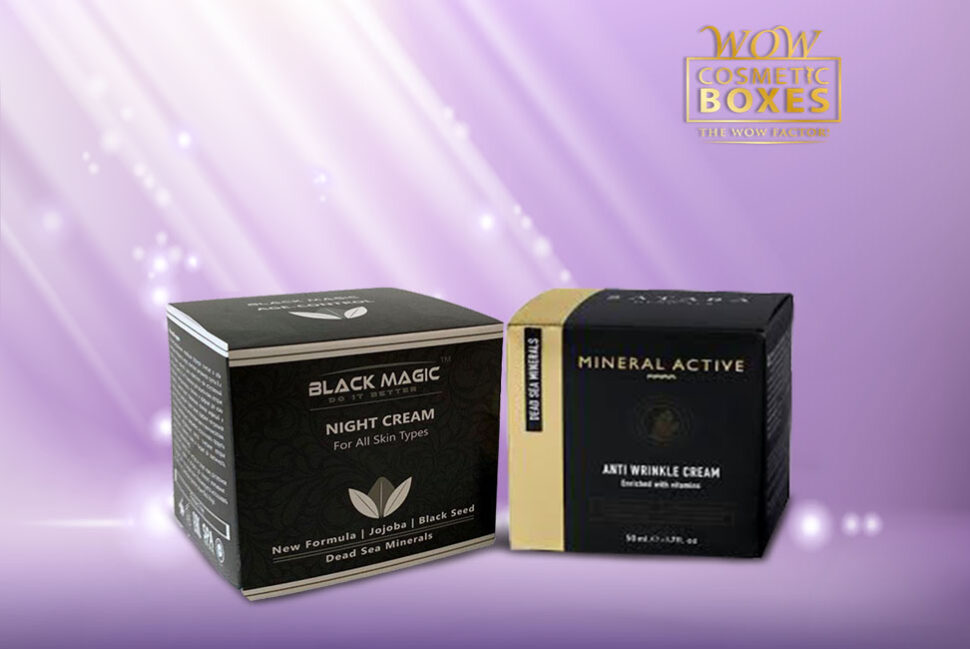 This is the kind of right information that is needed on your Cream Boxes. So you need to focus on this factor. You need to reflect to the world you are a responsible company. You need to show them that you are reasonable enough to be fair with your customers. This is the kind of attitude that is going to go in your favor. When you do such things, you will have a massive customer base that will want to build up strong ties with you. They will always look forward to purchasing goods and products from you.