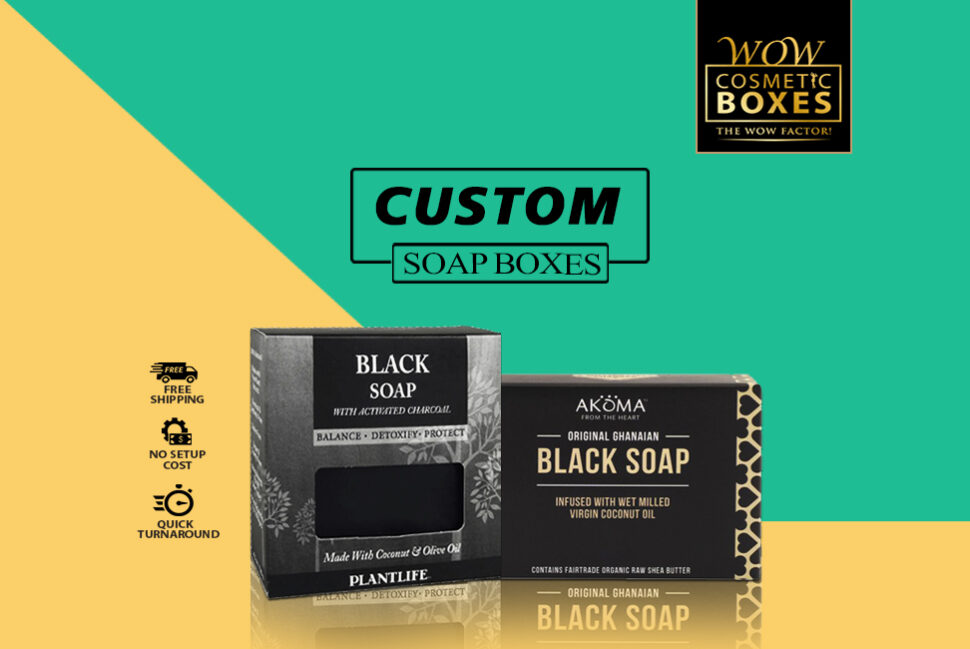 Customers are picky than ever; they don't want to settle on something not up to their standards. It has forced the brand to reinvent the ways how they operate in the market. But meeting the customer's expectations and standards of the market is not easy. You have to invest your time, effort, and MONEY. No matter the targeted audience and the targeted audience, you always need to come up with a high-quality solution. It can be expensive sometimes, especially when you opt for customer boxes instead of the standard ones. But it doesn't mean to compromise on the quality. All you need to do is find an efficient way to cut down the cost without affecting the quality.
Seven Tips to Reduce Cost with Custom Soap Boxes
Sometimes the packaging boxes are more expensive than the product. Most friends avoid spending money on something which ends up in the garbage, but it is not the case. A customized solution helps you to reach a wider audience. It is a free marketing channel for your brand. Moreover, it is a way to endure safe shipping. Spending money on Custom Soap Boxes can be beneficial for your business in the long run. So don't hesitate to spend your time and money. Try to look for ways that are easy on your pocket and meet the quality standards.
The most cost-effective ways to save money on custom packaging involves your packaging, manufacturing process, staff, and machinery. Today, we will discuss some cost-reducing tips so you can have the best packaging solution without compromising on the budget.
Reduce the Size of Your Boxes
The first thing to remember for the packaging size is not to choose a standard size box. Many soap brands opt for a standard solution as it is readily available and low in cost. It may seem working at first, but it can cost you a lot in the long run. Always choose custom-sized containers which hug your product effortlessly without leaving any void. If you think custom sizes are a costly option, try to reduce the size. Reducing a few meters can lead to huge savings. Small containers are light in weight and take less space.
Use Recycled and Reusable Material
One of the simplest ways to reduce the cost is to reuse the material. Recycled cardboard is the cost-efficient option. It is way more affordable than the regular material. Moreover, it is your chance to leaving a strong impression on the customers. Being sustainable will help you draw Eco-Conscious customers. 100% recycled material is much cheaper as you don't know where it comes from. So if you are least concerned about the origin of the recycled material, it is an ultimate cost-saving choice. So don't miss your chance to build your brand.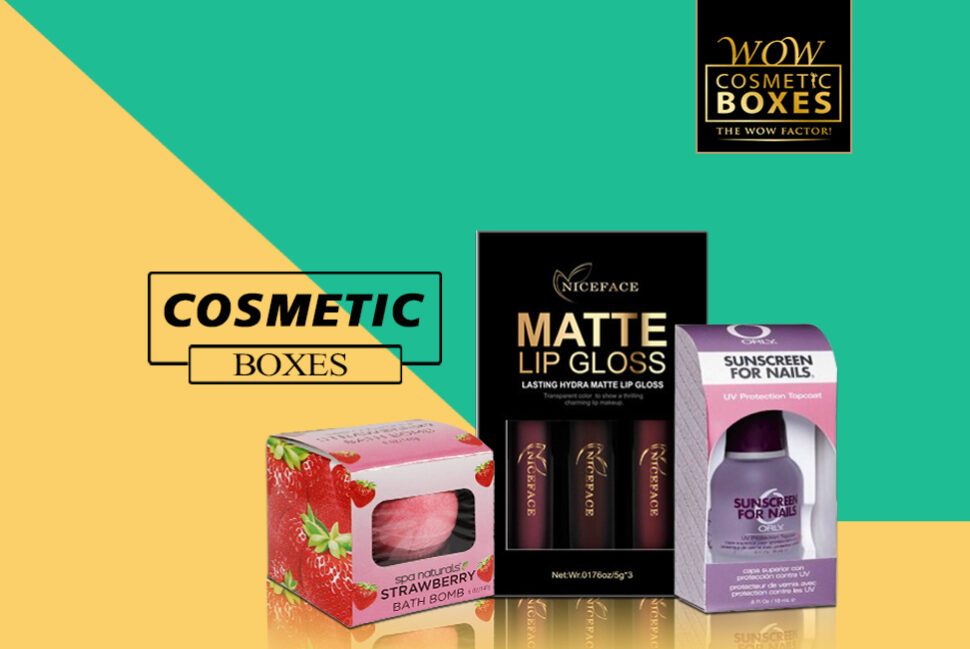 Add Die-Cutting Shapes To the Cosmetic Boxes
Sometimes it is way more affordable to add a die-cut window on the top of the Cosmetic Boxes instead of printing. Adding a little transparency can initiate the customer's interest. Showing what is inside the box increases your chances to make your product get sold. Instead of a regular square window, add a die-cut shape for the highest visual appeal. Adding a die-cut window to the packaging is much cheaper than stamping and embossing. You only need to choose a one-colored box and add a window on the top.
Reduce the Tones of Ink
Don't use the additional color; reduce the cost by using halftones. If you are planning to use six colors for the graphics, go for only three. You can still have a visually appealing solution with halftones of the inks. If you are using an image on the containers, it may not work for you. But it will work perfectly for a colored box with a little text on it. Using pick color can result in various shades of the magnate, and you can have multiple grey shades with only black ink.
Cut Down the Use of Fillers
Void fillers are something that can add extra cost. The material does nothing; it only fills the space in the box. To avoid using filler, try to reduce the void in the container. Customize the box shape and size according to the product's dimensions. When you are not using fillers, ensure product safety by using an insert. A custom insert keeps your product in place. It also eliminates the chance of damage during transportation and shipping. If your product has an odd shape, using void fillers becomes essential.
Remove What Is Not Essential
Are you adding the marketing material or thank you notes to your soap packaging? We know these things work great for brand marketing. But it takes a lot of time and havoc to fulfill it. It only adds to the material cost but is also a wastage of time. Remove these materials to reduce the cost to a much extent. Instead of adding a thank you card, go for an inside print that thanks customers for their purchase. Advertising emails are also the best alternative to marketing materials.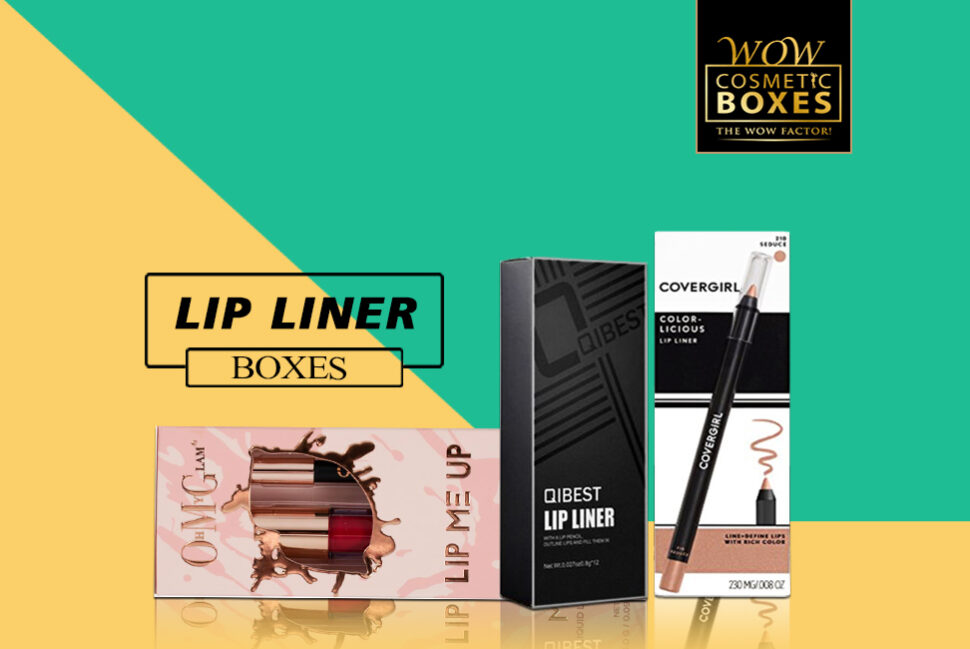 Choose To Optimize and Test the Lip Liner Boxes
Optimizing the whole packaging process can help you reduce the cost dramatically. Take a look at the step of the process; you may find some points which need improvement. Train your staff and keep the machinery up to date. Be versatile and set up an optimized process in which packaging is produced efficiently. One more thing you can do to save the cost is to test the boxes. Testing helps you to eliminate the unseen errors and come up with a better solution.
All the above tips can help you reduce the cost significantly. When you optimize the whole process, it ultimately assists you to increase revenue. But remember not to jump the fine line between cutting the cost and saving money. Creatively designed Lip Liner Boxes help you to save money which you can invest in other business areas.