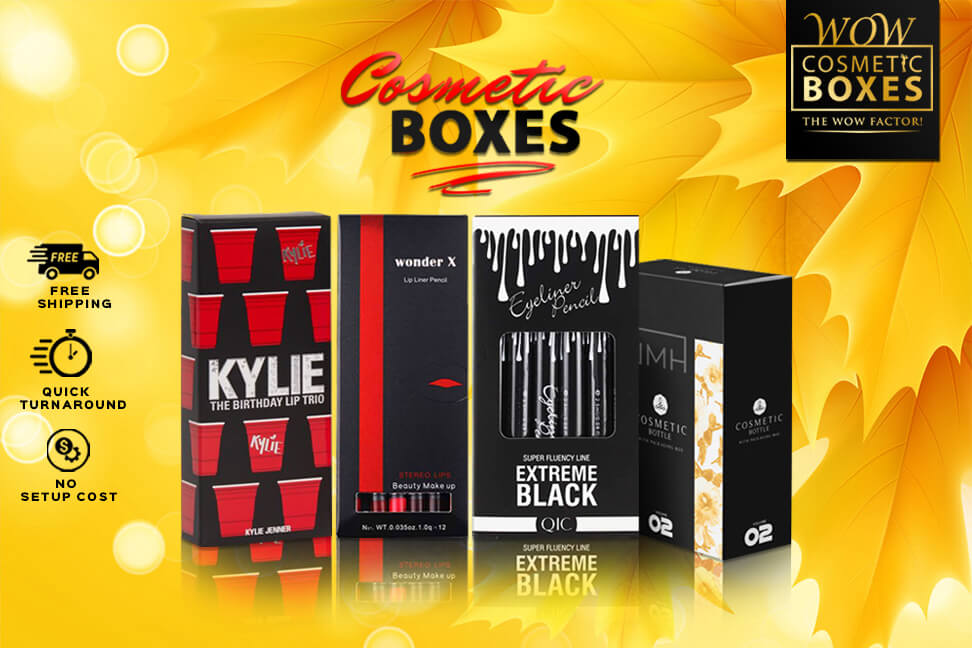 When it comes to defining custom packaging in a line, it is the thing that you forget until you need it. Whether you belong to a small village or lives in a busy city, we all women around the world love to use cosmetics. Cosmetics and beauty products are not only limited to women, but modern day's men are also making use of different products to look more handsome and graceful. In short, good and high-quality beauty products are the need of everyone, and that's why the cosmetic market seems to be a very rushed place. Thousands of brands are competing in the market only to get noticed, but few are focusing on packaging.
How are Cosmetic Boxes a good investment for your business?
Admit it or not, we all bought cosmetic products which we don't need. Can you give one solid reason why that always happens on our visit to the cosmetic store? The simple answer to this mysterious question is the packaging. How the product is packaged and presented on the shelves greatly affects one's perception. Product selling in a competitive market is not an easy task; you have to work on several factors to make things happen in your favour. When it comes to beating the competition and standing out in the crowd, custom Cosmetic Boxes are the way to go.
It is not only about standing out. Here are some other ways in which custom boxes seem to be the right investment for your business.
It protects your product
You must have known this feature of custom boxes from the start, but do you know how this simple feature can help you win customers, boost sales, and brand recall? Yes, it is true. Custom packaging provides the ultimate protection which fragile and delicate cosmetic products need. People love to do online shopping and wait anxiously to receive their parcels. But no one can imagine the disappointment they face on receiving a damaged product. Once you have delivered a poorly packed to the customers, you can see bad reviews, returns, and zero loyalty.
It increases your product value
A packaging solution that echoes the product quality and branding is always worth the investment. When you present your product in a well-designed solution, it makes customers connect your product and brand to a higher value. Choose a box that shows off the incredibility of your brand and the high-end qualities of your product. Consider the packaging as a way to set the stage for your product. Adding freebies to the boxes is also an incredible value to add value to the sale. A small investment in the start can go a long way in making your brand a household name.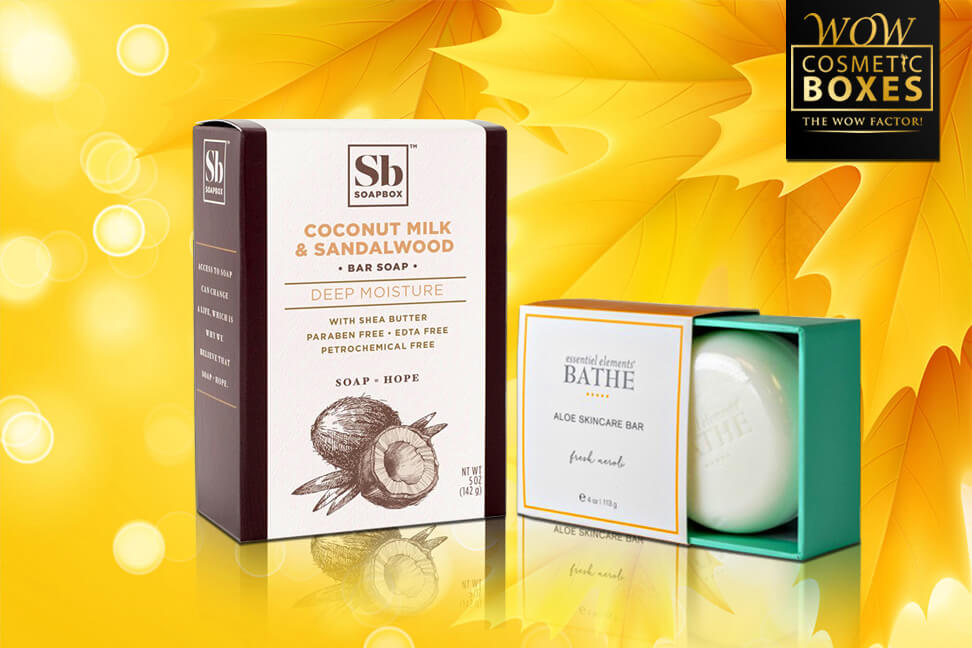 Soap boxes complement your Eco-friendly image
Using Eco-friendly Soap Boxes for skin products is the way to complement your sustainable image. Customers are growing more and more environmentally conscious, and they're aright at their place. We can't deny fact that plastic packaging boxes are ruining our surroundings and making the environment more and more polluted. The use of Kraft boxes is the way to make customers believe in your brand and products. Make sure that you are using the solutions which aren't polluting the Earth. Using white and brown cardboard boxes is the ultimate way to push your Eco-friendly message in front of the customers.
It convinces customers to buy
For many cosmetic brands, it is a challenging process to make your presence felt on the shelves. In the retail stores, the product placement and arrangement make customers feel that all products are the same. If your product is one of them, it is time to put thought and creativity into the design. Whether you are new or runs a small business, a unique solution can make your product get noticed. Choose a design that pops on the shelves and screams, "Here I am, Look at me". If everyone is using white and black colors, try to be subtle.
It is the combination of form and function
Functionality comes before beauty, and there is no debate on it. Form vs function is the biggest argument of all time. But when it comes to custom boxes, form meets the function. We all know that the primary job of the packaging is to protect the product, but at the same time, it means to appeal to the customers. When you are designing, you need to keep both factors in mind. Choose a solution that makes form and function work together. When done with creativity and effort, it can be a fun process.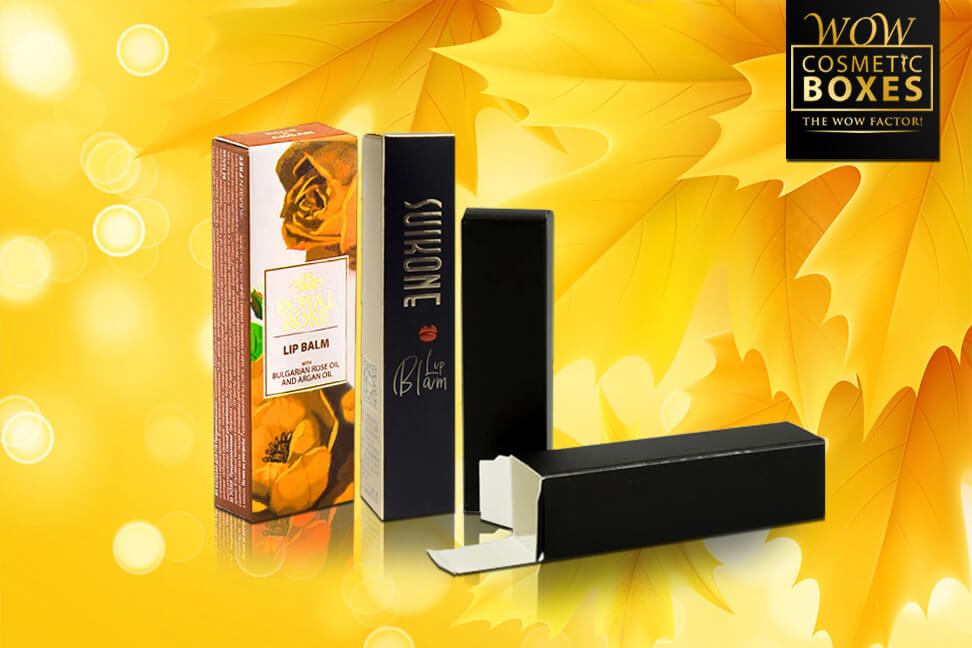 Lip balm boxes are the form of marketing
Nobody can promote your product better than the box that is traveling in different hands and catching everyone's eyes. It is an effective marketing channel that guarantees more exposure and visibility than other costly channels. It not only results in brand awareness but also keeps reminding customers about your product, which ultimately results in higher brand recall. Custom boxes with a logo help you build a unique brand identity and make customers believe in you.
When it comes to custom packaging, consider it more than a box. Custom Lip Balm Boxes are your way to reach hundreds of customers and make a killer impression on them. In short, it needs to be good, and it needs to impress everyone who sees it.