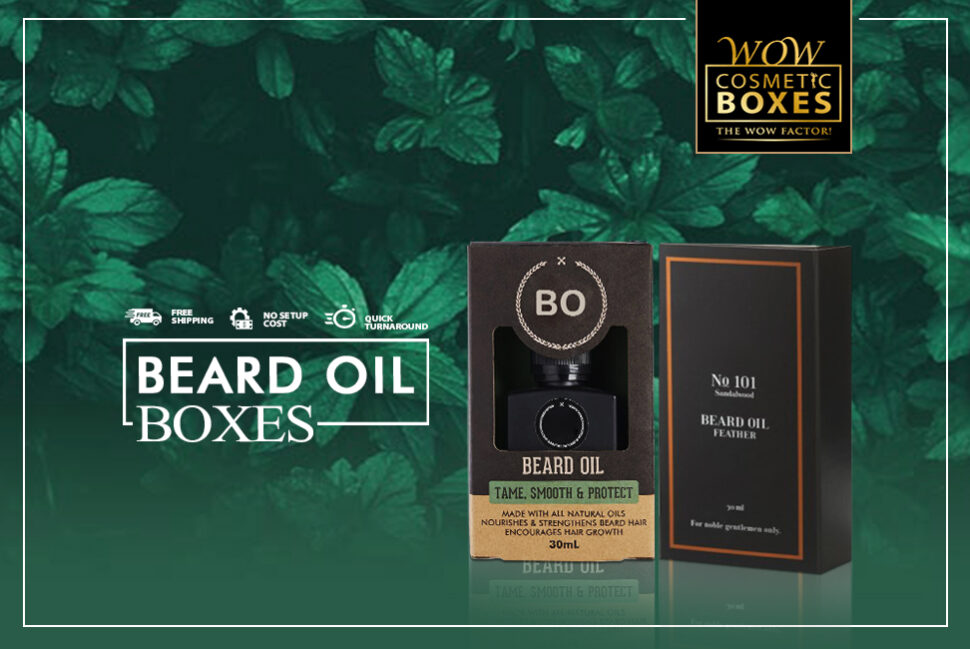 Designing men's product packaging is a real challenge. We are used to only two types of designs for men's cosmetic items. One seems like it is for everyone and the other one is the copy of a feminine design with a change of colors. But it doesn't mean that there is no room for improvement. Men don't pick the products from the shelves only because they need them. They shop for high-quality products packaged in an appealing solution. If you are trying to appeal to the male audience, design your packaging solution to target them. You are selling a lifestyle to the customers, and changing colors to the manly shades won't do the trick. All you need to do is to focus on the targeted audience.
How to Design Beard Oil Boxes with Men in Mind?
When it comes to designing a solution for men's grooming products, addressing and understand gender can make a significant impact. Men and women are from two different planets, and there is a prominent gender difference between them. Many studies have also proved that there is a huge difference between designing for women and men. Male customers are very particular when it comes to choosing self-grooming products. They don't find unisex offerings appealing and pay attention to the design of Beard Oil Boxes.
Let's have a look at some of the key elements of designing packaging for men's products:
Choose a Rugged Design over Something Beautiful
There is a great proportion of men who are not concerned about the beautification of the product packaging. But it also doesn't mean that you can sell them your product without putting in any effort. You need to work on the design, to make it not to t look like it is designed for the next Miss World. When we say don't beautify the design, we mean to exclude the feminine elements from the design. Think about the targeted audience and how you can appeal to them with a rugged design. You are not selling a grooming product; you are selling a lifestyle. It's tough to sell the sell-grooming item to the men, but it is not something impossible.
Reduce the Effort by Designing a Functional Solution
Like women, men also want to use their items without doing much. Keep the user convenience in mind and design a functional solution. Don't make it a challenge for them to take the product out of the box. Men don't want to involve in multiple stages to use the item. Unnecessary layers, drawers, and inserts can make them frustrated. One thing you need to understand is that men want everything simple and clear. So always try your best to avoid the design complexities. When it comes to taking the item from the container, it needs to be simple too. Pumping and squeezing are the ideal ways.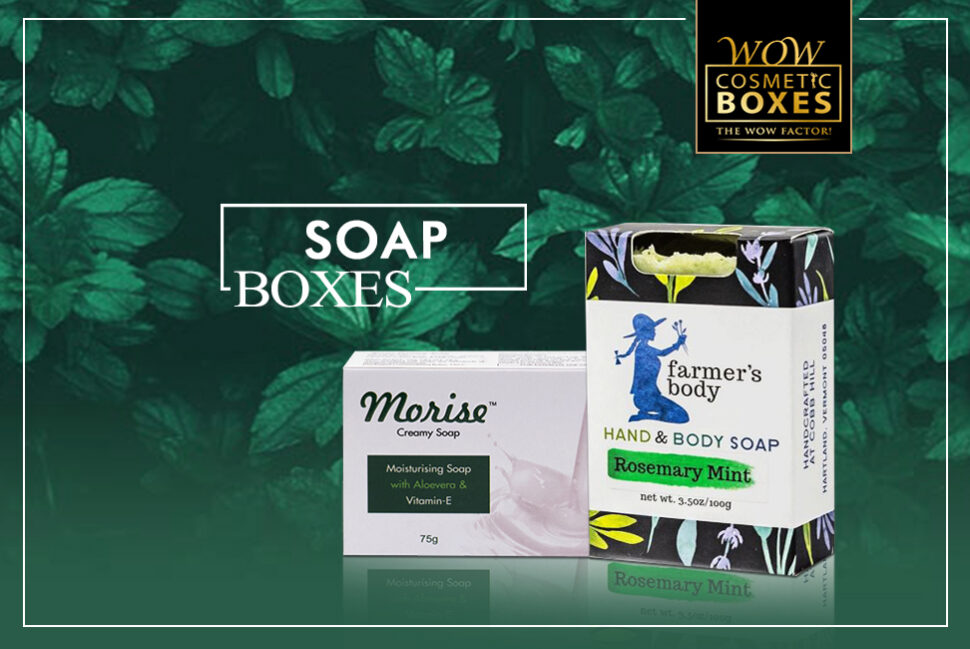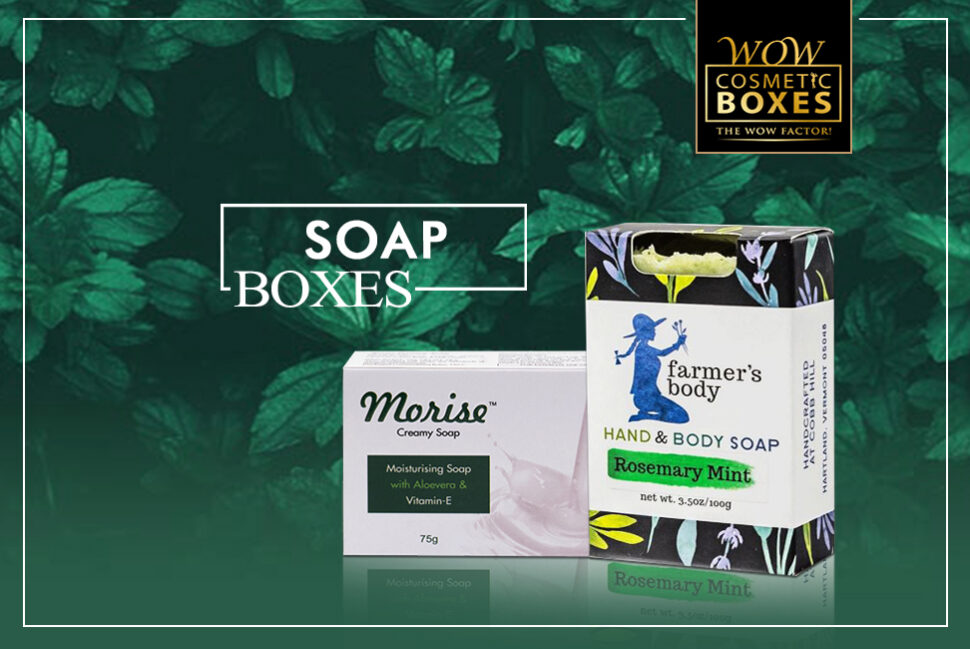 Keep the Design of Soap Boxes Simple and Clean
How simple you're Soap Boxes depends on the design functionality. When we talk about simple designs, we are not saying that less is always more. It is all about a solution that delivers your message. When you are selling beard oil to men, make it clear on the boxes. Customers will not appreciate a design which makes it hard for them to know what is inside the box and who is behind it. Don't go for unnecessary details; a clear image of the inside content and product name in bold latter can do the trick. Men follow the go-and-grab rule, and they don't have enough time to spend reading paragraphs.
Make the Packaging Trends Your Friend
When it comes to designing packaging for beard oil, always follow the top trend. Men are active on social media, and they always keep an eye on the latest trends. You can't escape the trends when it comes to beauty items. Trends don't always mean beautifying the design; we are talking about the use and information. Men care about the latest trends more than women, and it is your opportunity to make an impact. You can change the shape and structure to stand out on the shelves. Don't always for manly colors; you can also try different hues for a better appeal. Incorporating gaming and music themes is also a good idea.
Work On the Shape, Color, and Graphic Elements
The shape sends a clear message to the shoppers. Females are more attracted to unique shapes like cubes, curves, and rounds. Men always prefer geometrical shapes having straight lines. The most common shapes for men's products are square or rectangle. You can go for something unique but don't compromise the functionality over the aesthetic appeal. When it comes to colors, men prefer to go for blue, black, and grey. But brands are changing it now by taking a modern approach. Logo and bold fonts play a key role in drawing the attention of male customers. Always communicate a clear message to the audience.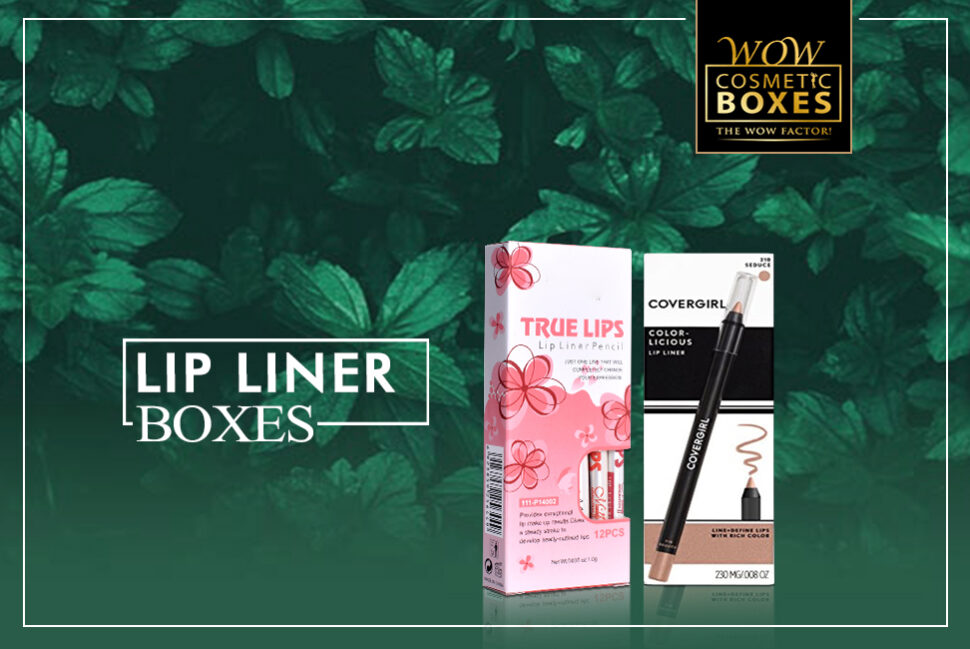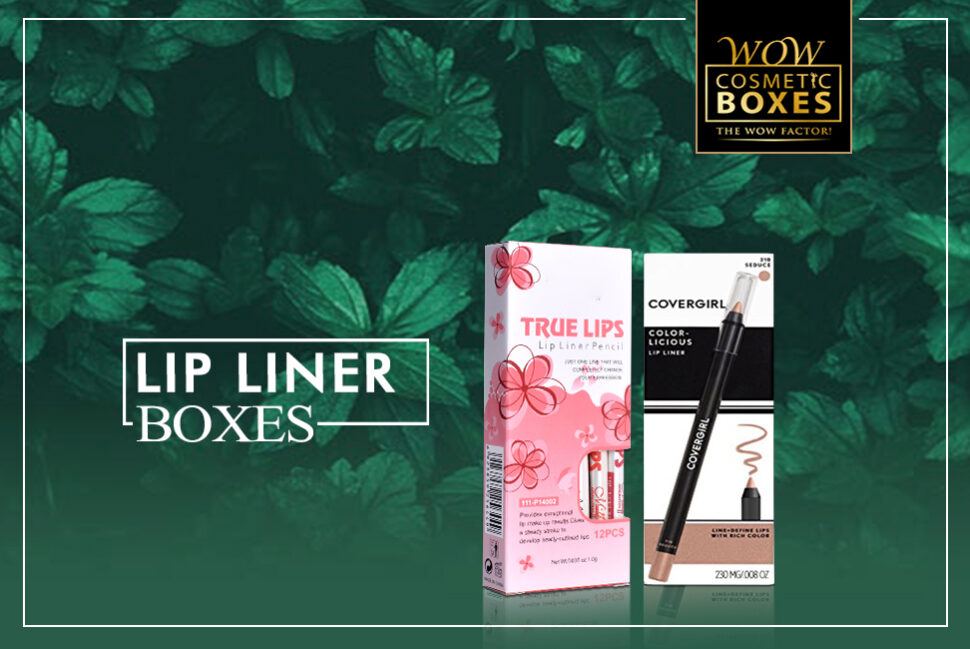 Choose To Be Sustainable With Lip Liner Boxes
One thing which is common in all packaging designs is sustainability. Being Eco-freshly should be your priority no matter what it costs. There is no gender difference. Always for a recyclable and reusable material for beard oil packaging to ensure sustainability. If you are fulfilling your responsibility towards the environment, don't forget to highlight in bold fonts. It is not only about the material; optimize the whole process to reduce carbon footprints on the environment. If you don't know how to get the start, many packaging manufacturers offer an eco-friendly solution at your affordability.
Whether it is beard oil or Lip Liner Boxes, designing a perfect solution is a challenge and an overwhelming task. Achieving all at once can make the designing process more complex. Try to keep the design simple for the customers. You only need to find a way which makes your design to the targeted customers. The best you can do is to work with professionals to boost sales and attract male customers.