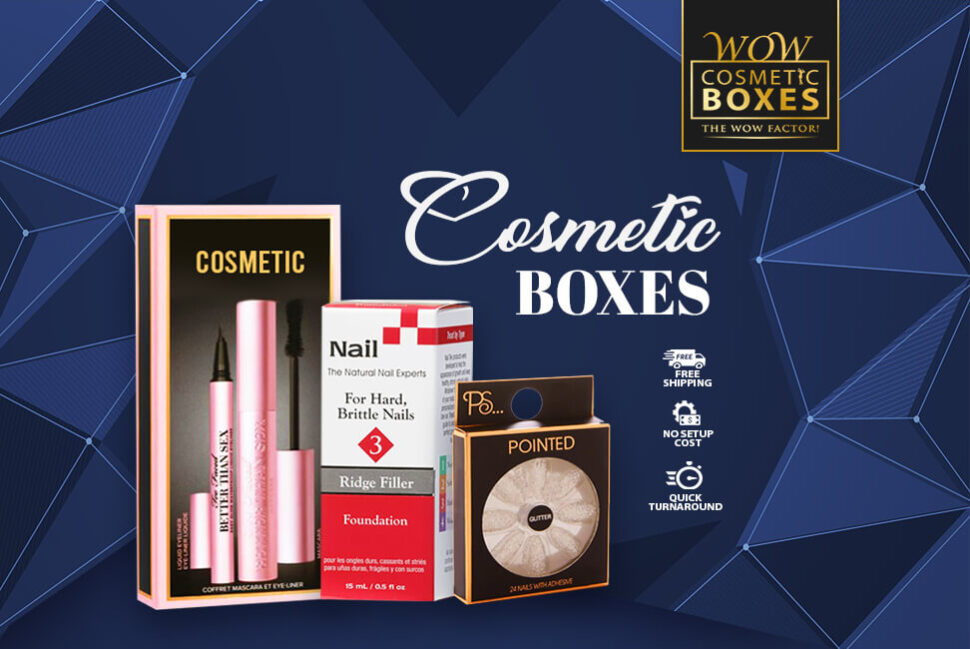 Custom packaging plays a crucial role in the cosmetic business. It not only provides the ultimate protection but also helps to build the brand identity. When you start listing the benefits of a customized solution, the list is endless. In short, the Cosmetic Boxes can help you achieve all you want. Many cosmetic businesses are afraid of the high cost of custom packaging and find an alternative solution. The ultimate way to save costs on custom containers is to go wholesale. Ordering in bulk can help to reduce the cost significantly. But bulk orders can be an overwhelming task and most brands don't know how to make the right choices in wholesale. So it is essential to take the proper steps so you won't end up purchasing containers that don't serve the purpose. Here are some major mistakes to avoid while buying bulk.
Picking the Wrong Size for Your Custom Cosmetic Boxes
One of the first mistakes you avoid while buying wholesale cosmetic boxes is picking the wrong size. Choosing the wrong-sized containers can accost you money in the long run, and it is also a waste of time. If your packaging has the wrong size, it will be impossible to pack the product accurately. It will ultimately result in product damage and poor customer experience. Choosing a box that is smaller than your product is of no use and costs a lot of money. Replacing the wrong order is also an additional expense. Ordering and then returning the containers is also a waste of time. You can overcome this issue by choosing a size that suits your product well.
Compromising On the Quality of the Material
A common mistake that cosmetic businesses make while purchasing wholesale cosmetic boxes is compromising on quality. Selecting the packaging with low-quality material can't protect the inside content which will result in returns. One of the biggest disadvantages of a low-quality packaging solution is providing a negative customer experience. You can end up losing your potential customers and gaining negative reviews. Communicate with your vendor and tell him that you want the best quality for your cosmetic packaging even if it means spending some extra dollars. The ideal way is to request the samples and take the durability test. It will help you ensure that you are making the right choice.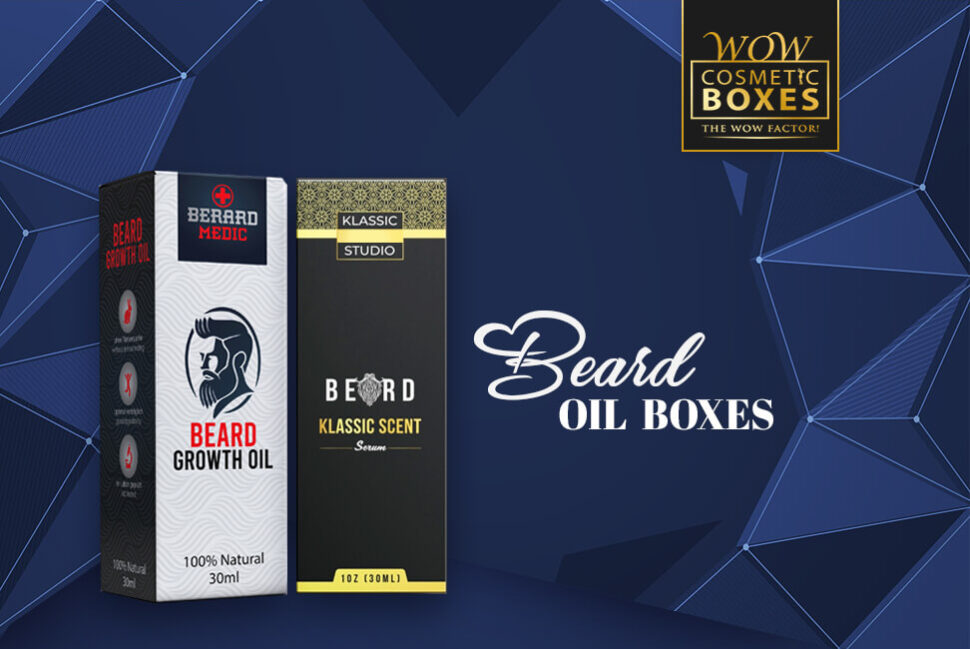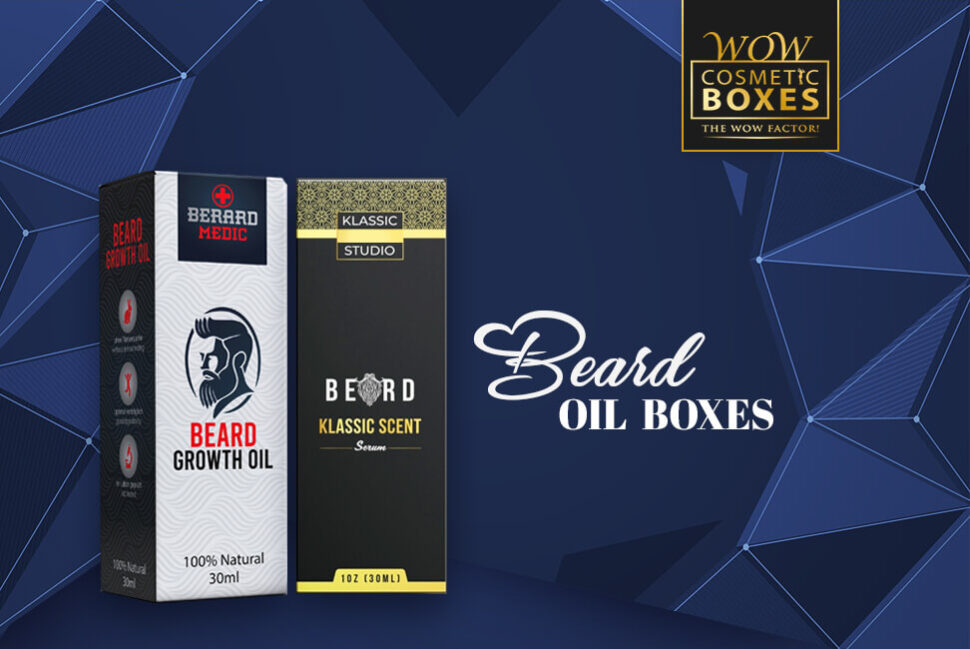 Don't Consider the Product Requirements for Beard Oil Boxes
Ignoring the product's requirements is as costly as ignoring your ideal customers. You have chosen the most perfectly designed Beard Oil Boxes for your product, but it will not be beneficial if it doesn't suit packaged content. The weight and size of the product matter the most while buying wholesale cosmetic packaging. If your item is light in weight and small in size, you need to choose the box accordingly. Heavyweight and delicate items require a durable solution with extra protection. Make sure that the packaging solution you are choosing is durable enough to provide the needed protection to your products. Working with an experienced manufacturer can help you in this regard.
Choosing Beard Oil Boxes with Old and Outdated Design
Another common mistake that businesses usually make when buying in bulk is the old and out-of-date design. The end goal of custom beard oil boxes is to draw attention and boost sales. If your competitors are revamping their cosmetic packaging solution with a new and attractive design, you also need to take the same approach to beat the competition. Customers are always attracted to the product which is up to date and looks exciting. You cannot achieve this with a dull and uninteresting design. It is time to step out of your comfort zone and find the vendors which provide you wholesale cosmetic packaging with attractive and appealing designs. Stay up to date with current designs and trends.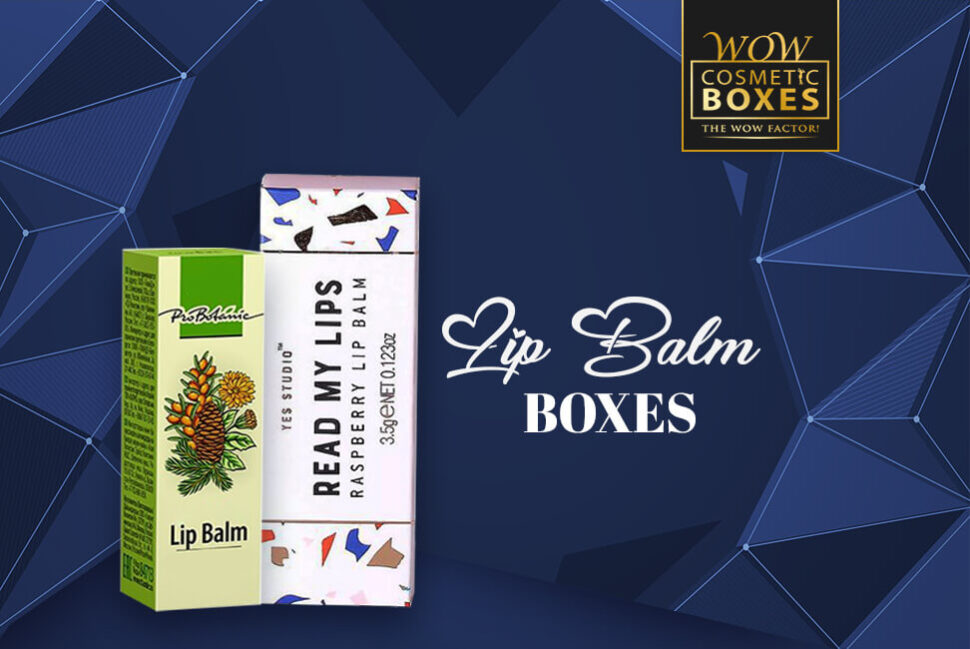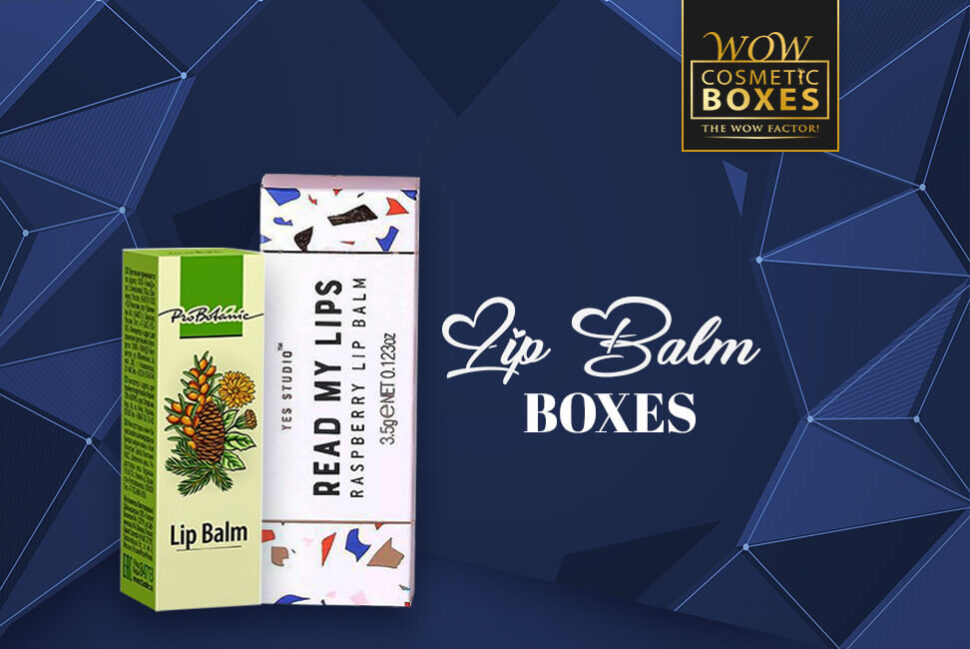 Ignoring the Needs of Your Customers for Lip Balm Boxes
The process of getting ideal custom lip balm boxes can be exciting and overwhelming. Every brand wants its potential customers to have an ultimate experience with their cosmetic items. One of the biggest mistakes, which companies make is ignoring the customer's need, especially when buying in bulk. They choose what suits them instead of focusing on the needs of the targeted audience. There is nothing wrong with considering your desires, but the goal of the packaging is to please the end-users. The more you know about their expectations and desires, the more you will be able to make the right choice. So try to pick cosmetic packaging with an appealing design that can immediately catch the eye and bring excitement.
Working With the Wrong Vendor for Lip Balm Boxes
Working with the wrong vendor means choosing a supplier who is unreliable and not competent enough. For an instance, he can promise you to deliver the high-quality Lip Balm Boxes only to end up delivering the lowest quality containers. It can cost you a lot of money and hurt your brand reputation. It is best to do your research to find a reliable supplier in the town. You can ask for other recommendations or ask the retailers to refer you. Internet is also a reliable source that can help you make the right decision. Read the reviews, go to the vendor's website, and see their work online. You can avoid this mistake by taking doing you research and asking for others advice.