Are you looking for an ideal way to design your soap packaging? Many brands choose simple brown boxes, and some put effort and go for a customized solution. Admit it or not, soap packaging is an essential part of branding and product marketing. Moreover, customers have also started to pay attention to how you present your products. Soap brands don't want to spend on packaging more than they had spent on the product. There are many ways to influence customers with packaging design without breaking your budget. You only need to follow the latest trends and incorporate them into your design. It is time brands start putting effort into delivering an exceptional brand experience to loyal customers.
Some Exciting Trends to Follow For Soap Boxes
When you compete in the crowded soap market, it is essential to stand out with your packaging. Custom Soap Boxes are an ideal solution to give your branding a voice. Design, logo, imagery, and graphics can influence the customers and give them a new perspective about your brand. Every year comes with new trends and ideas. If you don't have a customized solution, it is time to start designing one with the new trends, or you can update the existing design by incorporating innovative ideas.
Here is a list of exclusive ideas to design soap packaging for an exceptional experience:
Design That Speaks For You
Deigning a packaging solution that speaks for your brand is effective to communicate with the customers. Storytelling is an art that you can use to build a strong relationship with your targeted audience. People love to know about their brand: How the company started? What were the challenges? How do they struggle to be a successful brand? As the study shows that 80% of purchase decisions are influenced by emotions and feelings. It means that if the design is not speaking about your brand, you are missing a big opportunity to reach your ideal customers.
Neutral Earthy Tones
Minimal designs are on the rise, and upcoming years will carry this trend forward. If you are going minimal, it is essential to choose the colors and shapes, which match the theme. Neutral and earthy shades work perfectly for minimal soap packaging. Focus on being more natural with the choice of design elements. Try to choose the might shades of brown, green, subtle blues, white, and off-white. Even if you are going bold for typography or imagery, these colors can help you neutralize the effect. The soap industry is the most suitable to adopt the neutral trend.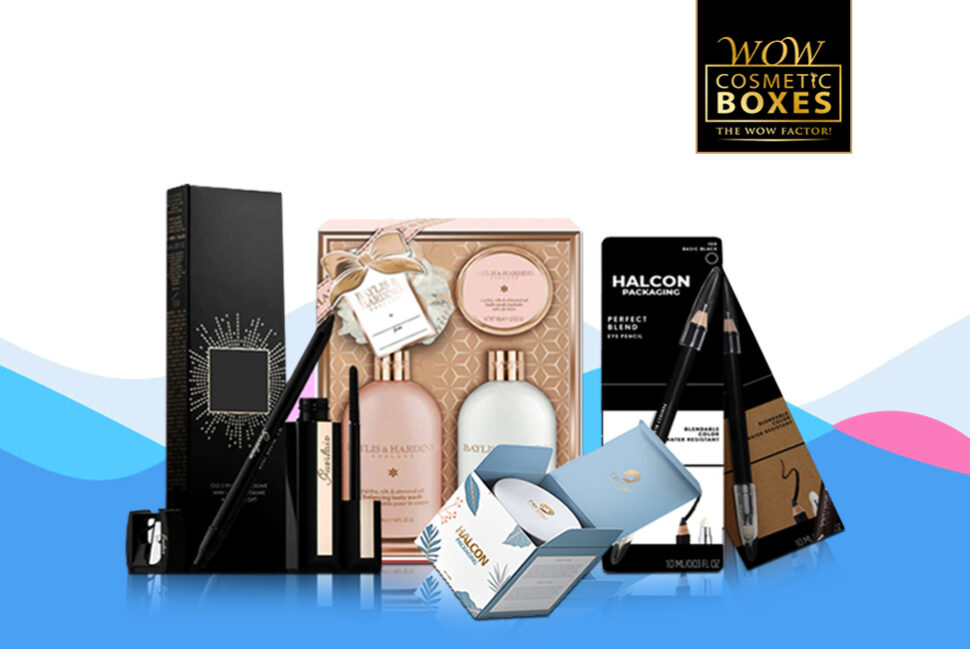 Cosmetic Boxes with Logo for Branding
A branded solution will never go out of the trend. Using Cosmetic Boxes with logo is the ultimate way to build a strong brand image and let customers know more about you. Can you sell a product in a box with no branding? The answer is NO. When every other soap brand is putting an effort to market its brand through packaging, you also need to incorporate branding elements into the design. It will not only result in brand recognition, but a free marketing tool to raise brand awareness. The logo is your unique identity, and you can't miss it.
Textured Packaging Solution
When it comes to cosmetic packaging, most people only think about the look and visual people. Only a few pay attention to the touch and texture. It is time to take the importance of touch more seriously. The feeling to touch can evoke emotions in the customers. Touching grass makes you feel fresh, and touching an old panting makes you feel nostalgic. Humans build emotional connections, and touch is an effective way to invoke emotions. To enhance the appeal of your product, make sure to go for a textured packaging solution. Customers see it as a premium solution and are ready to pay more for it.
Modern Illustrations
One of the favorite trends of today's generation is modern and bold illustrations. It is an ideal way to communicate with customers and boost visual appeal. An illustrated design can build a personalized connection and make you stand out in the crowd. In 2021, we're witnessing a lot of beautiful illustrations, and they will keep on coming. It can engage customers and invite them to interact with your product. Bold patterns and modern illustrations can set your brand apart from the crowd. It is a perfect technique to enhance your communication and build a personal connection.
A Vintage Feel
Have you ever felt going to the past only by looking at a design? Vintage designs are always in trend, and when it comes to soap packaging, vintage designs can make customers visit the past without time travel. The idea is all about giving the product and its packaging a retro feel. From the choice of fonts to the colors to the design, everything should be vintage. This trend is not only for soaps, but you can use it for almost all industries. Brown and pastel colors are perfect to pull out the vintage vibe. No matter what you choose, stay grounded to the brand's values.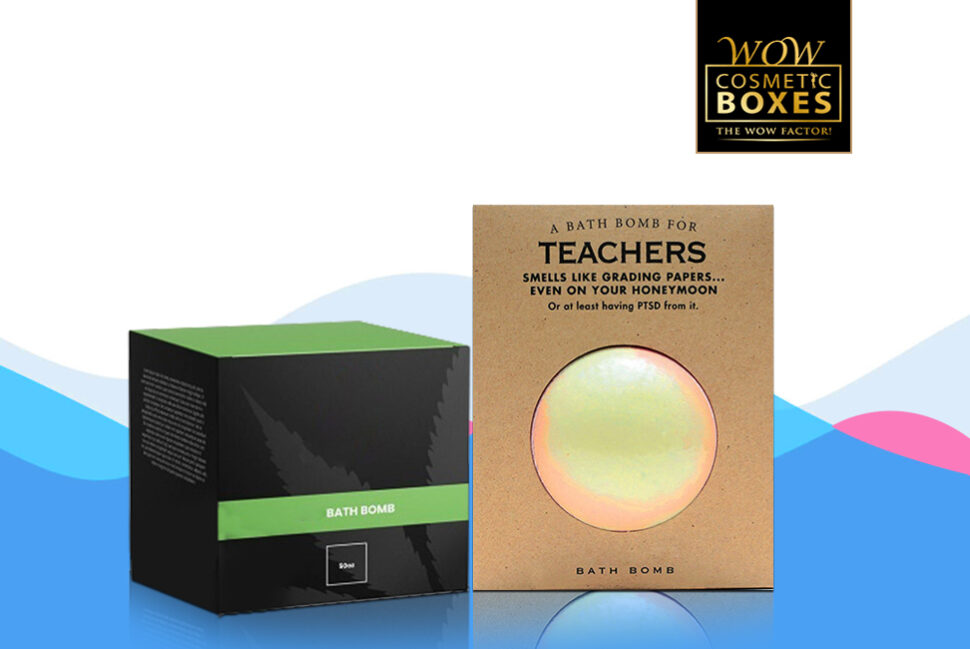 Transparent Bath Bomb Boxes
50% of customers are ready to purchase products packed in semi-transparent boxes, even if it is from a new or an unknown brand. It is because customers like to know what they are buying and how it looks. No retailer or brand allows customers to unbox the product before they purchase, and that's the reason why custom boxes with window work well with some customers. Adding a small transparent window to the package can make a big difference. You can also make your packaging solution fully transparent by providing clear information and assuring customers that the product is as good as you claim.
Above packaging, ideas can make your Bath Bomb Boxes pop on the shelves. To get the best out of your soap packaging, it is essential to understand your product requirements and what your customers want. Use trendy ideas and embrace modernity to make a memorable impression on the customers.