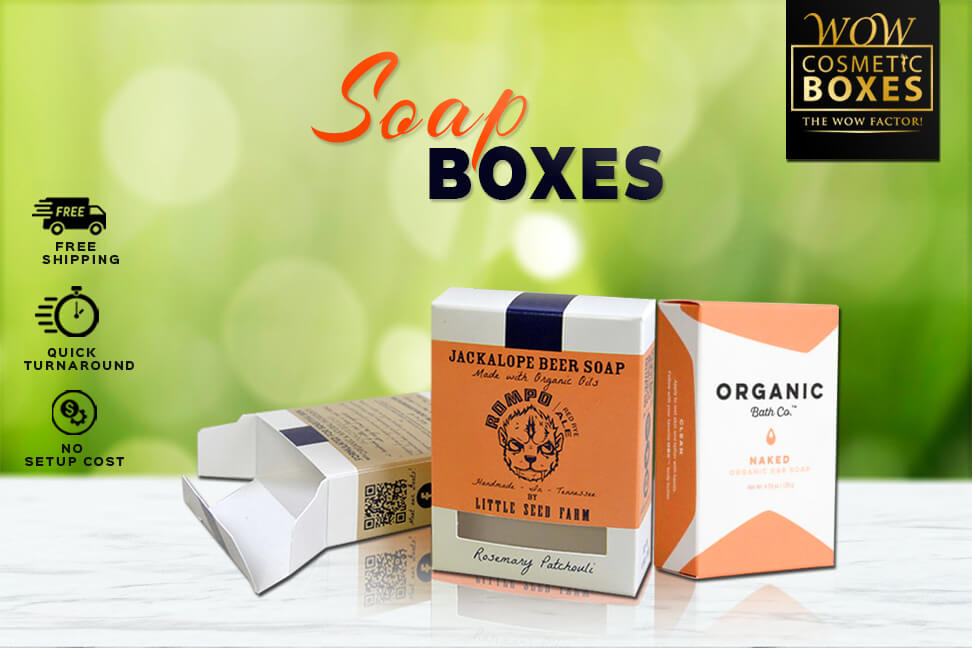 Designing a unique and original solution is all about being creative which means to design something which is not only exceptional but also appealing. The principle drives well with the package design, and to look unique in a lot of competition going on, think about the use of creative soap packaging. Store's shelves are full because of an excess of goods that means more competition. Among different factors that encourage customers to buy the product, one is its packaging. It helps to increase product exposure and visibility in the crowd. A creative and well-designed packaging of soap is an effective idea that makes you unique and attractive to the customers. It is no doubt that a good solution has the power to represent a good brand image.
How to design Soap Boxes for a higher visual appeal?
The soap industry is expanding day by day. A lot of manufacturers trying their best to survive the competition. There are more brands in the market and more choices for the customers but less chance of success. Recent research shows that almost 50% of customers buy a product after getting attracted to its packaging. To make customers choose you, opt for some unique design for Soap Boxes. Choose the best elements for your design as each design element represent something. Make use of different combinations which perfectly represent you and your brand.
Make use of custom soap sleeves
In the soap manufacturer industry, there is a variety of options that you can adopt but adopting a unique and creative solution helps you to promote your brand. Customize sleeve boxes are a unique way to introduce your soap to customers. It builds a unique identity, and customers can easily recognize your product for future purchases. Custom sleeve packaging has one box that is too simple and a sleeve that harbors it. It also provides a branding opportunity as compared to the different styles of boxes. Soap sleeves increase the chances of visual attraction of shoppers and increase your brand's identity.
A cute try and sleeve boxes
Dull boxes for a product like soap leaves a poor impression on the customers. Try to portray them interestingly. For this, you only need a slider box. Also known as the tray and sleeve box. Now think how many times you have seen sleeve boxes with a cute try at stores? Few times. These are extremely stylish because of their two-piece build, and people love these types of packages because it's easy to use and attracts them a lot. Give a try to custom sleeves to enhance the product's visual appeal.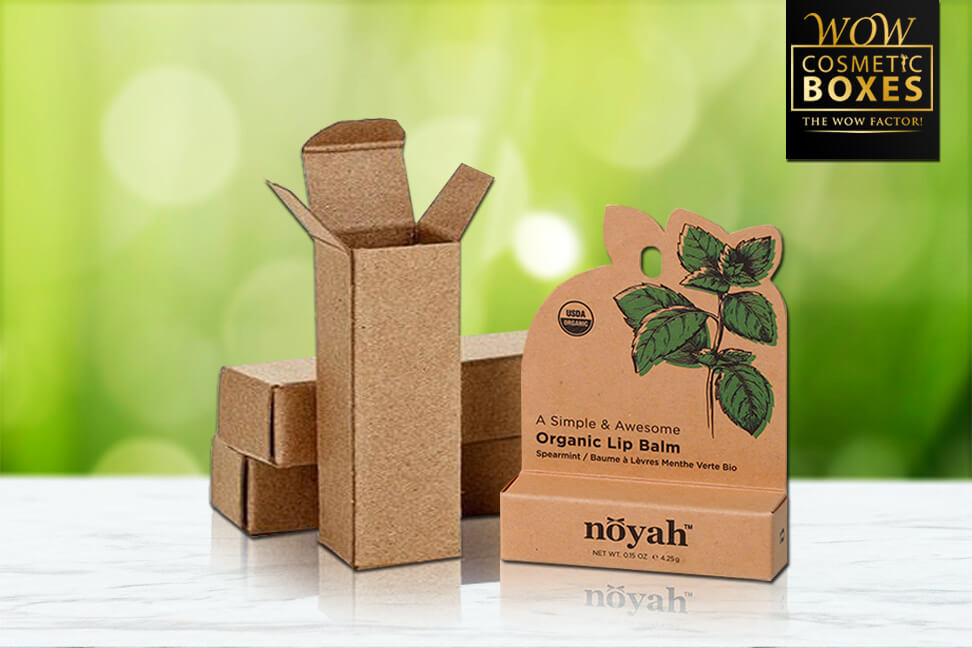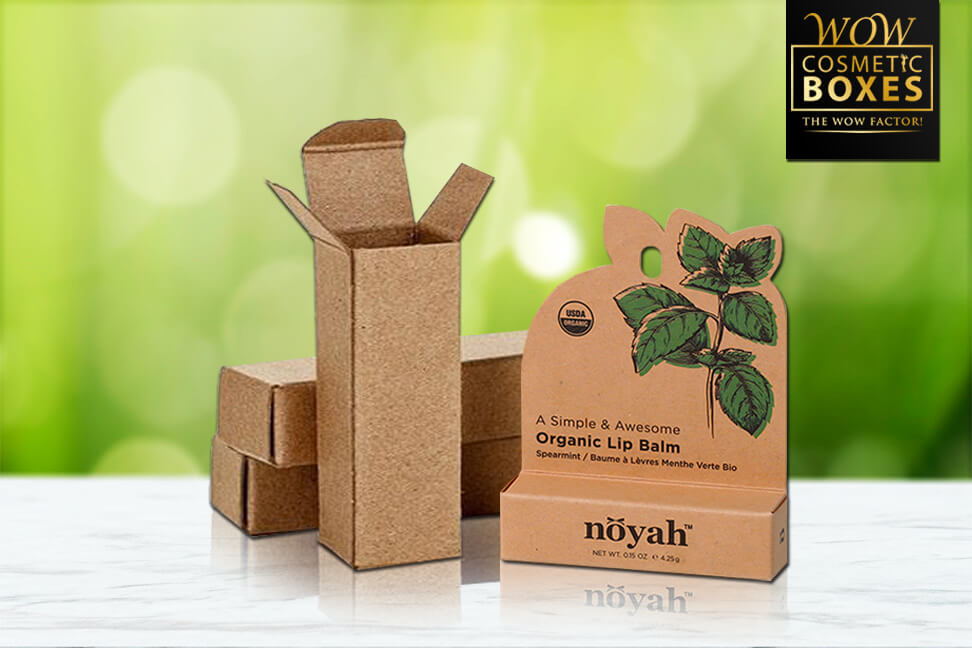 Get Creative with Printed Lip Balm Boxes
Custom-printed boxes are not just about customer satisfaction, although they with no doubt help on that front. They also help to advertise your brand, getting your brand recognized in the world, and showing the world your product. Before the consumers ever see your product, they'll see the box in which it contains. Create Custom Printed Lip Balm Boxes and show off your brand instantly while attracting your customers to open it up. Your creative design will please both those who see your custom product box design and the potential customers.
Paper Custom Boxes are unique
Soaps are for cleaning. They need to pack in the most hygienic and durable boxes. The type of packaging you will choose can decide whether your product can reach your customers in integral form or not. In this respect, paper boxes stand up as a class of their own. These containers are effective and profitable in their purpose. They are available in all sizes and shapes. You can efficiently bring recycled material into use in crafting these boxes. You can style them with some printing design techniques only to make them more appealing and attractive as regular cardboard containers. Investing in your packaging will show your customers that you value their experience.
Use boxes with window patching
Some products require direct contact with the customers to popularize and raise their sales and demands in the market. They also require unique and proper solutions to protect them against any external damage. Boxes with window patching come in as a great help in such a situation. Customized window boxes help the customers to look at what is inside the package. It helps in reducing customer's curiosity about the product. Customized boxes with windows can have many style variations. You can creatively print these according to the demands of the customers. From an open window to covering it with plastics, the options are endless.
Custom boxes are in trend
Now a day, custom boxes are becoming items of common use. It is easy to find these, and any kind of customization can have brought following the originality and creativity of the product. Along with the creativity, you can print these boxes with many other options of styling and decorating ideas to set them apart and convince customers to purchase your product. The designing process may seem simple at first, but it is not the case. A lot of effort, time, and a budget goes in designing a unique and attractive solution.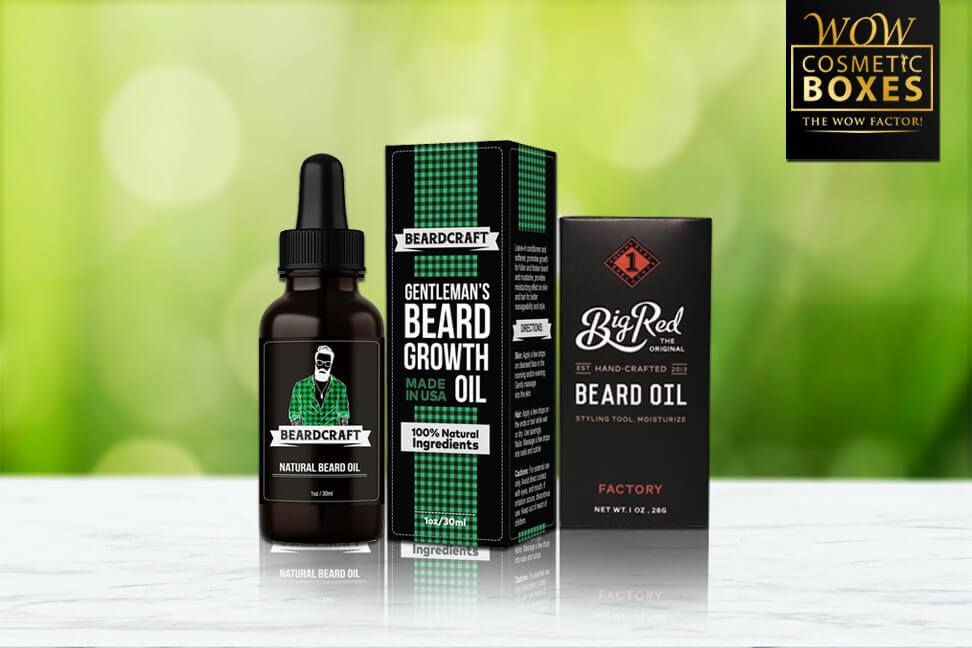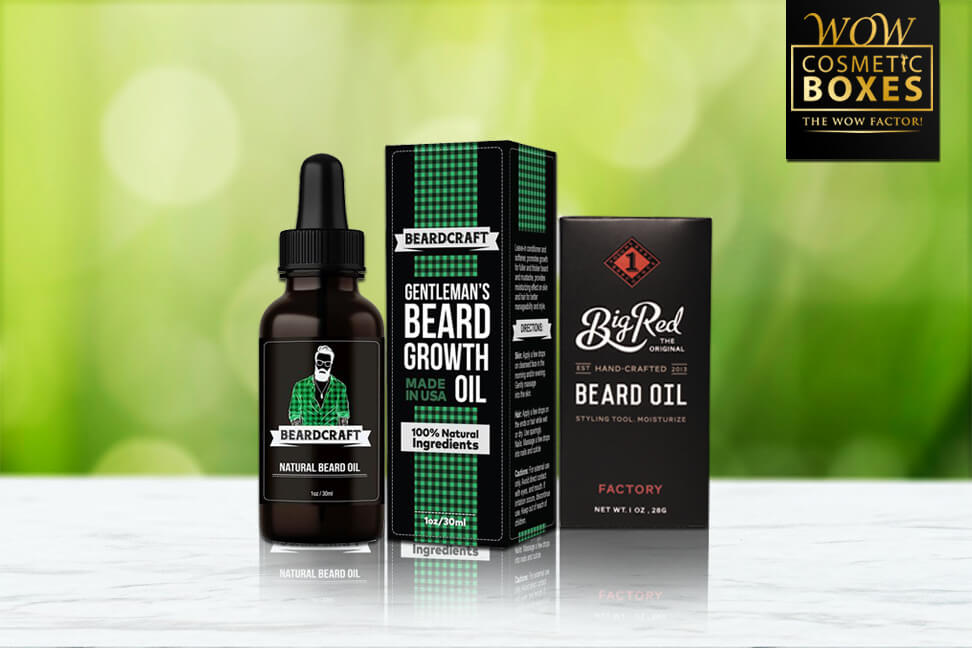 Sustainable Beard Oil Boxes
Sustainability packaging demand has increased, and it is becoming a higher priority for both manufacturers and consumers. The consumer is now paying more attention to how manufacturers attain sustainability in their packaging. The product boxes have now become so crucial that they can decide your bottom line. Eco-friendly packaging, combined with sustainable package design, is an effective combination. These features can be a good way to set your brand above the competitors. Sustainable design is designing a solution intending to do as little harm to the environment as possible. You can achieve this by using recyclable material.
Tell the ultimate advantage of your product through creative packaging. Consumers choose the product based on the external appearance, so you must design Beard Oil Boxes to provide your customers an exceptional experience. There are many ways to get creative; you must choose what suits your product.