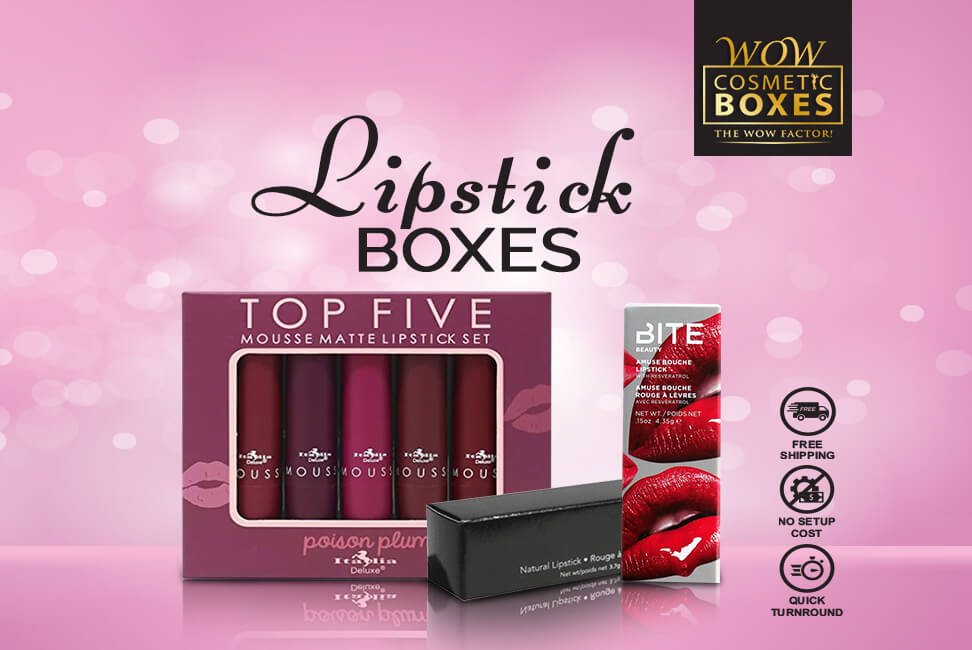 Do you think that the packaging choices are something like some way to get your items from point A-Z, then you need to rethink everything? Because you are thinking in the wrong direction. The packaging choices are an amazing, incredible, and valuable touch-point of the buyers that needs to be acquired for them. In fact, it's more like some kind of approval. Living in an age of Social Media and making use of world-famous platforms like Instagram, Facebook, Twitter, and YouTube where every person on earth shared every single thing from their happiest moments, joys to their worries. They even share their unboxing experiences. Making videos of the whole experience as they unveil to the world your amazing product and at the same time their excitement building up. But did you ever wonder how things would turn out if the product that was inside is not worth the purchase. Or perhaps the packaging is getting in the way of the customer's excitement. Maybe the brand has used a little too much of packaging for the tiny and humble Lipstick Boxes and its actually turning out to be a mood killer. Yes, this is the kind of impact your packaging can make if you are not careful with your choices. But in saying that, you need to know that if you are trying to add some extra marketing mileage to your strategies, then somehow these packaging choices are the perfect idea for that too.
So if you are looking to creating that amazingly incredible image of your business, we are going to help you walk you through the entire process. This is definitely going to assist you in creating product packaging that is a stellar of a thing. But first thing's first. You need to get a better understanding of both your brand and potential customers alike for the purpose.
Getting a Good Understanding of Your Business
So are you a brand that is already well-established? If yes, then the first step is already in the bag. But in saying that, if you are one of those brands still of the road to getting developed steadily and you do not have a solid identity as yet though – including your brand's logo and color palette – then it's quite critical for here at this point to make a selection of the direction you want to head to. This is the best and ideal thing for you to do before investing in your product packaging design. If you don't, you will lose everything.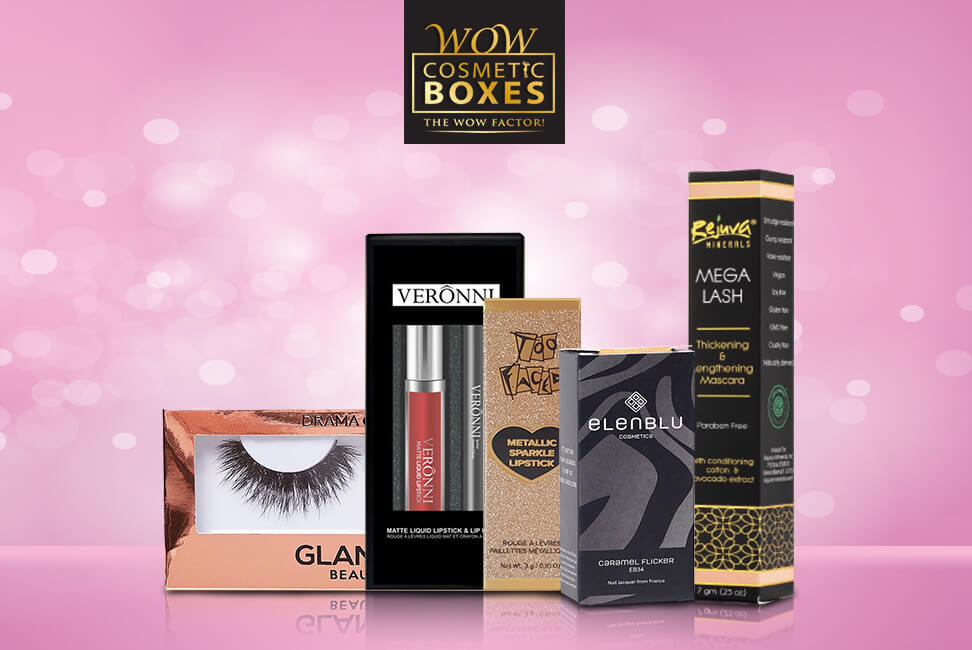 It is never a wise thing to shell out massive investing on your product packaging and doing all of it upfront only to decide some time later that the design is not complimenting the identity of your brand good enough. This is perhaps the last thing on earth any brand would ever want to go through.
I believe that we've made out point well here. The thing that we are trying to bring your focus on is you getting a better understanding of your brand. This needs to be done before you dig deeper in the whole product packaging design and investment factor. Get a clear head of what your brand identity is, how it means to you as well as your customers, getting a good understanding of your logo etc. Keep in mind that this is quite important for your brand if you want to make it successful.
Getting a Good Understanding of Your Potential Buyers Is Crucial
Your brand is now all set to take its place. You think it's all right. However, truthfully speaking, don't you think you need to look into a number of other factors here as well? Or you think having a brand is all that you need to be successful? Well, let us tell you what you might be missing out here. The next thing that you seriously need to consider is the application of your brand's identity to your product packaging. In this case, your target market is the one main factor that will greatly matter here. It can have a massive impact on the kind expected experience your buyers or potential regulars hope for when they purchase the item.
We can take the example of customers that purchase items from Amazon. These people are the type that expect absolutely no fuss. They have the no stress, no hassle kind of approach for their packaging choices. They will go for a product priced heftily if they need to. The only thing they expect they want the items to get to them on time, quick and without any damage or even the slightest scratch. Do you have any idea about Amazon's approach to this desire of their buyers? All they do is get a plain packaging choice with their brand name and logo printed on it. They place in the item wrapped up properly in bubble wrap, seal the box and send it out, just like that. In other words, they have the most basic packaging of all. Yet if you look at their sales and image, they are doing massively well.
There probably may be a high chance that you are following a similar strategy as that of Amazon. But in saying that, you can make things better if you try to add in personalized features and touches to the choices. However, you need to ensure these features and additions are in line with the expectations of your customers toward your brand.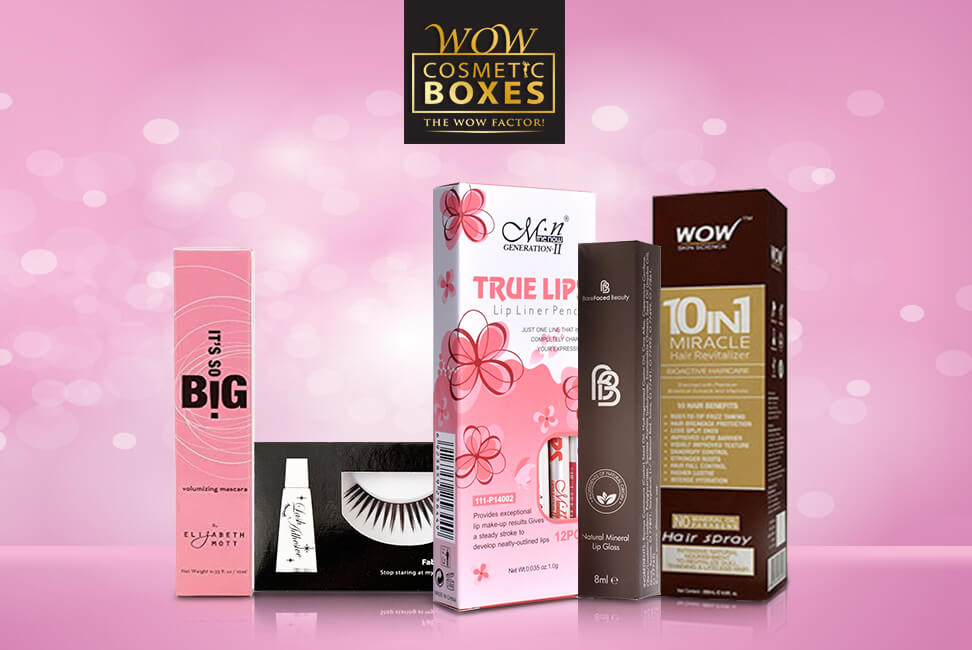 For instance, if you are a product manufacturer and make these items at home, then adding a hint of the comforts and ease of home to give it a more homely feeling would seem quite appropriate. You can add a note – handwritten – to your packaging choices. It will give the choice a rather personal and homely feeling. It will make the customers seem like you're trying to reach out to them. Or maybe you can wrap up the product using ribbons or laces. Or tie a bow around the Custom Boxes packaging. There are countless things you can do for that personal touch and feel. And an ideal way to give that homely vibe. This will give all those people that are far away from their homes a feeling a being with their loved ones. Because they long this feeling. But your packaging choices can actually help them get that feeling and be in those emotions. This is perhaps the best way that you understand your customers. You need to show your customers that you want to understand them and are trying your best to do so. Once you have mastered the art of understanding your ideal customers good enough, you will definitely make a packaging according that will help you set the mark.