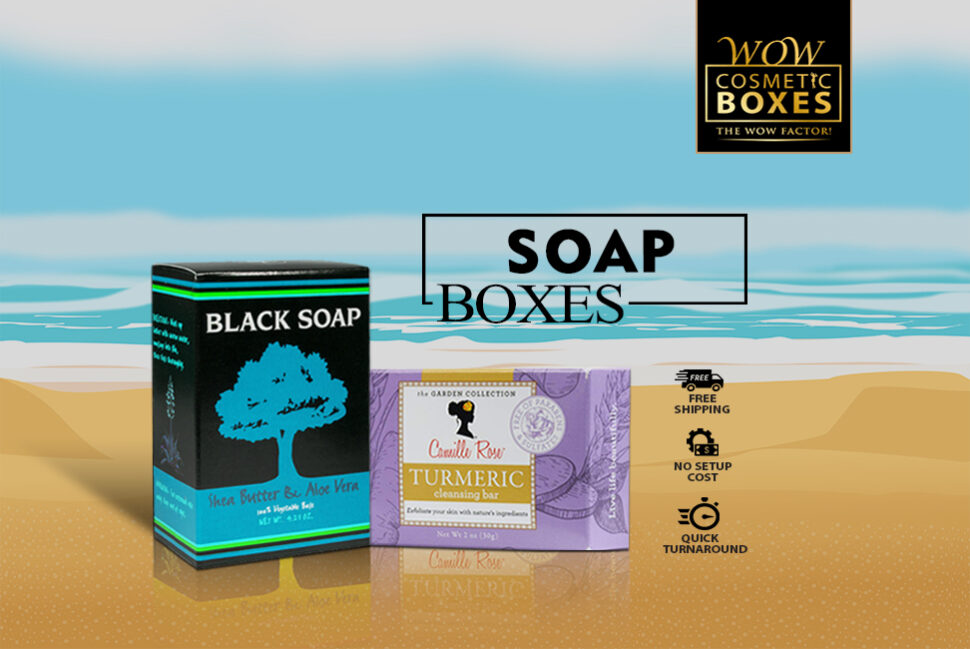 The holiday season is the luckiest time for the brands. Holidays provide you a grand opportunity to boost your sales up to 70%. If done rightly, custom packaging has the potential to turn your business into a successful name in the industry. Soap is one of the popular gifts on the holidays, which means it is high in demand during this season. That's why brands must pay attention to every aspect of the soap packaging to make it fir for the holiday season. With the right solution, you can see boosted sales and a successful season.
Inspiring Ideas to Design Soap Boxes for the Holiday Season
So now that you are aware of the importance of holiday packaging for your business, it is time to design one. Create successful custom Soap Boxes for the holidays is not a piece of cake. You need to maintain a balance between all the design elements. The first step is to consider branding. Choose the design elements which define your brand personality. Do you want to show your bold side, or are you going for a minimal look? The ideal option is to go for the holiday theme with red, green, and gold elements. Here are some of the key features you can add to your holiday soap packaging:
Being Minimal is the Top Trend
We have mentioned many times that less is always more. The minimalist trend is becoming popular in holiday packaging. Loud and bold designs are always on the shelves. Going for something simple and unique is an ideal way to leave a memorable impression on the customers. Many brands make the mistake of choosing a busy and complex design. Recently, there is an increase in the popularity of illustrated designs, graphical drawings, and inked artworks. Choose which is relevant to your product and brand. All you need to design a solution that looks timeless and reflects your brand.
Look Out For the Competition
If you are confused about how to get started with holiday soap packaging, the very first step is to take a look at what your competition is doing. Big brands always come with something exceptional; they can provide you some great ideas and inspirations. We are not saying to copy the design or make a replica, but only take the inspiration and design something original. If everyone is using the red and green colors, you can go for gold stamping for a luxurious look. Try to study the competition and your customers to draw the seasonal attention to boost up the sales.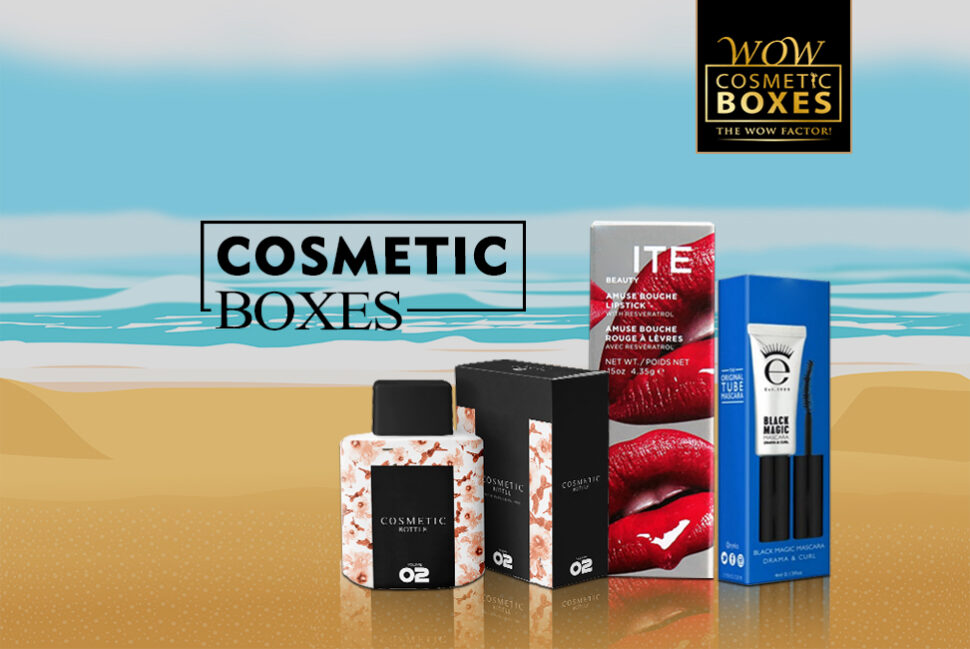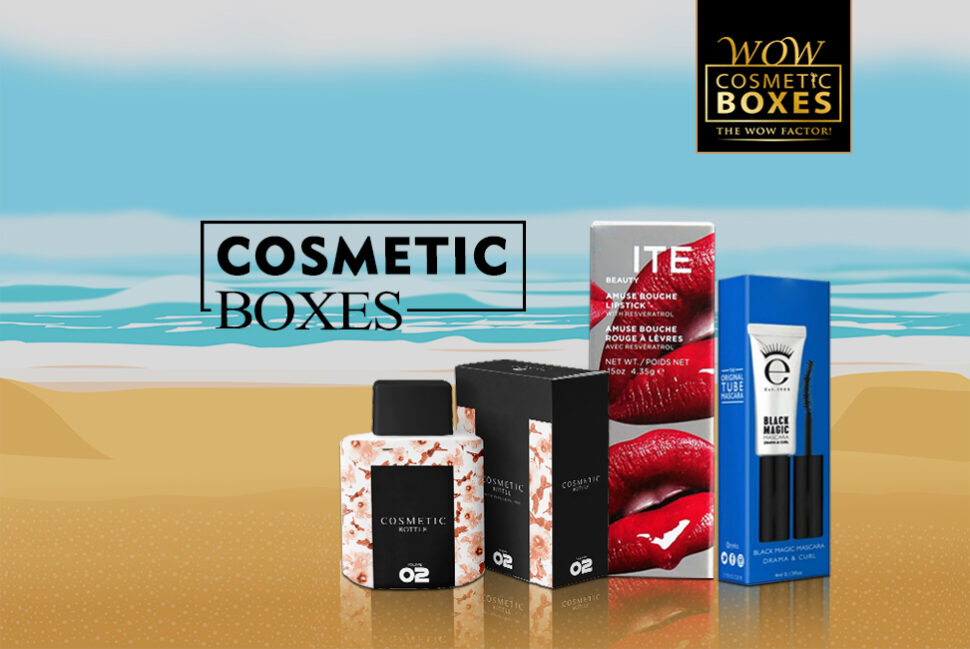 Holiday Cosmetic Boxes Are a Versatile Option
One of the versatile options for holiday packaging is the Cosmetic Boxes. From the Kraft to the Cardboard to rigid cartons, you can go for any option. Each one is unique in its way and has a beautiful appeal. Cardboard containers are the most used option in the holiday season. If you are working in retail, choose product containers with thinner walls. For the e-commerce brand, mailer boxes with thick walls always work. So it is essential to make your choices carefully. You can customize the package with different design elements to increase the appeal.
Sustainability Is the Key to Success
No matter what type of packaging you are designing, don't forget to be sustainable. Being sustainable is the key to win over customers. Do not forget your responsibility while celebrating the holiday season. Many studies have proved the increase in waste that during this season. The scrap usually includes wrapping papers, ribbons, stickers, and labels. The big issue is that most of these materials are not recyclable, and it is a threat. There is a big responsibility on the retailer's shoulder to be eco-friendly. Always choose recyclable material and try to keep the balance between a simple and aesthetic design.
Incorporate Social Media Handles on the Boxes
We all have witnessed the trend of unboxing videos on social media. It is no doubt that a single popular video can make a significant impact on business sales. An enhanced experience can make customers come back to you again and again. So what is the recipe for a perfect customer experience? Instead of paying the influencers to share your products on their channels, you can encourage loyal customers. Don't forget to add your social media channels to the boxes. It will make customers share their unboxing videos on your social media handles. A single two-minute video can make a big difference.
Add a Touch of Christmas
Christmas is one of the most celebrated festivals of the holiday season. You can add the touch of Christmas to the soap packaging with red, green, and gold colors. We know every other brand uses these colors, but you can be unique by taking a modest approach. Don't use all three colors in one design. Choosing one color throughout the design will make you look sophisticated and help you stand out on the shelves. Adding accessories like ribbon and tissue paper is better than a complicated design. Being exceptional results in boosted sales and increased revenues.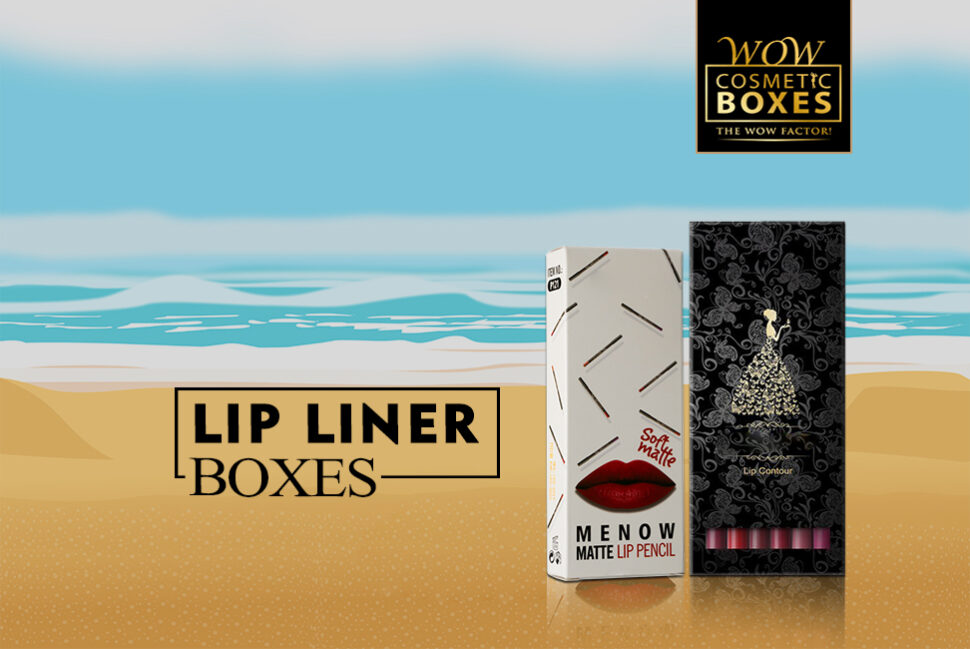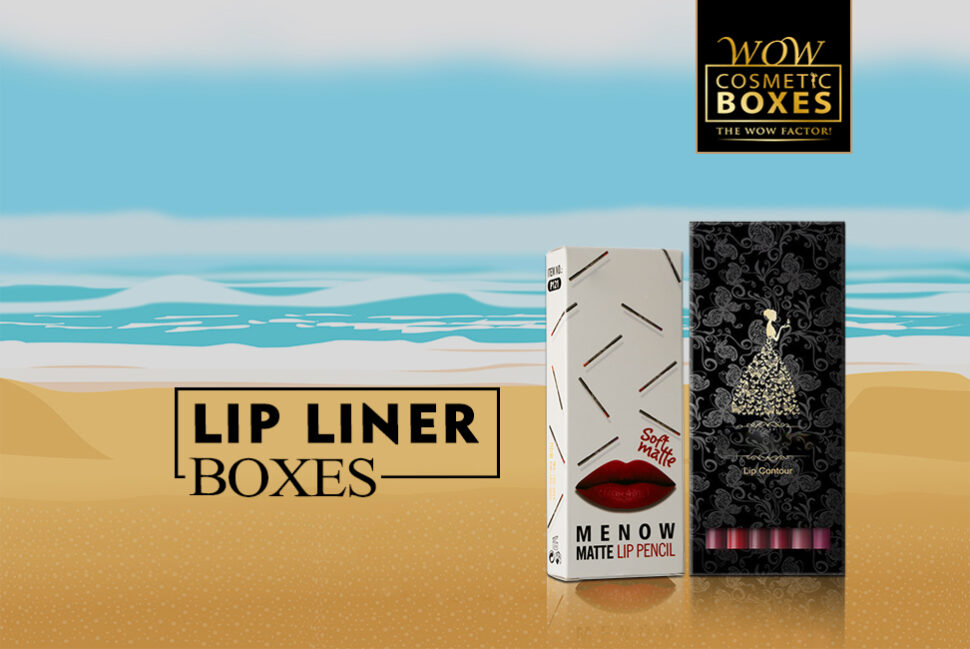 Use Additional Material in Lip Liner Boxes
When designing the packaging for Christmas or other holiday seasons, adding a gift tag can append a personal touch. It is not only a cost-efficient solution, but customers will appreciate your effort. You can use the custom tags to offer discount codes or a personalized wish. Holidays are also crucial for online brands. Custom tape with your logo can set your business apart from the others. Another simple way to spice up the design is to use custom stickers. It is an ideal option for companies that can't afford custom printing. Use stickers with holiday themes and patterns.
The holiday season is on the way, and it is time to start thinking about how to get the most out of it. There are so many options and ideas available to design Lip Liner Boxes for the holiday season. With so many opportunities, you may feel overwhelmed. Working with experts can help you come up with the best possible solution.