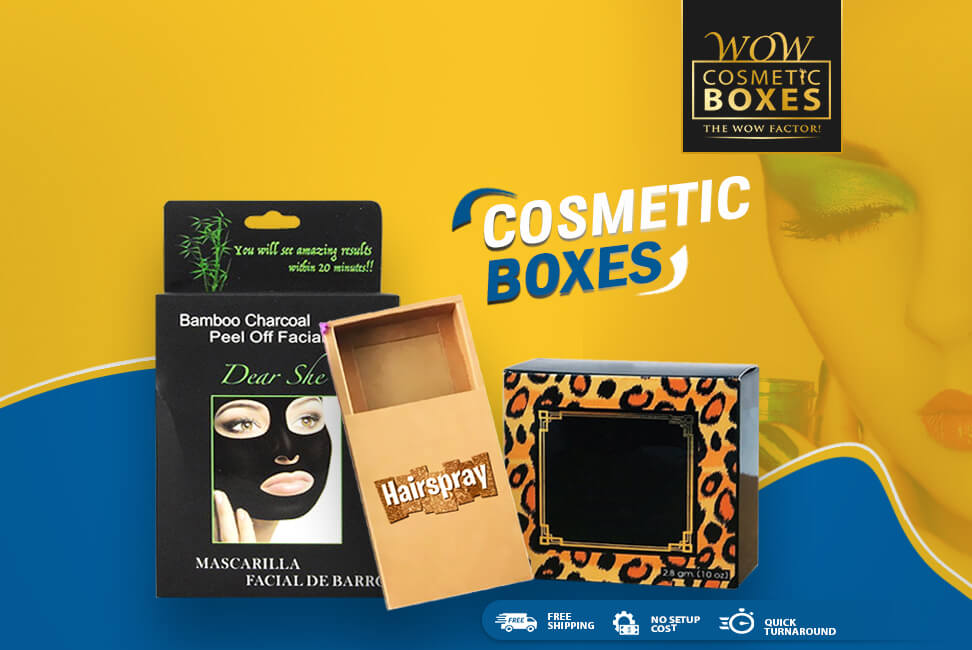 All of us have experienced the feeling of opening a gift on our special day. Brands can provide the same experience to their loyal customers with an attractive and creative presentation of their items. Use custom Cosmetic Boxes to make a lasting first impression on the customers. Your packaging and the product presentation is a vital element of winning customers' loyalty. Consider yourself in the customer's shoes and think about what can make you feel special; a traditional brown box or the customized one. The product in both containers will remain the same, but the outside can significantly influence the receiver's perception. So you need to configure what it needs to turn one-time customers into repeat business. From our experience, it only takes positive brand elements, high quality, attention to small details, and a great unboxing experience.
Custom Cosmetic Boxes Can Help You Tell Your Brand Story
If you are not providing a complete unboxing experience to your customers with cosmetic packaging, you are missing an ultimate opportunity to make your brand noticeable. Unboxing is not only about a beautiful presentation, but it is the way to build your brand and tell its story. A compelling story can help you communicate why customers should choose you over others. Tell your brand story with your packaging solution. A great story must tell customers how you have developed your business and how you go it here. Tell the targeted audience that what makes you stand out in the crowd. Establishing an unboxing experience can go a long way in building a strong brand narrative. It will help show your customer that you care about them.
Drive Business Success with Customer Loyalty
Perhaps you haven't heard this before, but the last impression is just as crucial as the first. When you deliver the product to the customers, it is the last touchpoint and the last chance for you to win their loyalty. Make the whole experience memorable for the customers from the start to the end. There are hundreds of cosmetic brands vying for the attention of consumers in the highly competitive cosmetic market. Almost 60% of the customers don't go back to a business even if they have a great experience. So what can make customers come back to you? Little extra touches to your cosmetic containers can help you win their loyalty without any extra effort.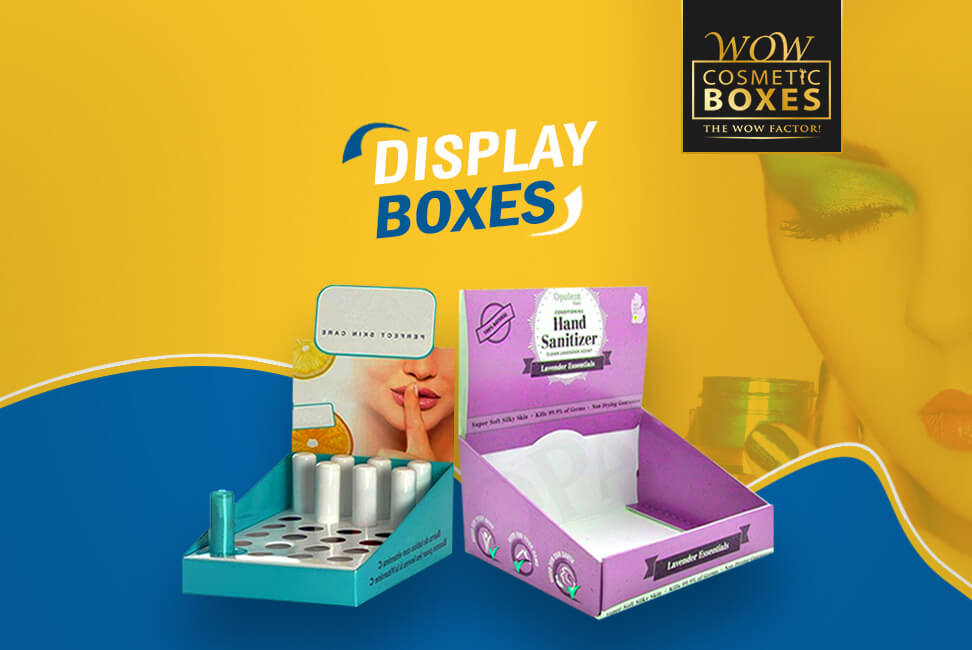 Use Display Boxes to Go Viral On Social Media
Let's admit that an exceptional unboxing experience can be a little costly. We are not saying that you should overlook it, but make sure that your business is not seen by the only person. When it comes to the unboxing experience, make sure your Display Boxes are seen by as many people as possible. Your business has a very high potential to go viral on social media with a unique unboxing experience. Unboxing has become the top trend on social media, and people are following it blindly. Some channels only have the unboxing genre. An unboxing experience catering to the customer's needs is an incredible way to make your brand star on social media.
Encourage Your Customers to Be Enthusiastic About Their Purchase
Unboxing videos have become a strong weapon for brands to market their products in the market. Customers are not ready to believe the false advertisement, which only results in disappointment. Social media marketing is not costly as the other marketing channels, and it also promises great results. When it comes to unboxing, you need to make sure to work on all the touchpoints for a valuable experience. A strong unboxing is the ultimate way to build a positive reputation in the market. Personalizing the customer's purchase with your product and its packaging can help you win in the market. It also gives you to chance to get increased exposure in the competitive industry.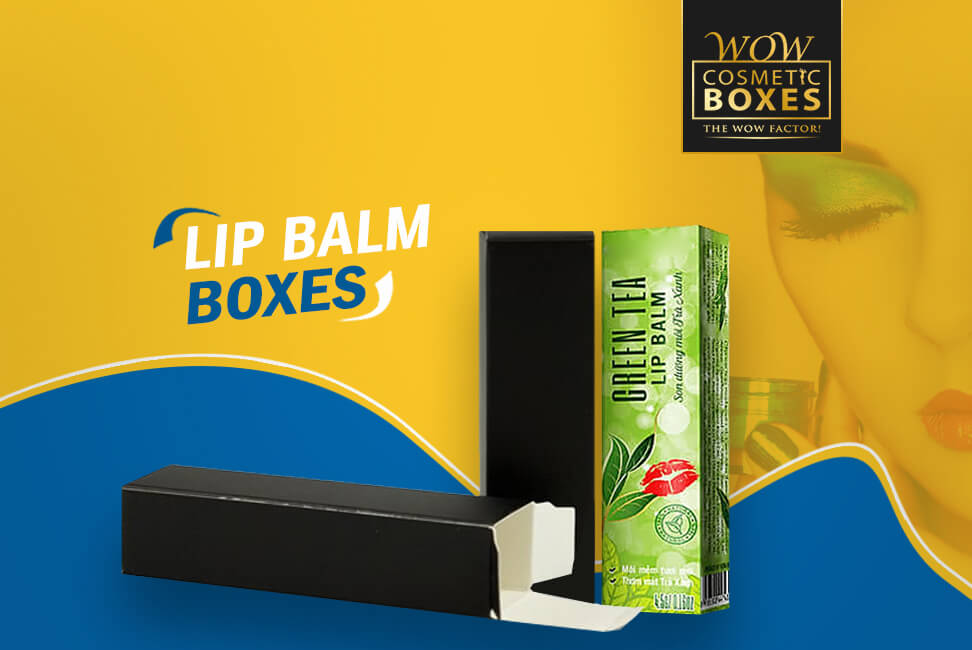 Personalized Lip Balm Boxes Help To Build a Strong Connection
Small personal touches to the custom Lip Balm Boxes can make customers feel. When they will realize that there is some genuine person behind the brand. It will ultimately help build a strong and meaningful connection with the customers. When customers will see that you have thanked them personally, it can instantly evoke positive emotions. Remember, a happy customer is a loyal customer. Whenever someone purchases a product online, their excitement and curiousness are undefinable. They are excited to open the package as soon as possible and imagine how happy they will be upon discovering the handwritten notes. We are saying it again happy customers are likely to be highly loyal ones. You can use handwritten notes and custom tissue papers for a high-end experience.
Make Customers Come To You for the Repeat Business
When you want to stand out in the competitive cosmetic market, it is essential to give them something extra to come back to you. As mentioned already, small touches can lead to big success. So don't hesitate to invest in the unboxing experience. Outside printing that goes inside can be a surprise element for your customers. You never know what can make your customers excited about the purchase. When it comes to cosmetic products, adding a handy guide that offers some helpful tips to get the most out of the product is a great option. Many other ideas can help you increase the perceived value of your brand.