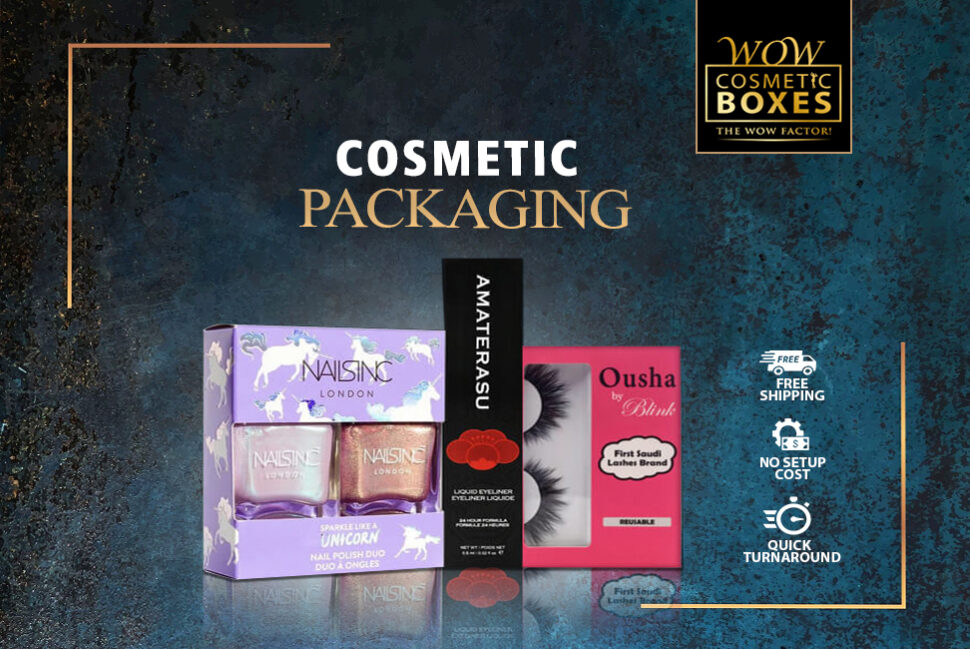 The holiday season is around the corner, and people are looking forward to it rejoice in the celebrations to the fullest. Holidays not only allow people to get together, but it is an incredible opportunity for the brands to offer their customers more than the product. It is an opportunity for businesses to connect with their customers on a personal level. There is a lot you can do to draw attention and boost sales during the festive season. The holiday is all about delicious meals, decorations. And giving presents to loved ones. People want to give something special to their loved ones. So cosmetic brands need to focus on the product packaging to make customers buy your items.
How to Draw Customers with Holiday Cosmetic Packaging?
The holiday season is full of celebrations and festivals. Gift giving is the most popular culture, and cosmetic items are the special gifts for the nearest. Whether it is the holiday fragrance, a gift set, or skincare products, there's always something for everyone. Last holiday was in lock-down, but now brands can grab this opportunity to increase their sales with holiday-themed Cosmetic Packaging. Getting ready for the holiday season doesn't have to be an overwhelming chore. But it is also not your everyday task. There is a lot to consider to design cosmetic boxes. Here are few tips to help you get started.
Get Ahead Of the Game with Something Unique
The holiday season is not about the traditional colors and design. You can always stand out by choosing unique elements and themes. In the holiday season, every brand is trying its best to draw attention. Customers have so many options to choose from, and the only way to make them pick you is to sand out. When it comes to colors, black and gold can set you apart. You can also choose patterns in these colors for an elegant and luxurious feel.
You Can Always Learn From the Others
The most essential step in the designing of the holiday packaging is to get inspiration from the best. There are many examples of brands that are doing it right. It is not essential to look up to other cosmetic brands, but you can also learn from other industries. Many big brands change the style and design of their traditional boxes for a unique look. You don't have only look for a look cool, but there should also be a sales factor. Small changes in the design can make big differences.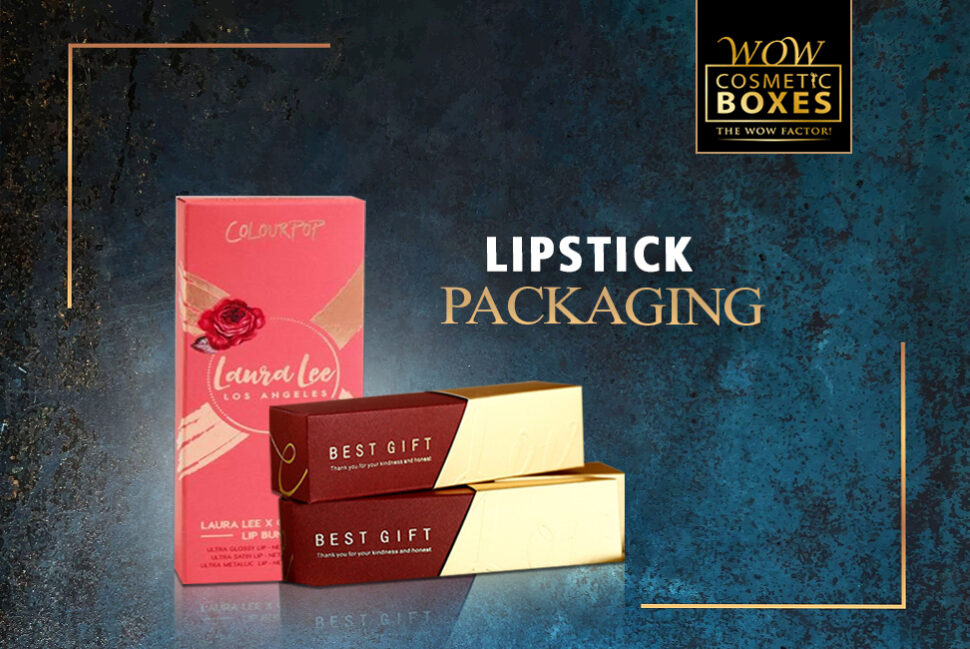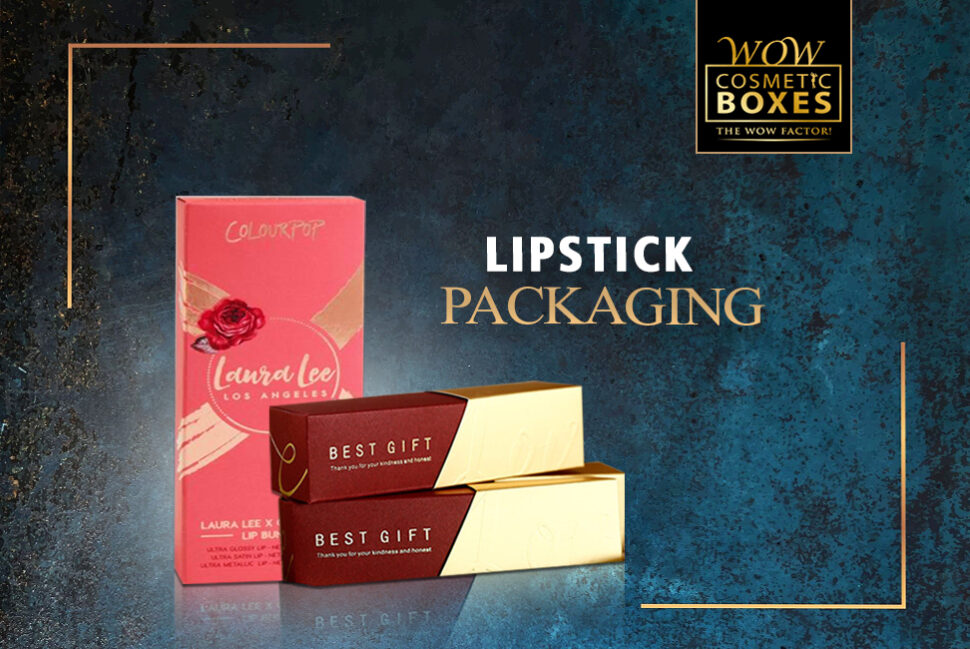 Try the Latest Trends for Your Lipstick Packaging
Incorporating the holiday season trends in the design is an easy way to add the touch of the festive season to the Lipstick Packaging. Using green and red colors is the top trend in the holiday season. Go for rustic design if you want something simple which offers an organic warmth. You can also add decorative like ribbons and bows to enhance the visual appeal. The Scandinavian sweater style is also the most popular design for a cozy feel. There are a lot of design trends and themes for the holiday season but being minimal will here to stay forever.
Focus On Your Targeted Market
You already know who your targeted market is, and it is time to focus on it. The holiday season is all about gift-giving, and almost everyone is looking for a present. Consider yourself in the customer's shoes to know what would they like while gift shopping. You can also look around to find what other businesses are doing to target their potential customers. Some customers prefer to go for a vibrant design, and some choose a minimal theme. So it is essential to figure out what your customers want from you.
Work On the Unboxing For an Ultimate Experience
Unboxing is the most special part of the whole shopping experience. There are several ways to make the experience memorable for the customers. Adding a small gift tag is an affordable yet effective way to add a festive touch. Use the stickers instead of the tape to seal the boxes. You can get the stickers in holiday theme at a very low price. Writing a greeting card or adding a thank you note is enough to make customers wanted. A little effort to thanks customers for their loyalty doesn't take much. Small gift likes confections is also not a bad idea.
Consider the Marketing and Social Media Sharing
Well-designed packaging is an effective marketing tool. In this digital age, social media has taken over traditional marketing channels. Channels like Facebook, Instagram, and Twitter can speak for your brand. Offer your customers a visually appealing art to make them share it on their social media handles. Designing a great unboxing experience will draw new customers and also make the old ones come back to you again and again. A strong presence on social media can make or break your brand. Create a holiday-themed design that encourages customers to share their experiences.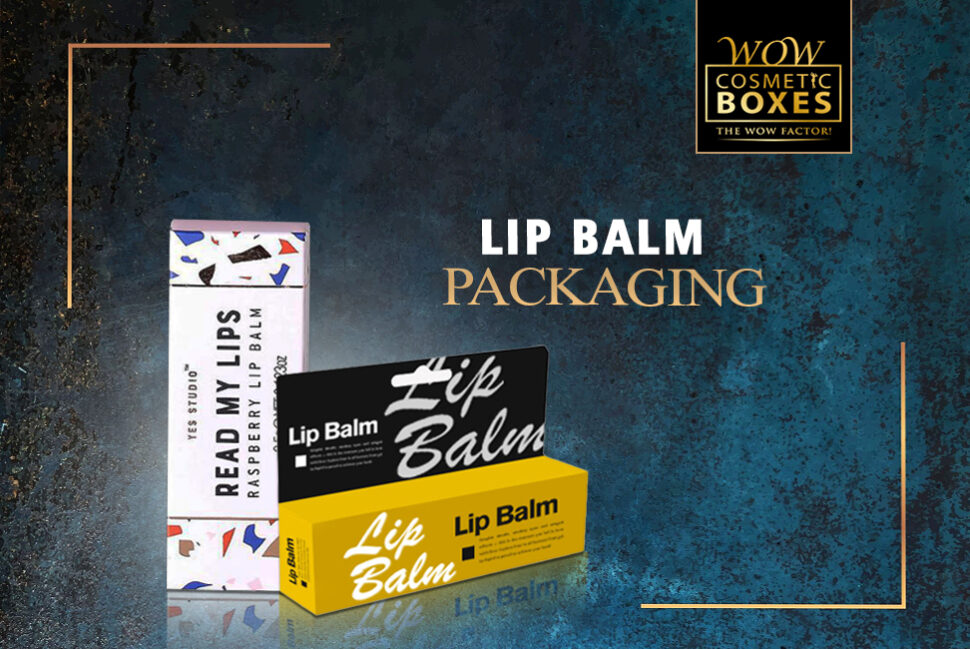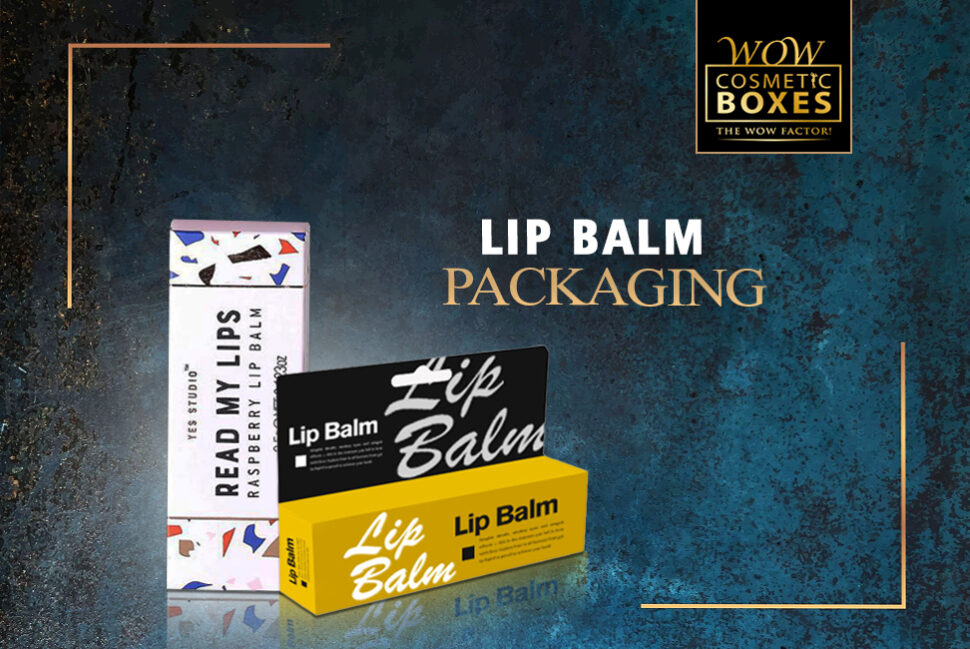 Find the Right Designer for Lip Balm Packaging
All great design starts with finding a great packaging expert. If you want something professional that kicks start greatly, it is essential to find the right help. When it comes to the holiday season, you can't do it yourself. To find a design expert, you should know everything about your product. Give all the instructions and communicate with him. Before you reach out to anyone, summarize all the essential points for the designer. Give him the product description brief, how you want your design to look, your targeted market, and a list of your competitors.
Make the 2021 holiday season memorable for your customers with Lip Balm Packaging. Boost the appeal of your brown boxes with the touch of festive elements and design. With the help of the above tips, you can get the most out of the holiday season. So start planning for the holiday season now by keeping the holiday goals in your mind.