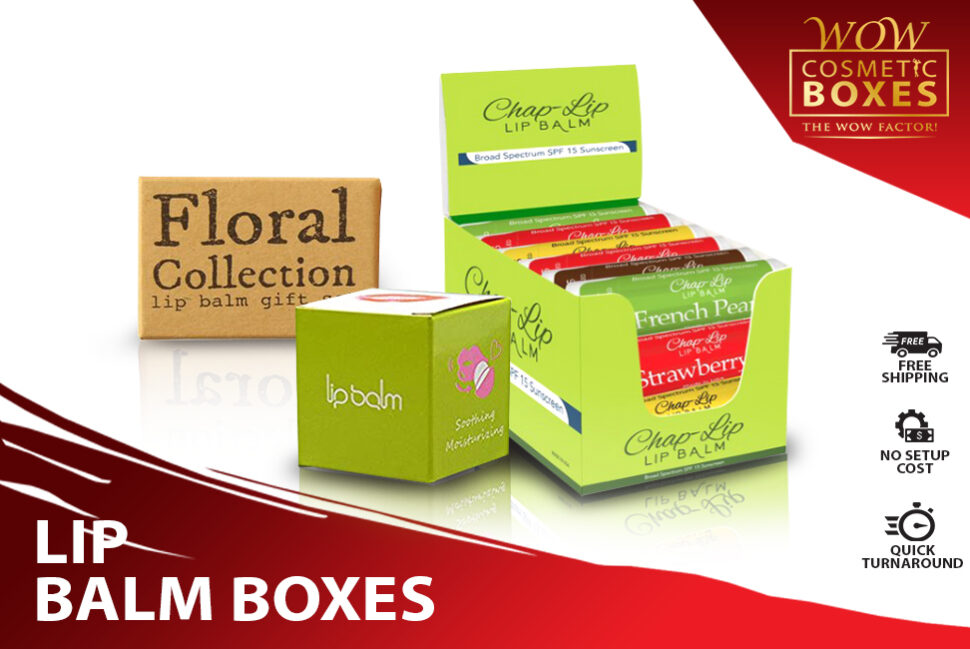 Every brand in their relative industry wishes to be a huge success. But most of the time, they fail to do so. There can be many reasons why they end up like this. But one of the main reasons is the packaging of the product. If that's not created right, the boxes send out the most horrible impression of your brand and product. As a result, customers look for other products with desirable Lip Balm Boxes.
But this is just one of the many factors for your failure. Others are discussed below in this article. Read on to know:
You Hired a Company That Is Not Capable Of Handling Your Packaging Job
You are already aware that your packaging is as important as your product. You have the capacity to create a good looking product but then your expertise are not good enough to have that amazing looking packaging. You therefore need to hire professionals for the purpose. But then what happens is you hire someone you think is professional and suitable for the job. You end up with the wrong company. That's where we were trying to lead with. You may be thinking that the company you are about to hire is suitable for your job, but in reality they are not. There are a number of reasons why this could be a possibility. Maybe the company lacks enough experience, or maybe they are not skilled enough. Perhaps the company you chose is a startup and new in the industry that doesn't have the team for the job. Or maybe they lack enough resources to handle the amount of boxes you need. Or perhaps their creative and innovative skills just aren't there so that they can design the best looking boxes for your product. There can be many reasons but the bottom line is you hired a company that is just not fit for the job. Which is why you need to ensure that you hire the best company that can potentially assist you in every way. You need someone who fully understands all your needs and preferences. You have a vision and the right packaging company will bring it to life.
You Ignored Being Sustainable Enough and Stuffed You're Packaging with Heaps of Material
In this age and time, no customer is going to buy a product that has heaps of packaging wrapped around it. Perhaps you used the wrong sized box for the product. Your product being small enough and you used a medium sized packaging for it. This is a wrong choice from your end. Now that your product isn't fitting the box, it turns out you used a lot of other material like fillers, tissue paper, or bubble wrap to keep the item in one place and prevent any damage. If you sell out products in such a way, your customers are seriously going to get annoyed. You created all this mess and they are the ones who end up cleaning it. It's best therefore that you be sustainable in your packaging choices.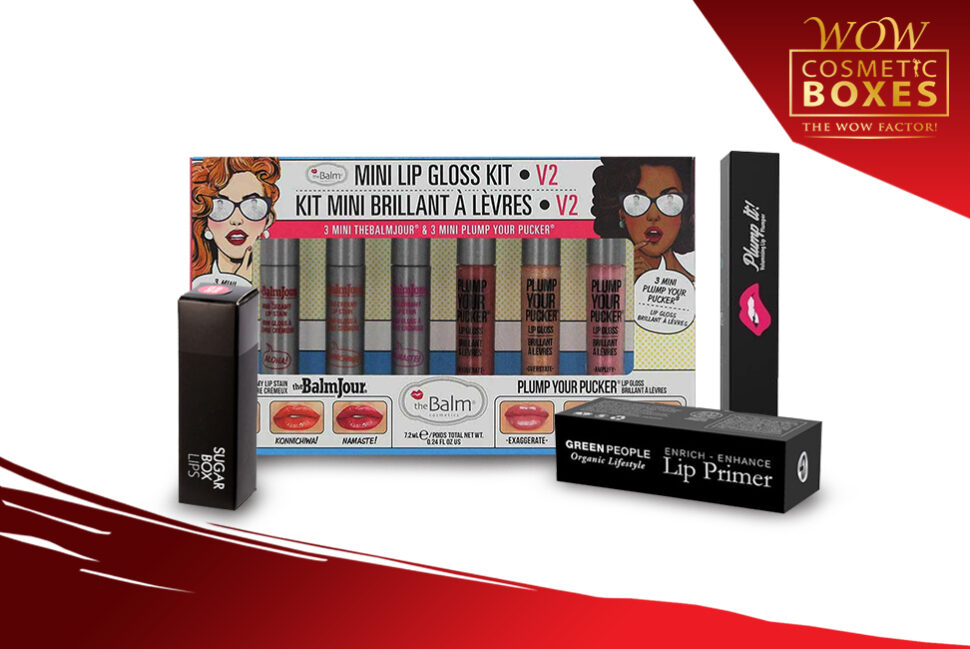 When Your Packaging Design Fails To Excite Customers Will Not Look At It
You know when you buy something, partly it's because the packaging was impressive enough to excite you. But when the boxes fail to do so, there is no way the customers would want to buy it. Therefore, you need to add a hint of appeal, thrill, and excitement and avid to your boxes so that when the customers look at them, they go crazy over your product. The boxes need to make people jumpy. They are immediately curious to explore and find out what's inside. But when the packaging is simply boring, dull and unappealing, the customers will be driven away. They will probably think that the product inside may be humdrum and avoid buying it. A brand manufacturer needs to ensure there is life in the packaging. It needs to have heaps of exuberance, desirability and enliven.
A Packaging Material That Is Feeble Itself Can Never Support the Product Well Enough
Just for a minute think to yourself, would you buy something that is broken? No, right? Well, that's the thing about packaging made from durable material. If you have used the best quality material for your boxes that is strong and sturdy, it will stay in the best condition and good shape. And the product needs to stay like that till the time it reaches your customers. But when you use the lowest of packaging material, this thing itself is quite not possible. The boxes couldn't keep your items safe enough and as a result, they were either damaged or broken. When you store the items, ship them, or even at times shelf them, there are times when they crack or break. Firstly, if the customers find out the product is broken, they will never buy it. And even if they do not knowing this fact, they will only return it. So do you think it's going to leave a good impression? I definitely think not. This is the reason why we believe you are to use packaging material that is strong, sturdy and durable enough so your products remain safe and sound.
Your Packaging Is Not Getting the Right Amount Of Attention It Needs
Are you among those who consider the product to be the only important element? If the answer is yes, then you need to have a change of mind. The thing is, your packaging is as equally important. So if you wish to be a success, you need to pay equal attention to your packaging as you are paying to your product. You are to ensure that your packaging is of the same high standards. It needs to be appealing, the material needs to be of quality, the design eye-grabbing. All these standards will show that the product inside too is the same. Your packaging has the ability to send out the best impression and message about your product to the customers. The thing is, when you are not careful with these choices, it sends out the most wrong impression to the customers. They have this notion that perhaps the product inside too is of low standards. Can you give me a good reason why anyone would want to buy a product that they think is of low quality? Why would they want to spend so much on something they are not sure of? These are the questions you need to ask. So if they feel like the product has a low standard, they won't buy it. They don't want to purchase an item that is packed in a rough looking box.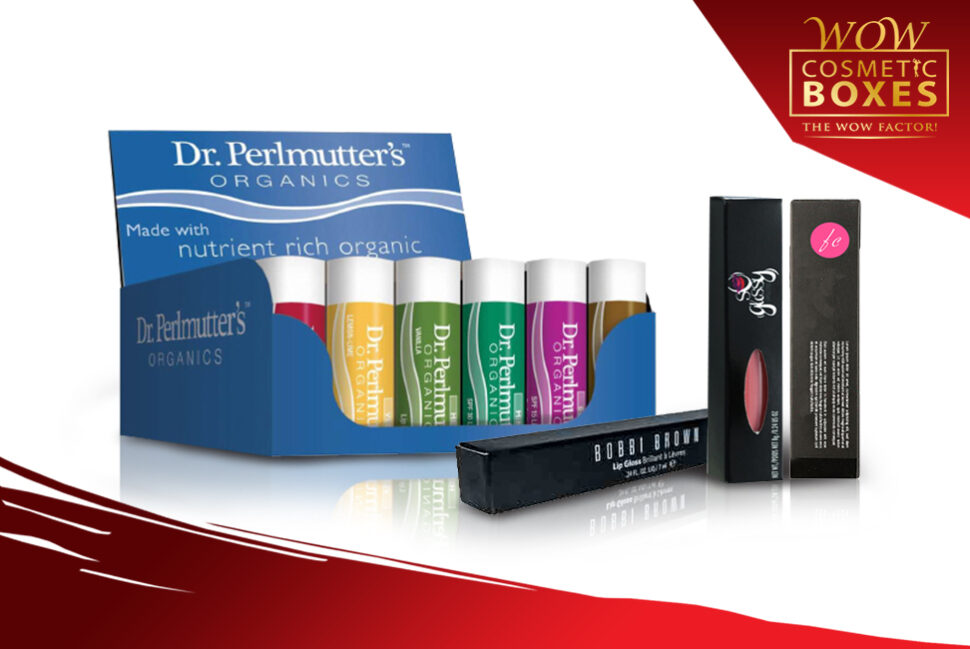 Your cosmetic Lip Gloss boxes should send out the right message to your customers. Because if your packaging fails to do that, you are done as a brand. You can simply shut the doors of your business.